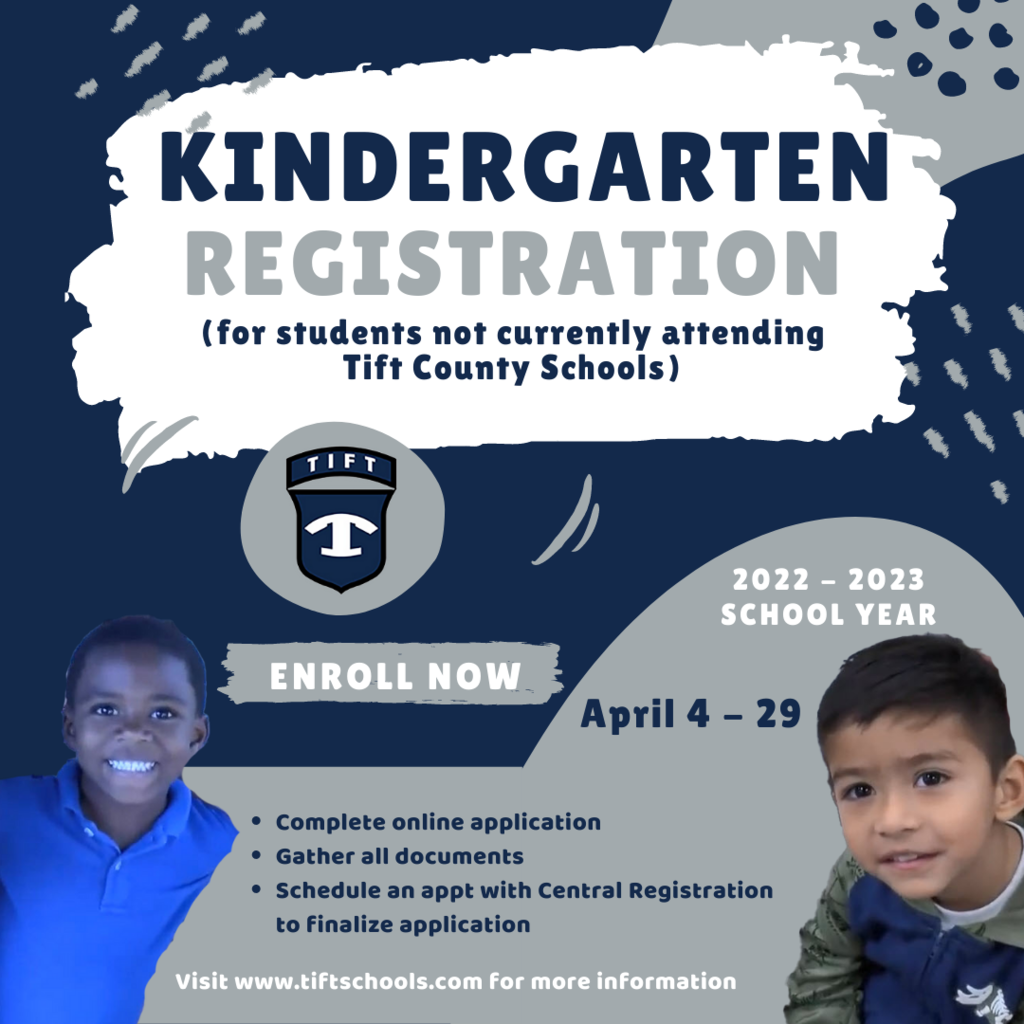 Looking for vegetables, flowering plants, or ferns? The TCHS FFA is having their plant sale April 6th & 7th from 3pm - 5pm at the TCHS Greenhouse (located near the Canning Plant). #4theT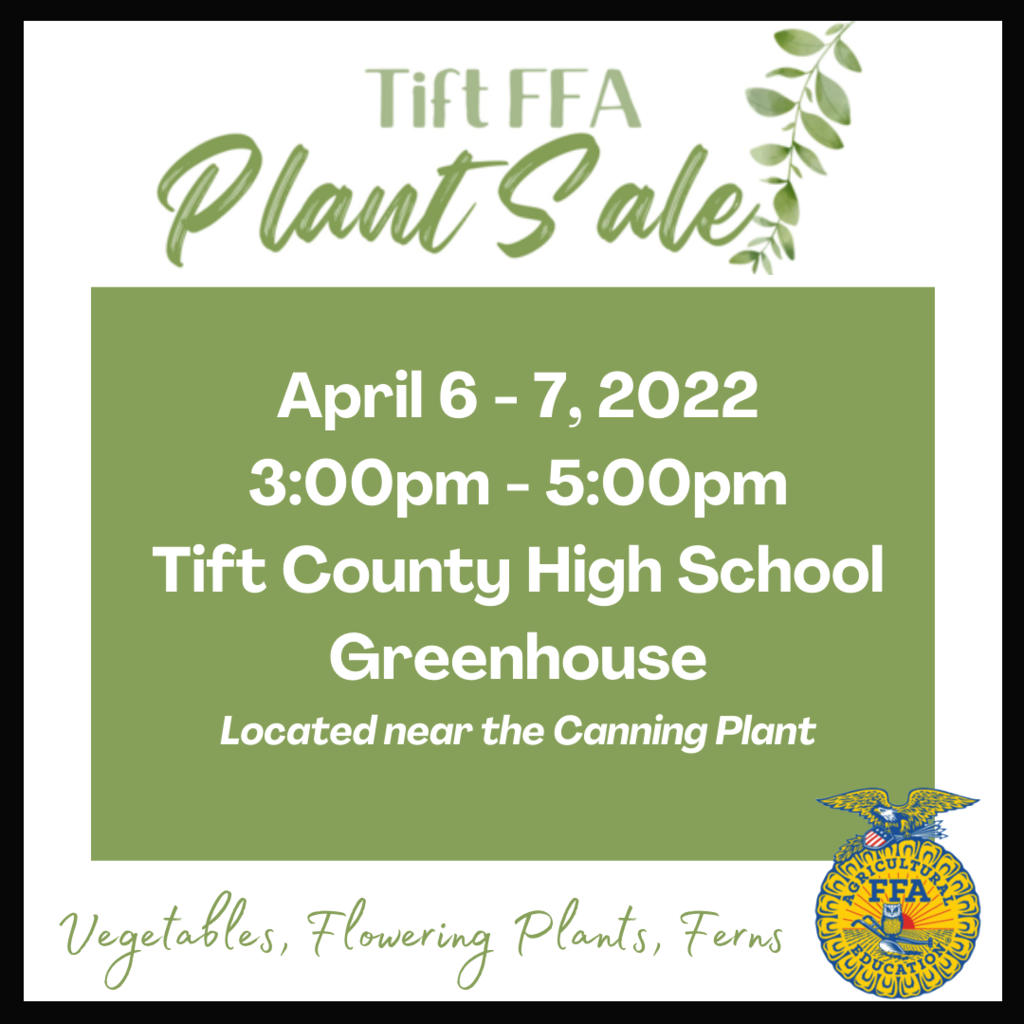 Due to the change in the expected arrival of potentially severe weather, all students will be released 30 minutes early today. All after school activities have been canceled.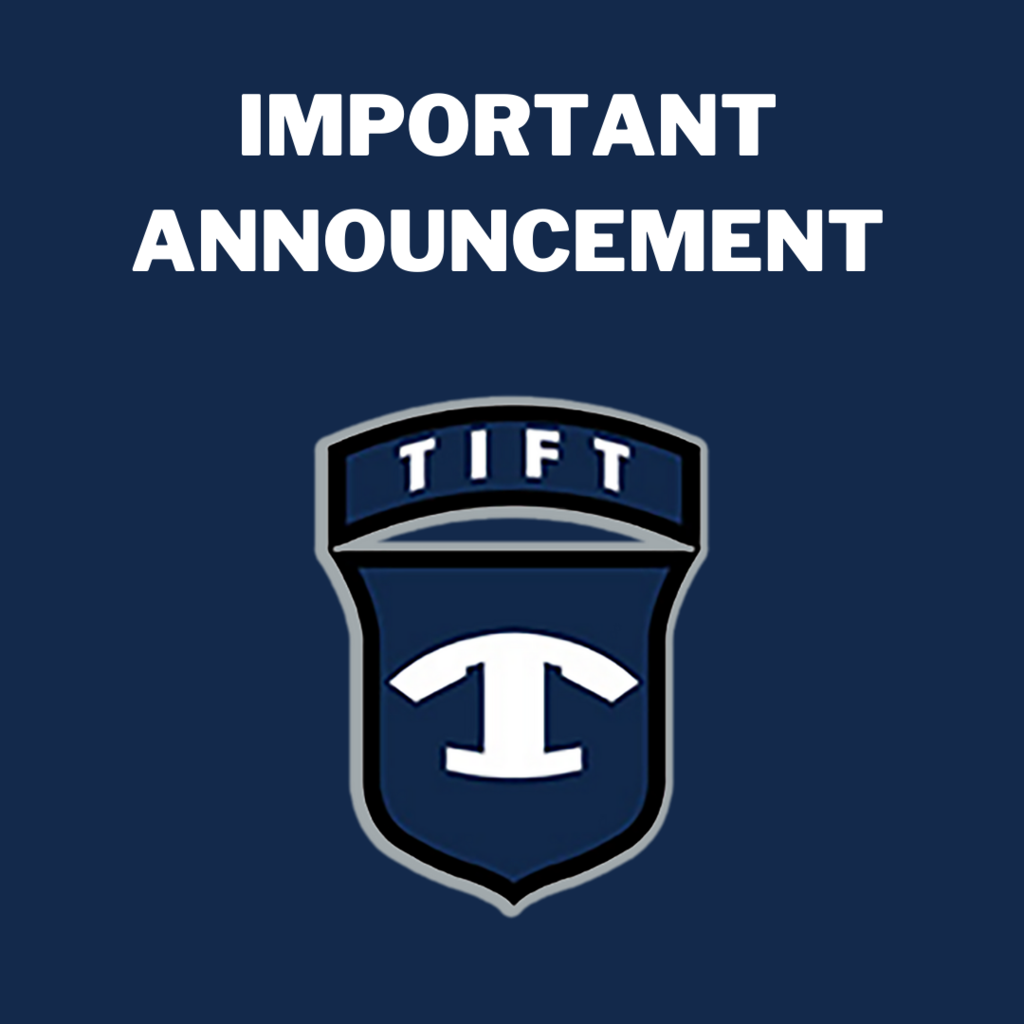 Due to circumstances beyond our control, this week's menus for Thursday & Friday will be served on Tuesday & Wednesday. There will be no changes to the TCHS lunch menu. We truly appreciate your understanding. SWIPE LEFT for menu changes. 🙂 #4theT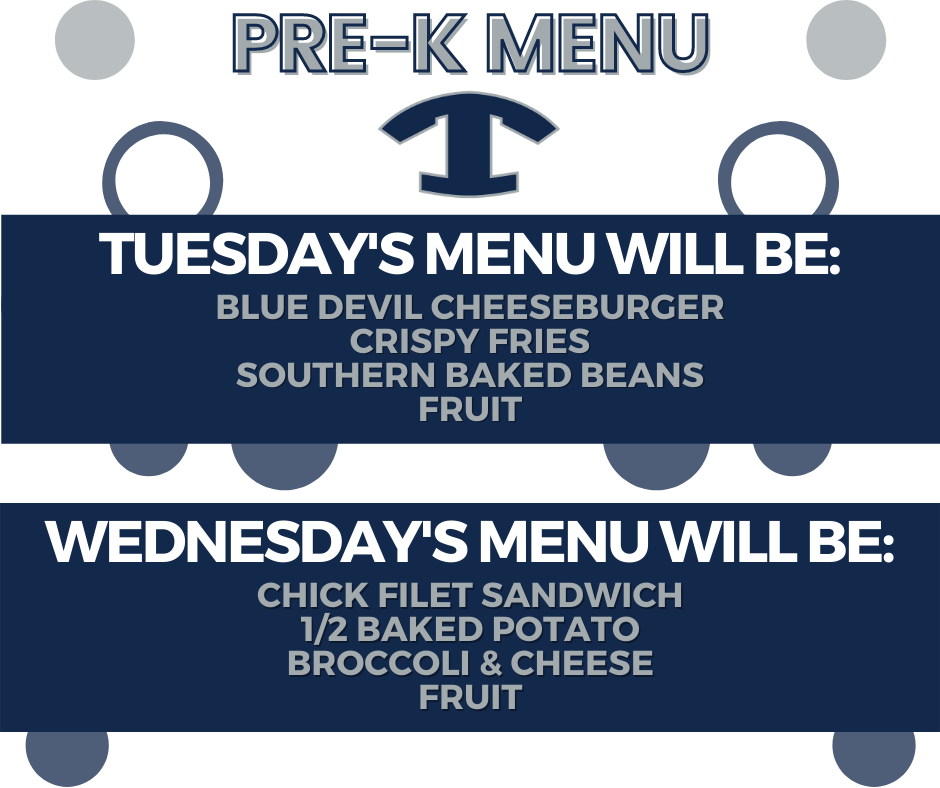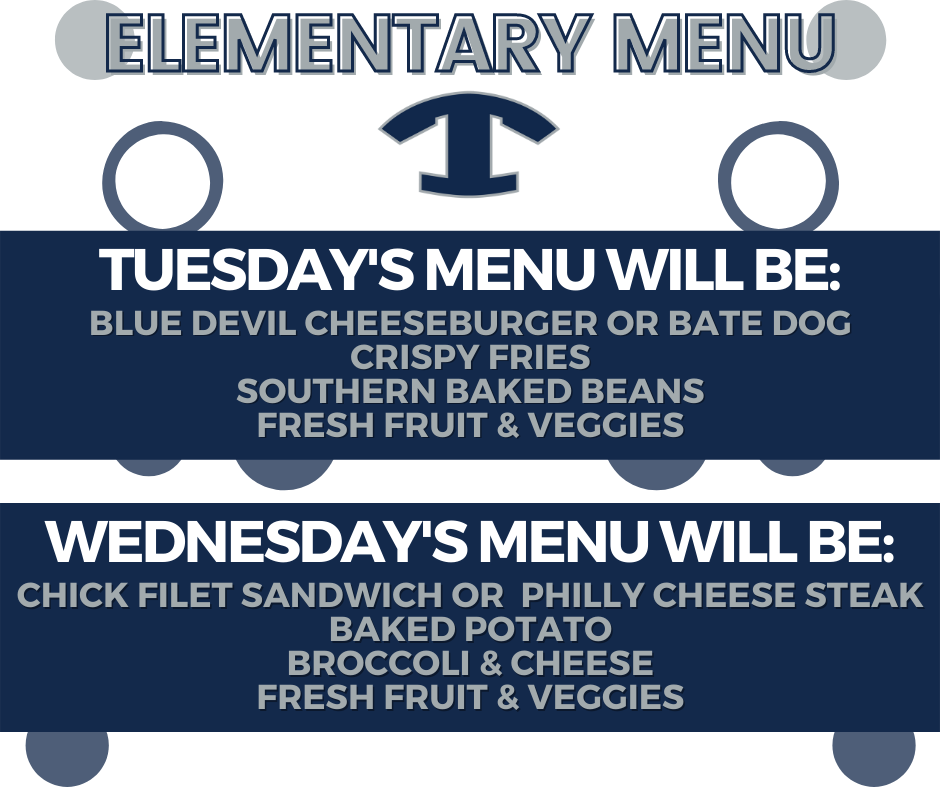 Today is National School Librarian Day. Thank you to our Media Specialists for all of the help and knowledge that they provide to the students and staff at each of our schools. #4theT

We hope that everyone had a great Spring Break. We look forward to seeing you tomorrow! #4theT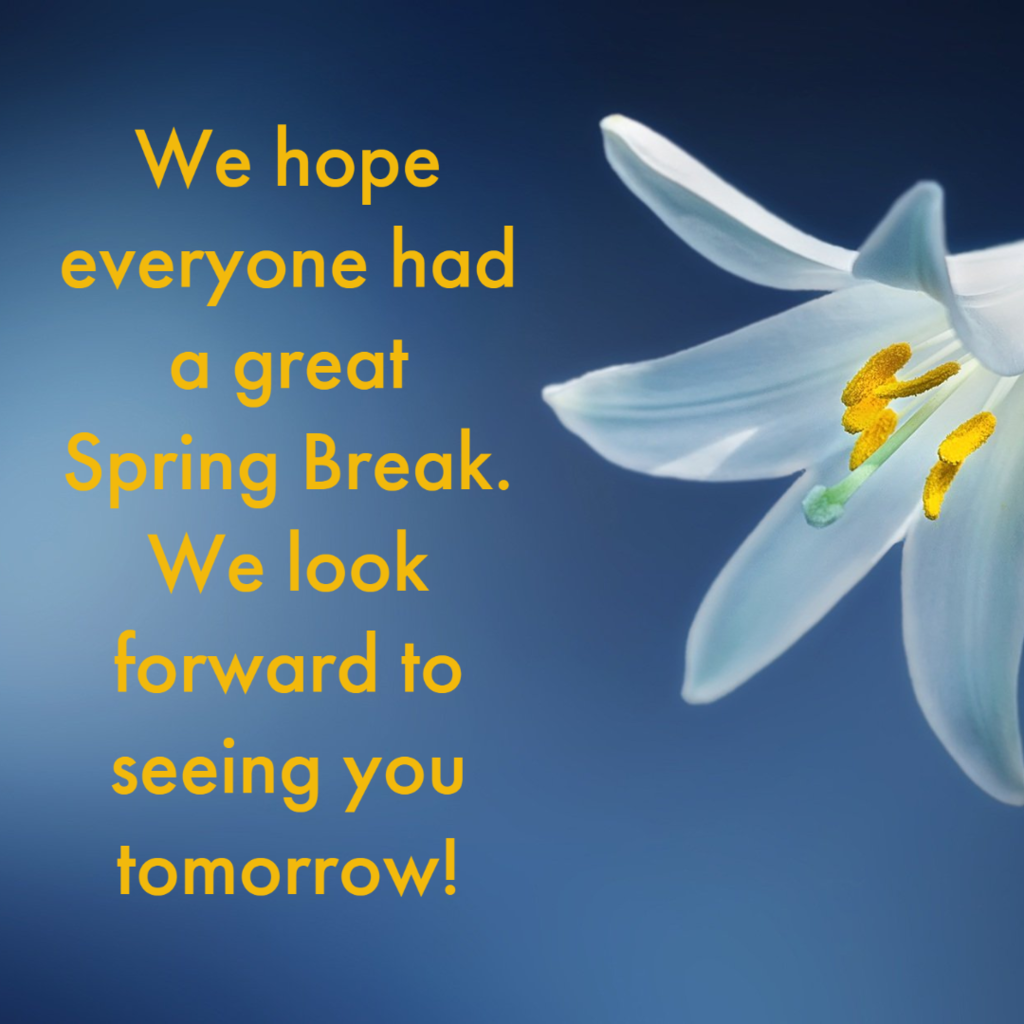 Have a great Spring Break! ☀️🌷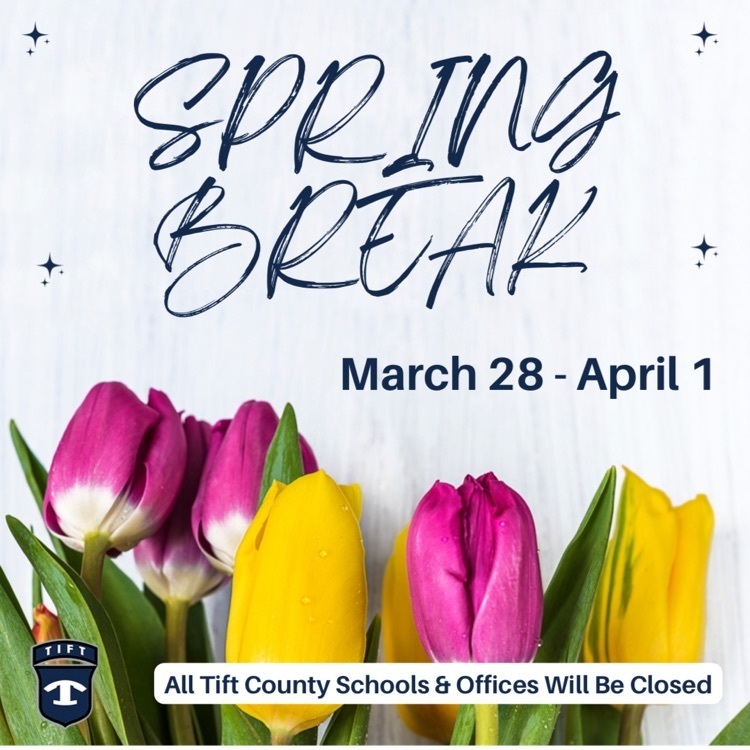 FFA Middle School Plant Sale - Thursday, March 24th - 8am - 6pm (@ ESMS & NEMS) and Friday, March 25th - 8am - 4:30pm (ESMS Only) Come out and support the students of Tift County! #4theT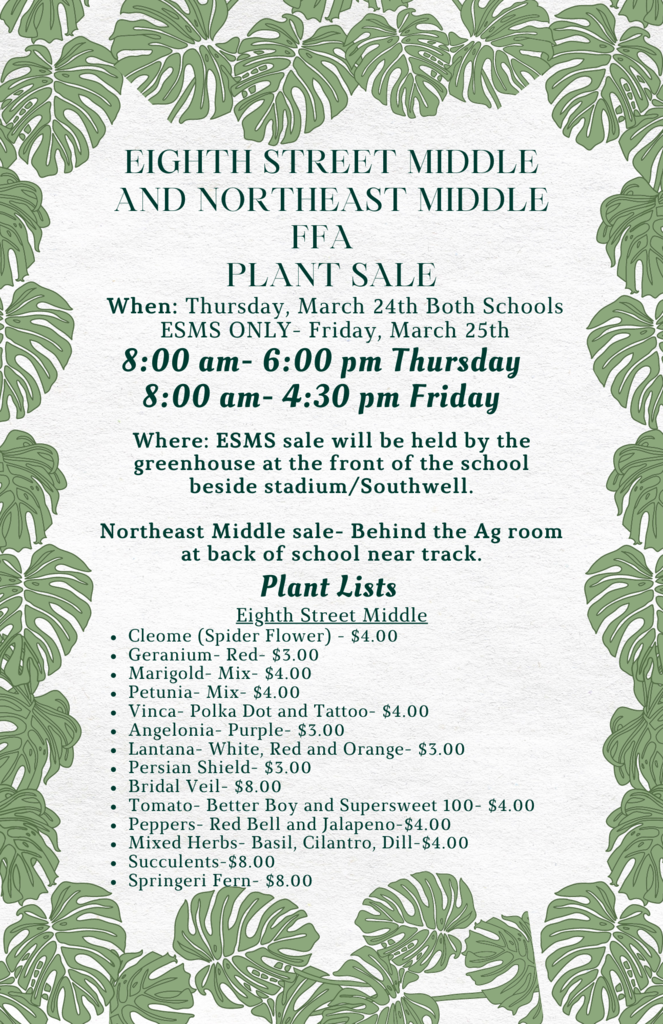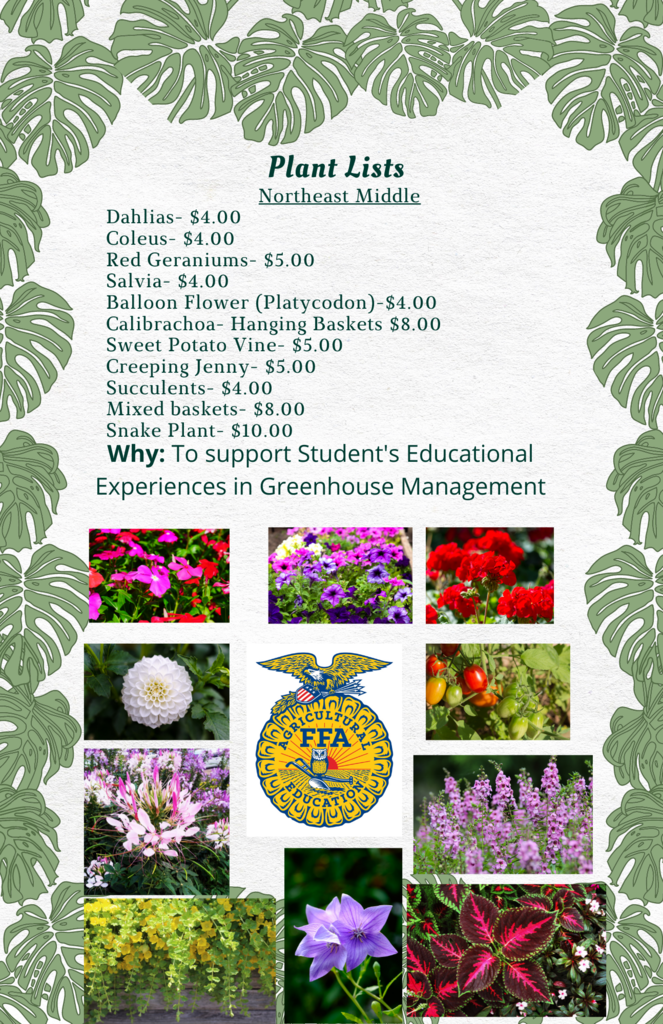 Eighth Street Middle School and Sixth Street Academy have resumed normal operations. #4theT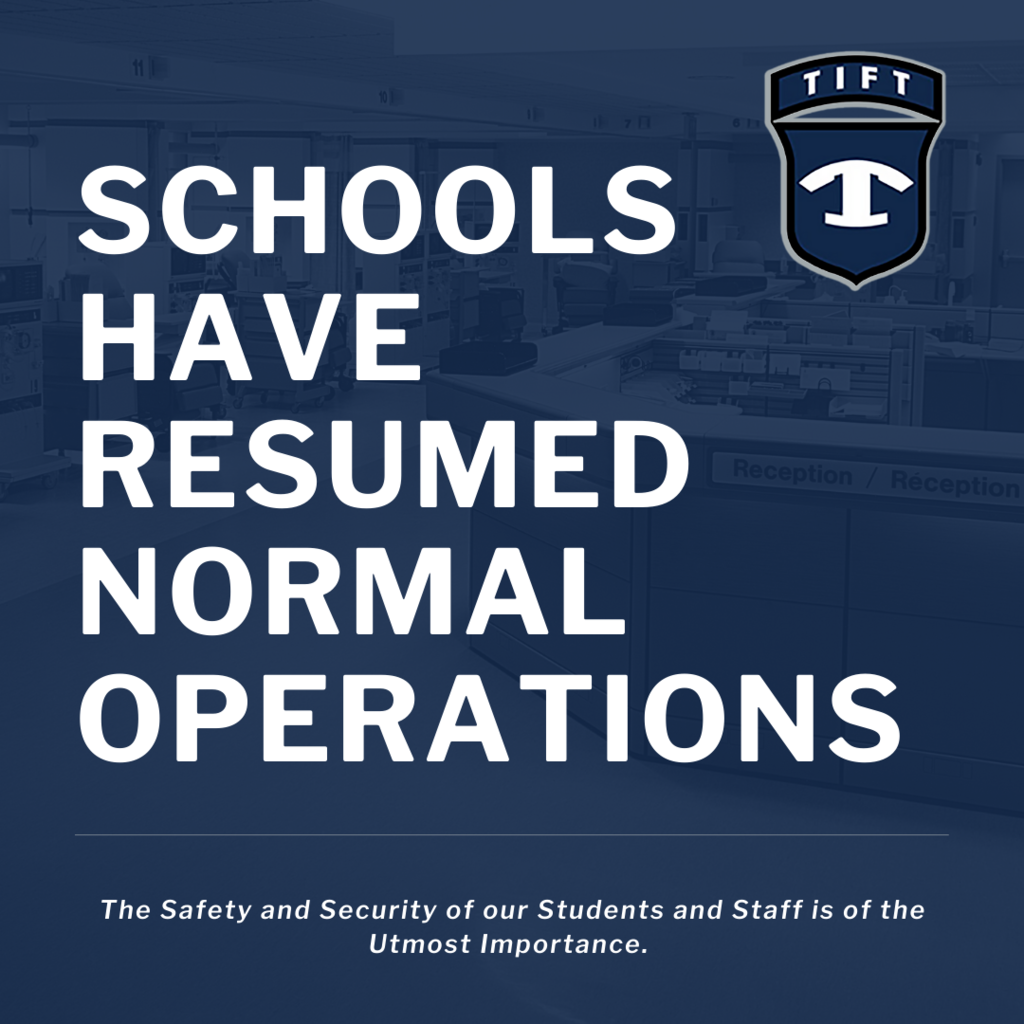 Out of an abundance of caution, Eighth Street Middle School and 6th Street Academy are currently under a soft lockdown due to a situation in the community. There is law enforcement presence currently on the campus. System security personnel are working with local law enforcement agencies to ensure there is no threat to the safety and security of the students and staff.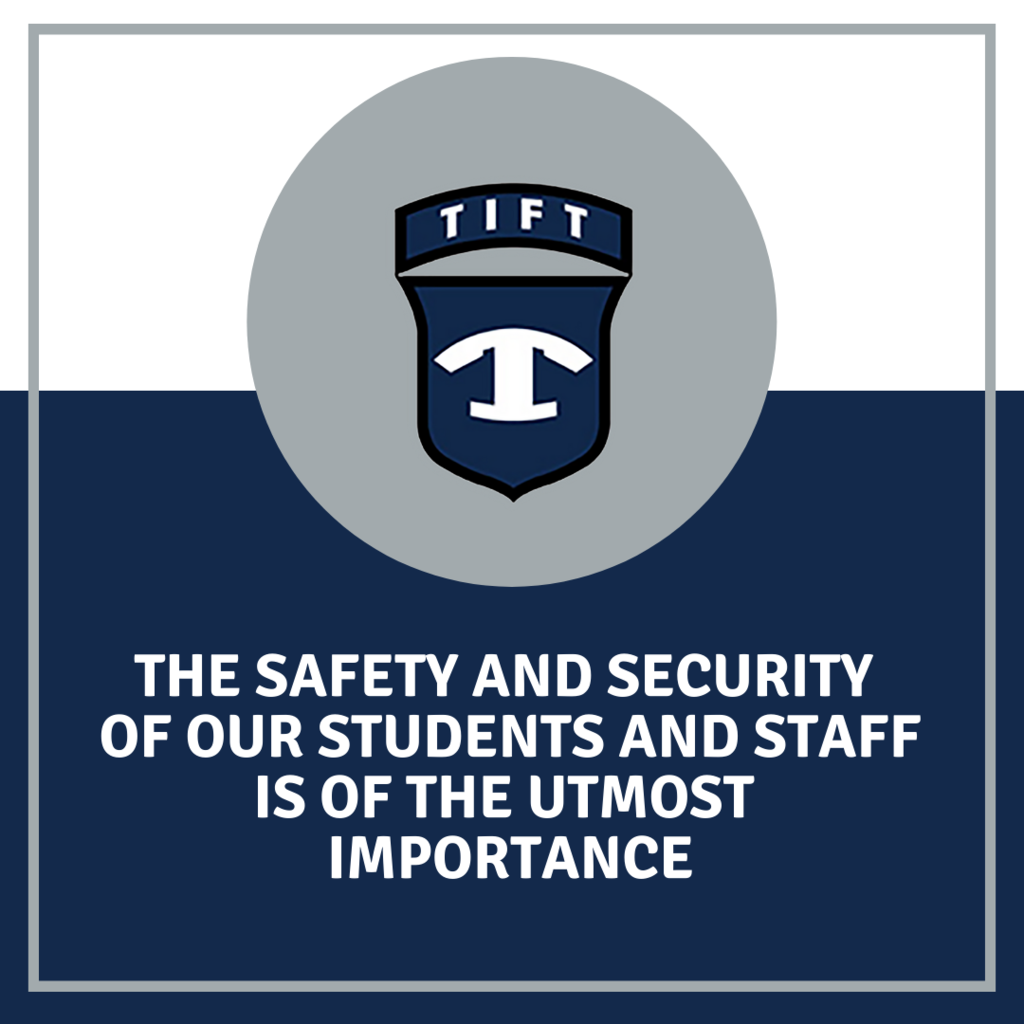 There was a boating accident today on the same lake where our bass team was competing with FL BASS Nation. While we did have 8 boats from our district competing, none were involved or in the vicinity of the accident. The Blue Devil Bass Team considers student safety to be of the utmost importance. Every team has an adult captain on board who is vetted carefully by the school district to ensure that our anglers remain safe on and off the water. Our thoughts and prayers are with those that were involved in this tragic accident.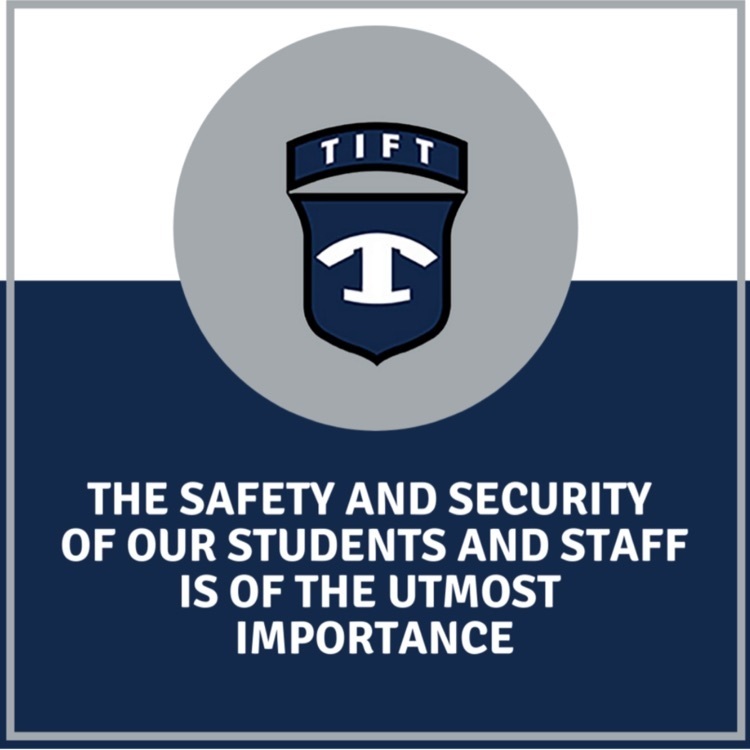 "For each petal on the shamrock, this brings a wish your way: Good health, good luck, and happiness for today and every day." (Inspired by an Irish Blessing) Happy St. Patrick's Day! #4theT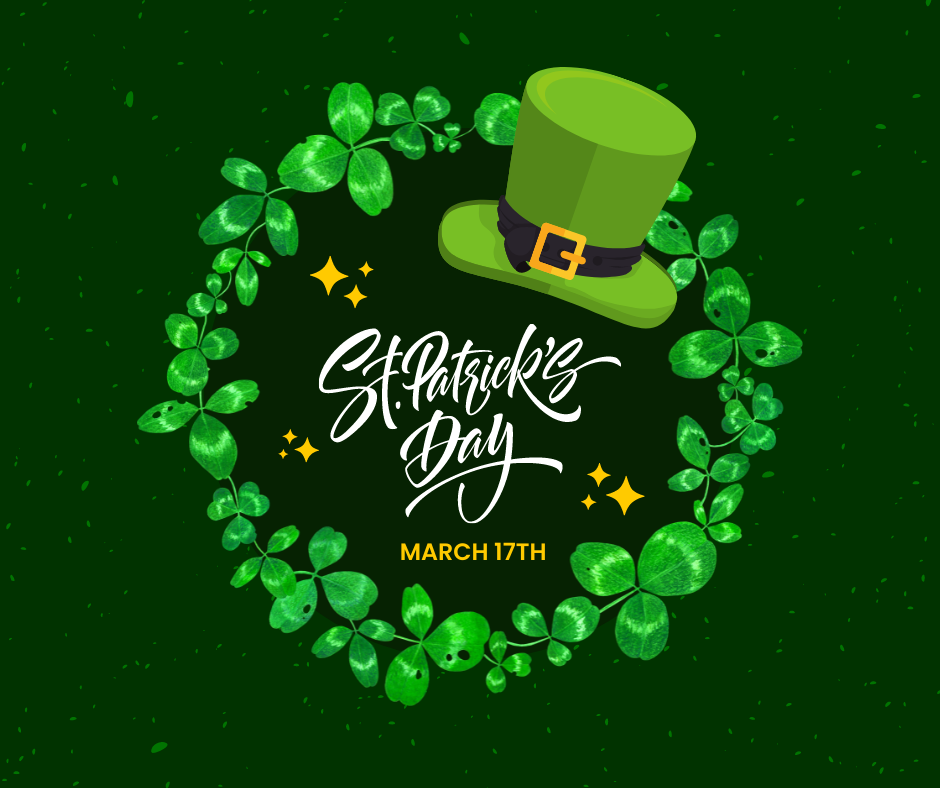 On March 14, math teachers around the country celebrate pi, since the date resembles the first few digits of the number: 3.14. (If you're in math class at 1:59, you can celebrate Pi Minute!) Happy Pi Day! #4theT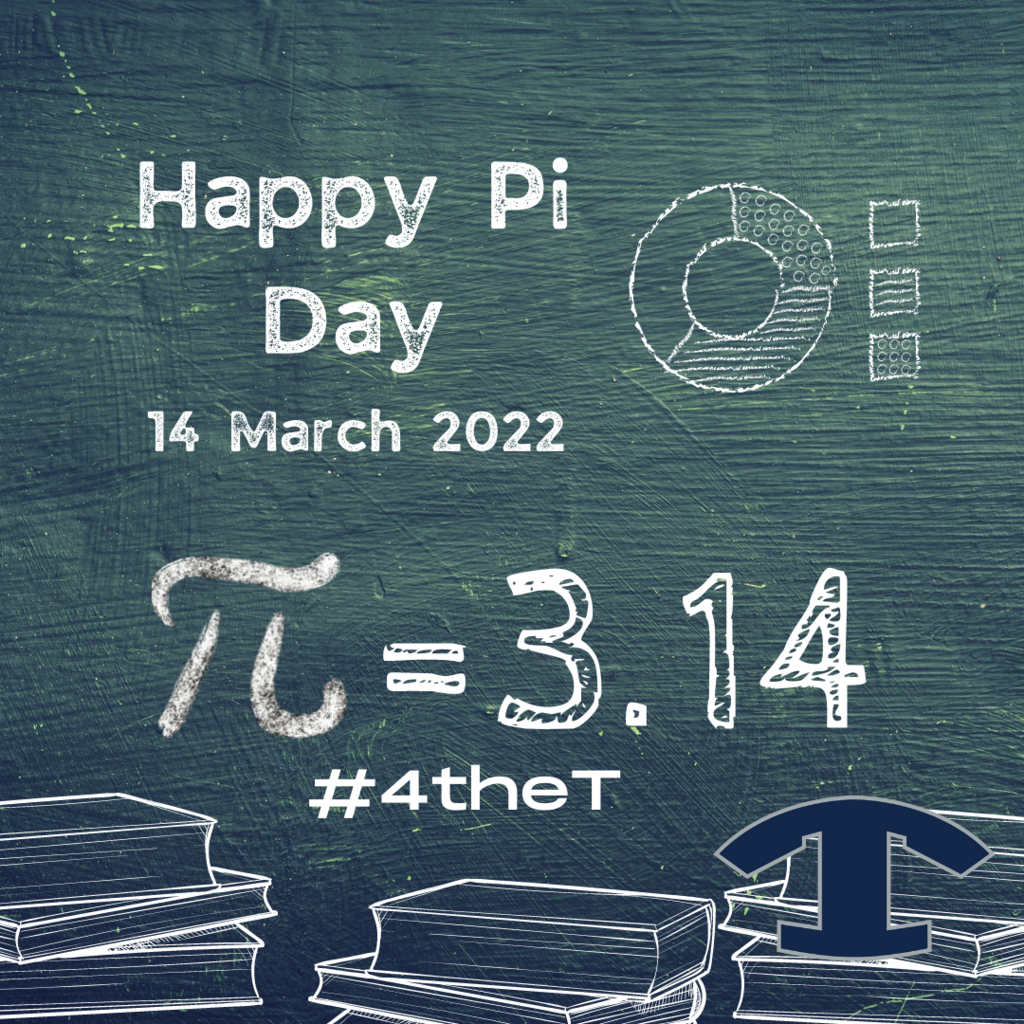 Daylight Savings Time begins Sunday. Don't forget to set your clocks forward one hour!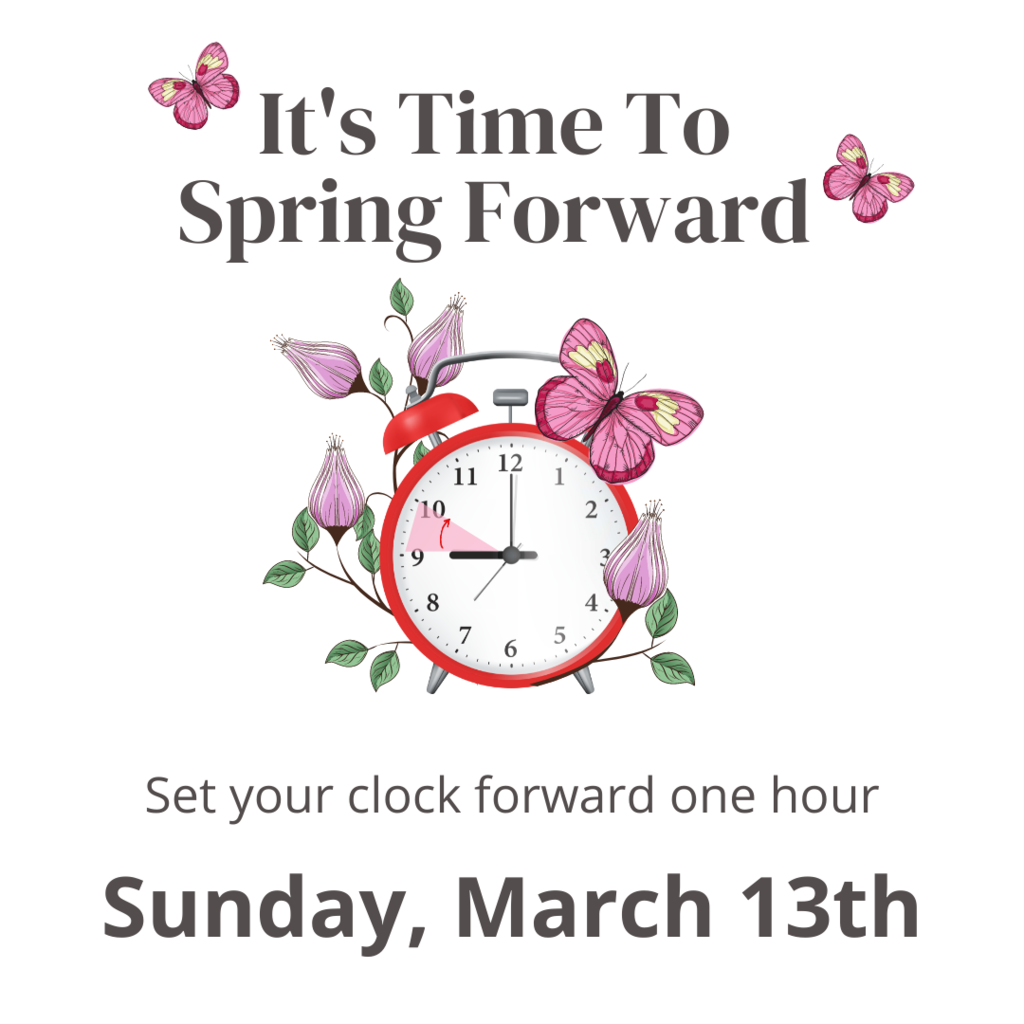 The Tift County Show Choirs will perform their competition shows one last time tonight at the 2022 Show Choir Showcase. The show begins at 6:30pm at the TCHS PAC. Can't make it? The show can also be seen via live stream at
https://youtu.be/oY4NC2R7Rr0
. #4theT

Community Care Day 2022 - Saturday, March 12th - 9am - 12pm @ Tift County Recreation Department ----- Fun for the whole family! Come join the fun!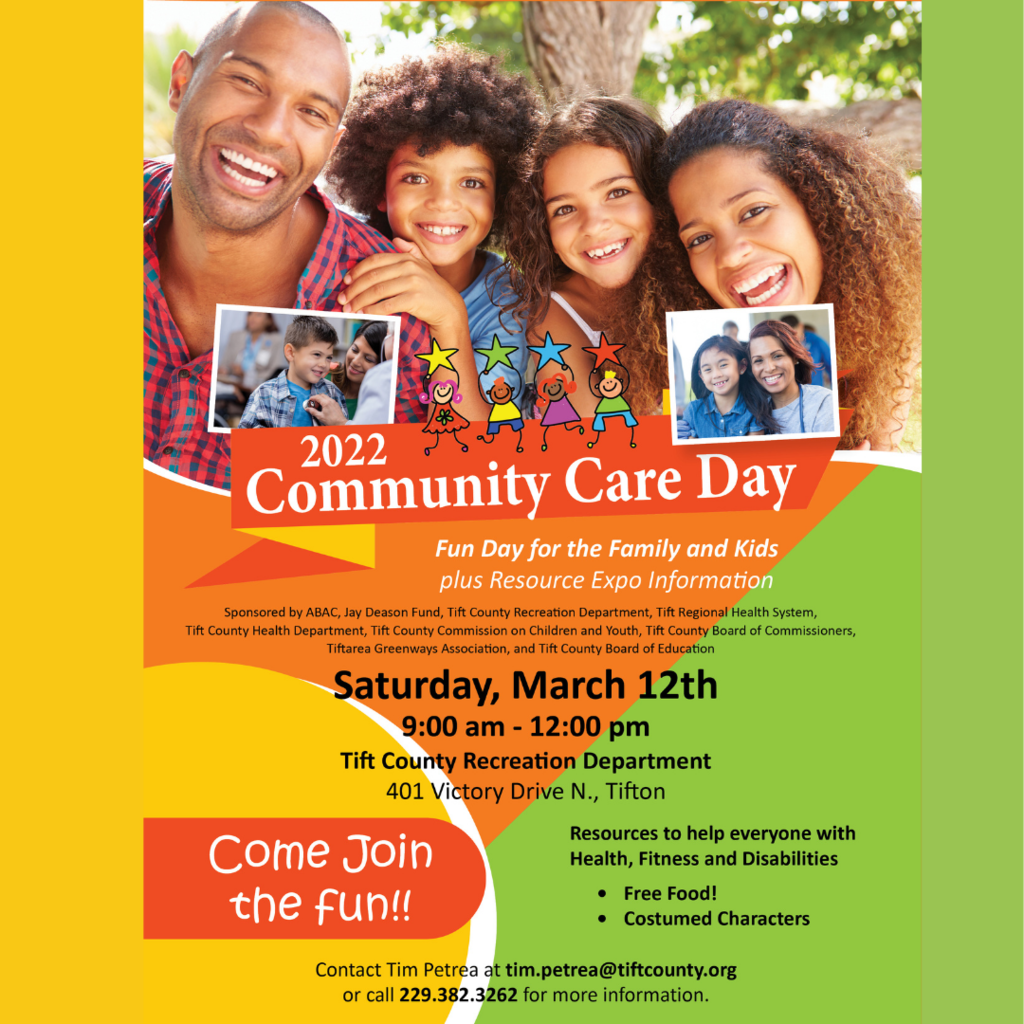 March 6th - 12th is National School Social Work Week. During this week we recognize our School Social Workers for the impact that they have on our students, families, and our community. #4theT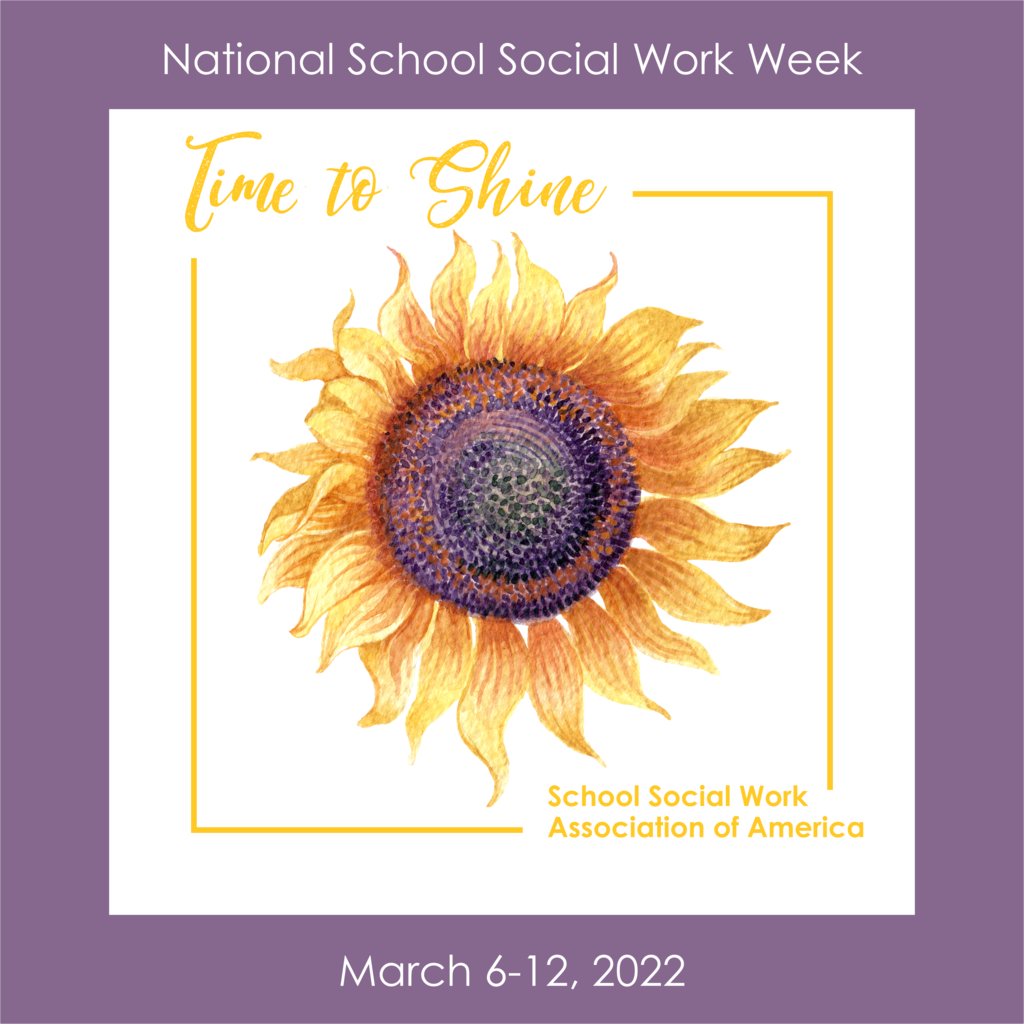 Out of an abundance of caution, Matt Wilson Elementary was placed on a soft lockdown due to a situation that occurred in the neighborhood around the school. System security personnel worked with local law enforcement to determine that there was no threat to the safety and security of the students or staff and the school resumed normal operations.

Saturday we will welcome 20 middle and high school show choirs from across the southeast for the Peach State Invitational. The event will begin at 8:30am at the TCHS PAC and will continue throughout the day. You can watch via live stream at
https://youtu.be/QnHbP2SSvng
.

Are you interested in Middle School Football or Basketball Sideline Cheer for next year? Don't miss out, sign up by March 14th. Tryouts will be April 5 - 8 @ ESMS.
https://forms.gle/DCsNbAwy96GnJYCC7