In Tift County Schools, we are Relentlessly Pursuing a Culture of Excellence.
What is Blue Chip Talent?
Our talent development and acquisition plan is to recruit, attract, retain, and invest in high-quality individuals to teach, lead, and support the students of Tift County Schools. Over the five-year period, the Blue Chip Talent Goal Area of our Strategic Plan will increase the percentage of educators with the appropriate credentials serving special populations, the number of employees with Google certifications, and implement programs and organize events to welcome new employees to the schools and community.
In a culture of excellence, we believe:
-Relationships are the core work of education.
-Diversity in our community is recognized and embraced.
-Public education and community accountability are essential.
-All students receive a quality education within a safe environment.
-Learning is encouraged as an ongoing process.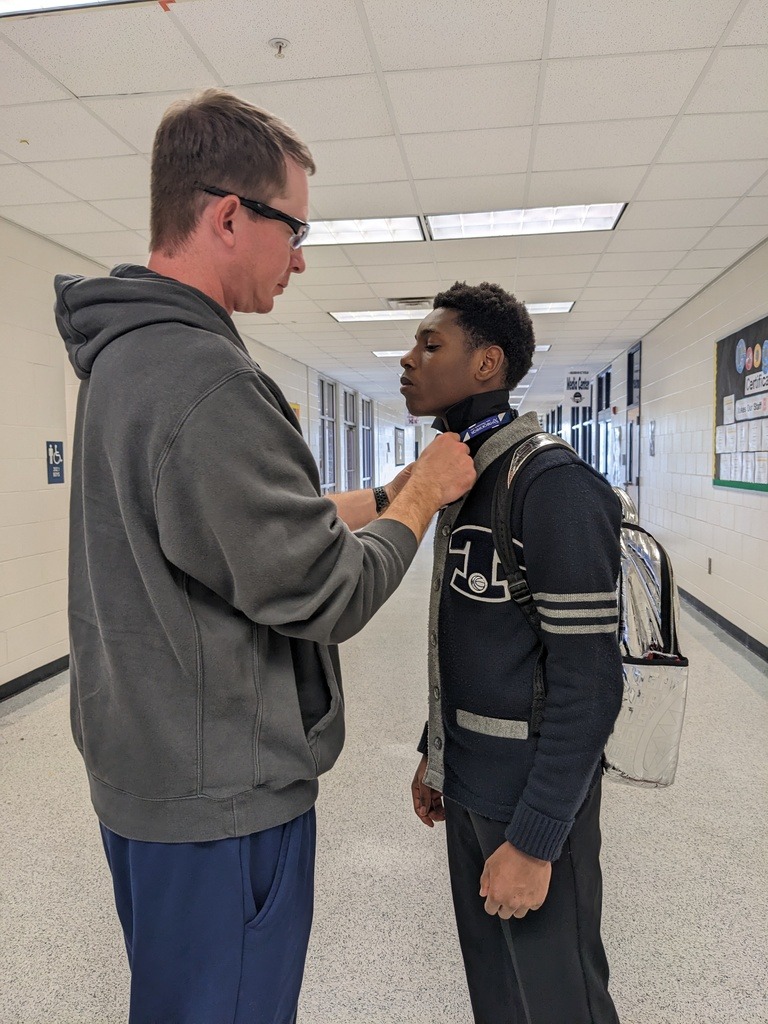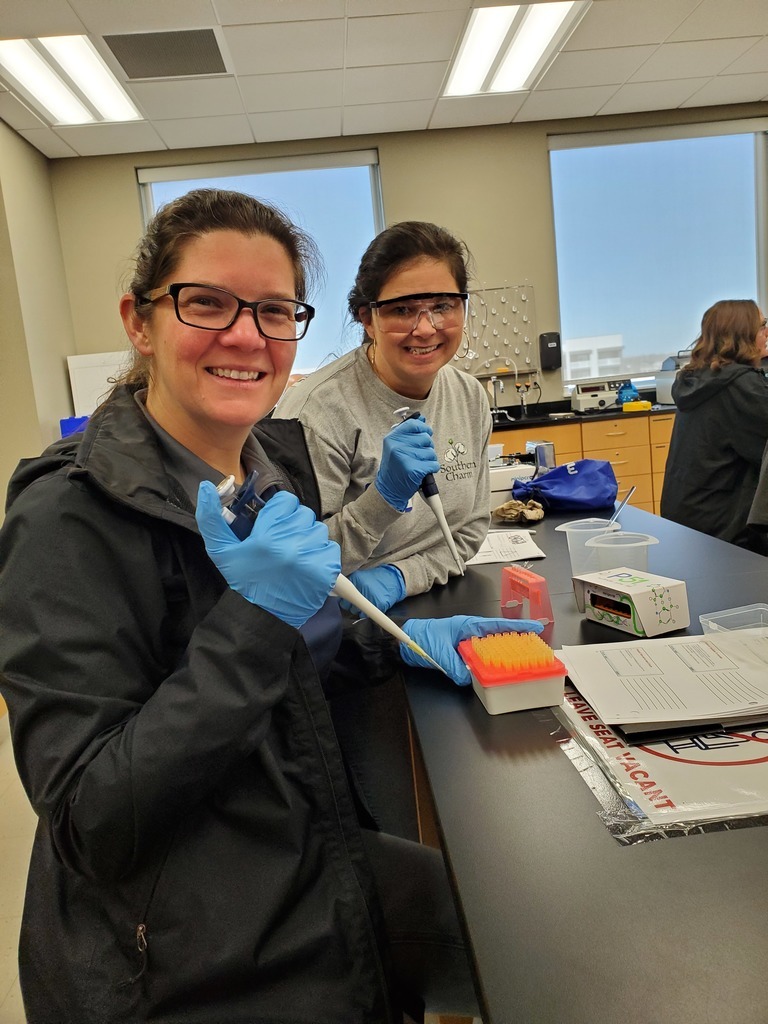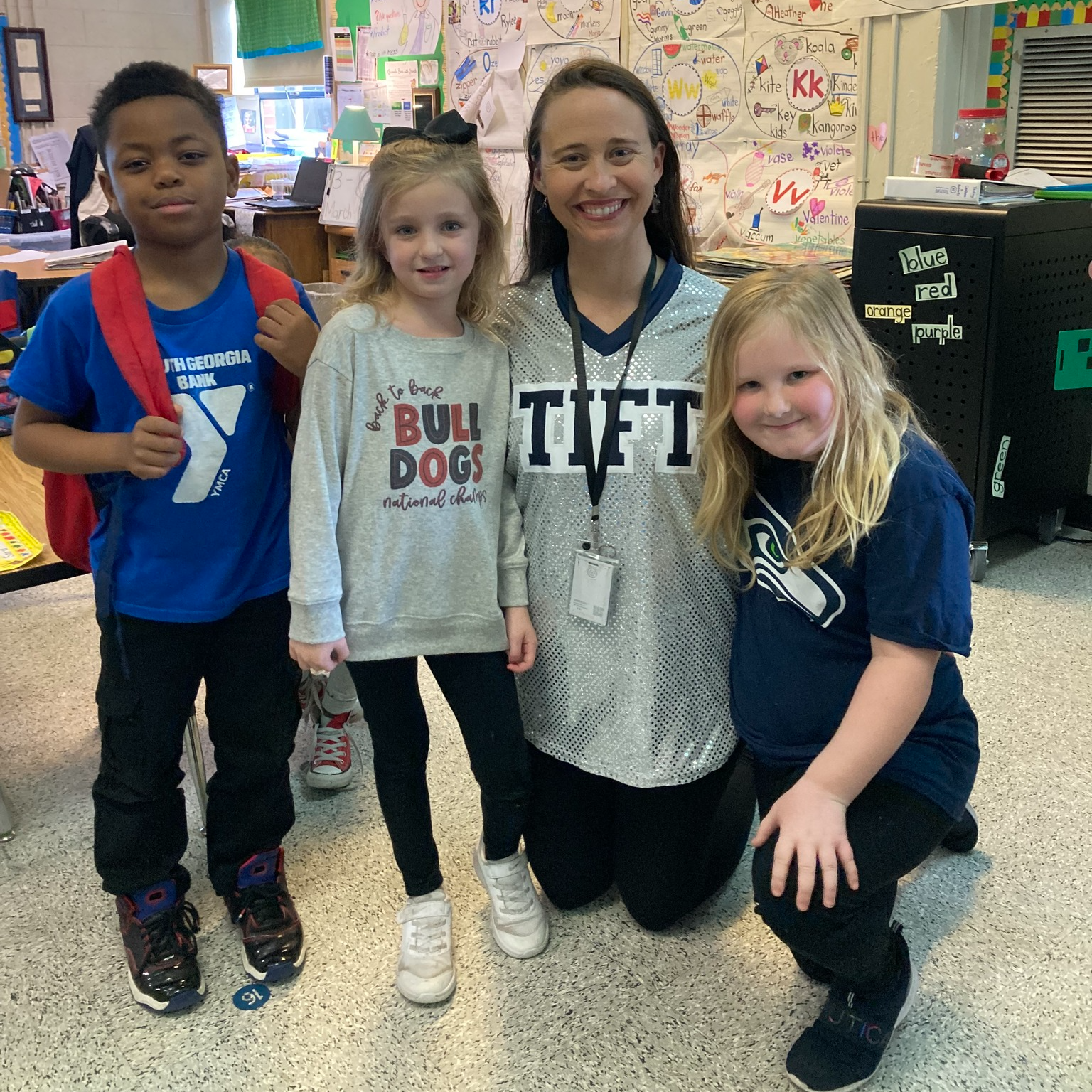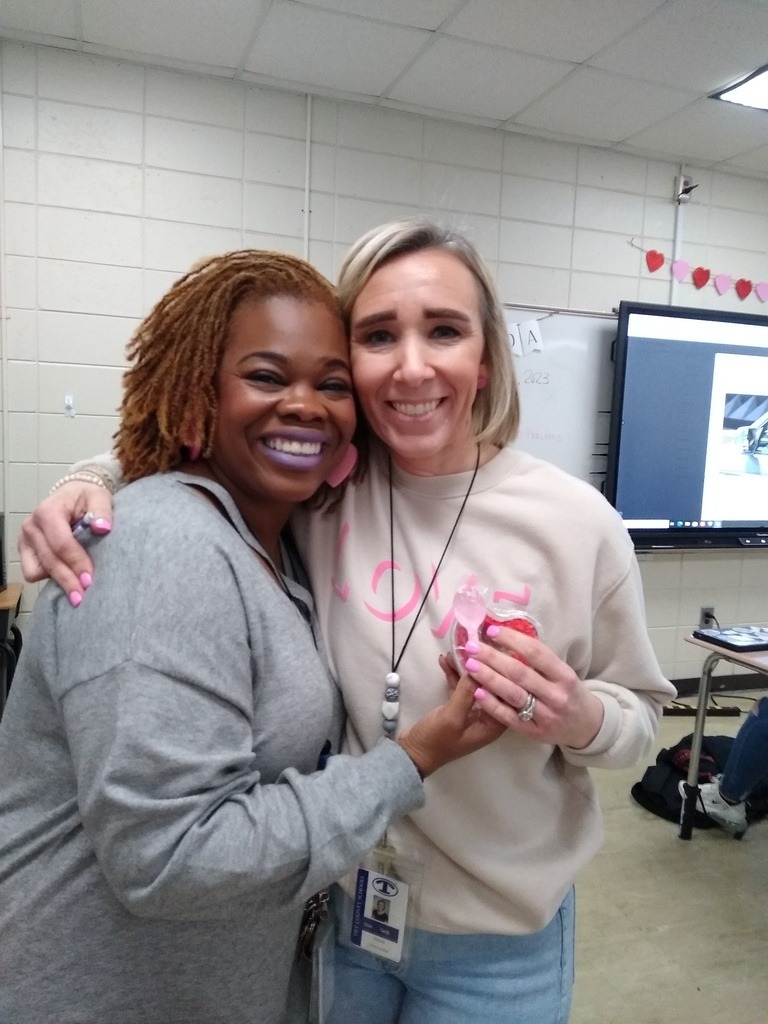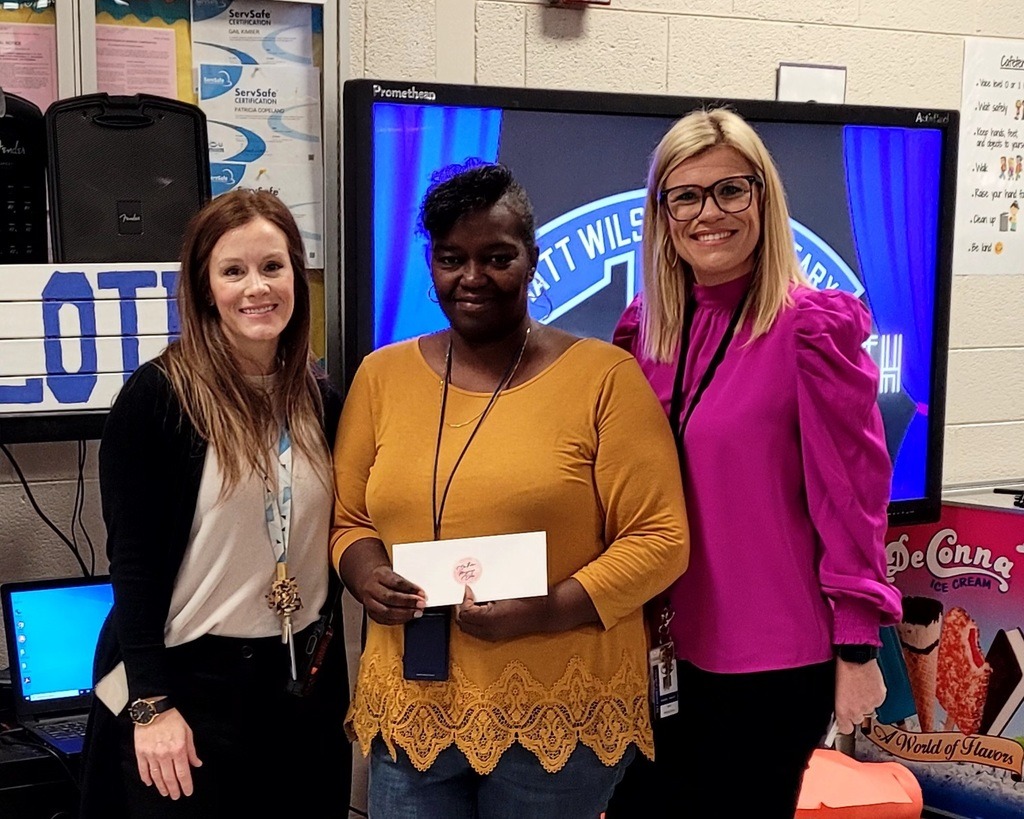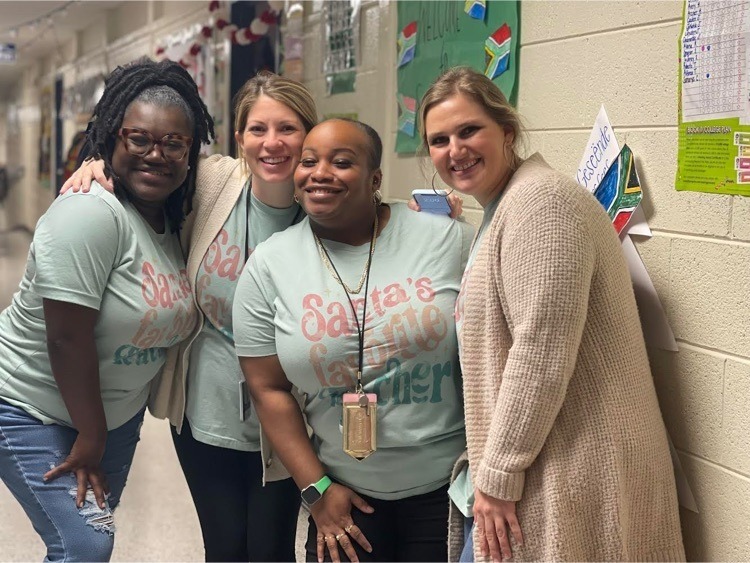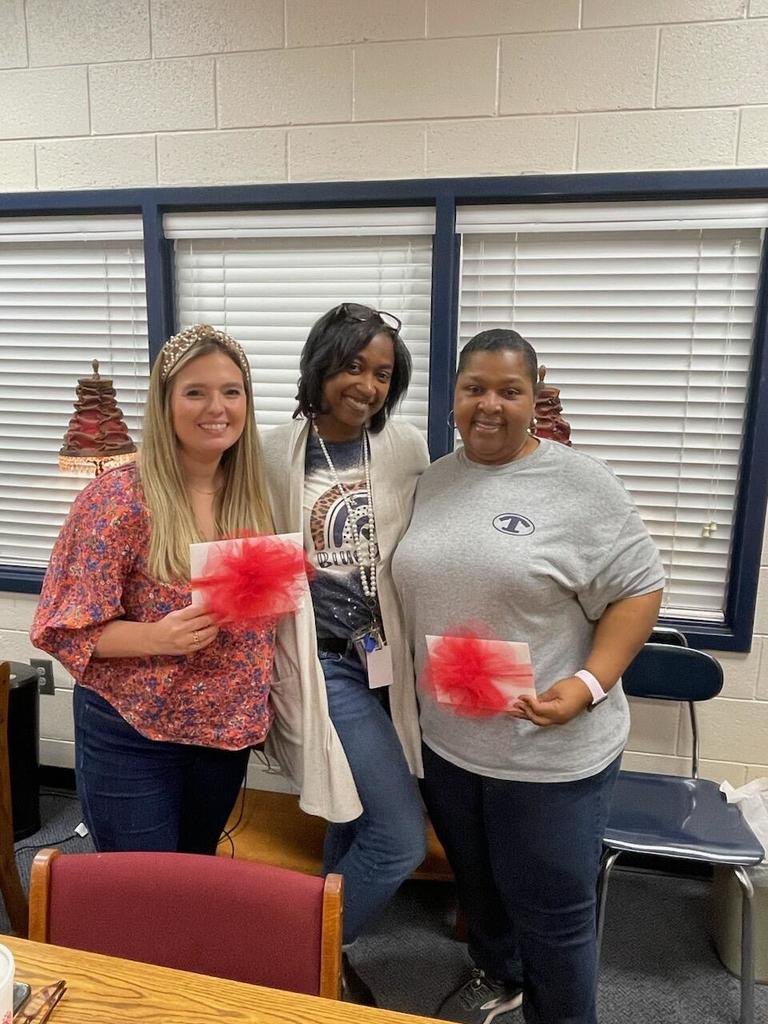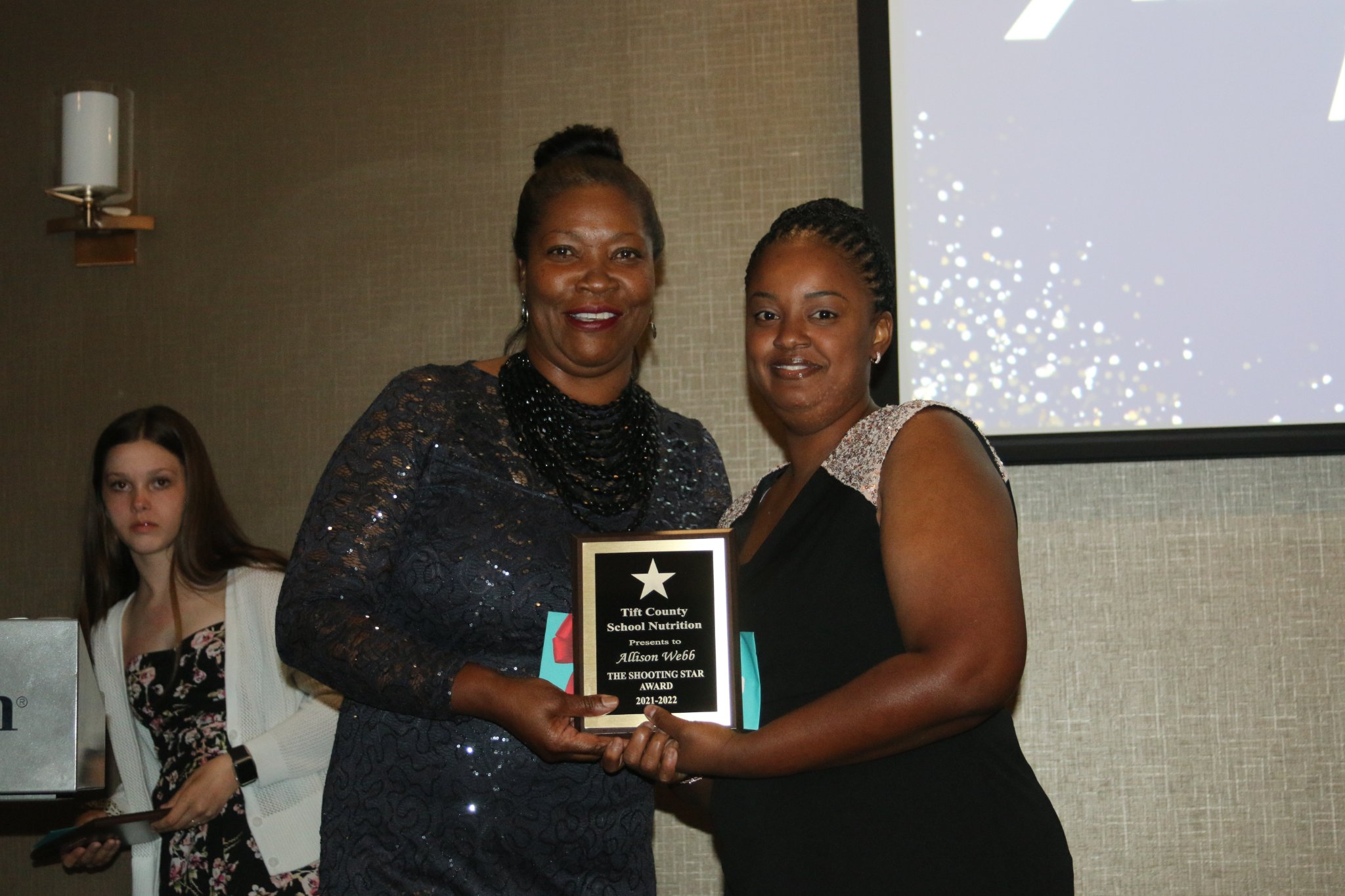 All applicants must apply through the TeachGeorgia.org Web site which will display all job openings. All potential new hires will be required to participate in a criminal background check at the expense of the applicant.
All applicants must apply through the Human Resources Department located at 506 West 12th Street. Please download the application and schedule an appointment. This position will require a criminal background check at the expense of the applicant and two references. Please see below for the Classified Application.
For paraprofessional positions a paraprofessional test will be required for all applicants with only a high school diploma. The test is waived if the applicant can produce an official transcript from a college or university showing a minimum of 60 semester hours.
All substitute teachers are employed by ESS. If you are interested in becoming a substitute teacher visit their website to complete the application process.