We are currently seeking applicants for 3 paraprofessional positions (Media Center, Health & P E and Special Education) at Charles Spencer Elementary. The job announcement for these and other available positions can be found at
https://www.tiftschools.com/browse/218962
. #4theT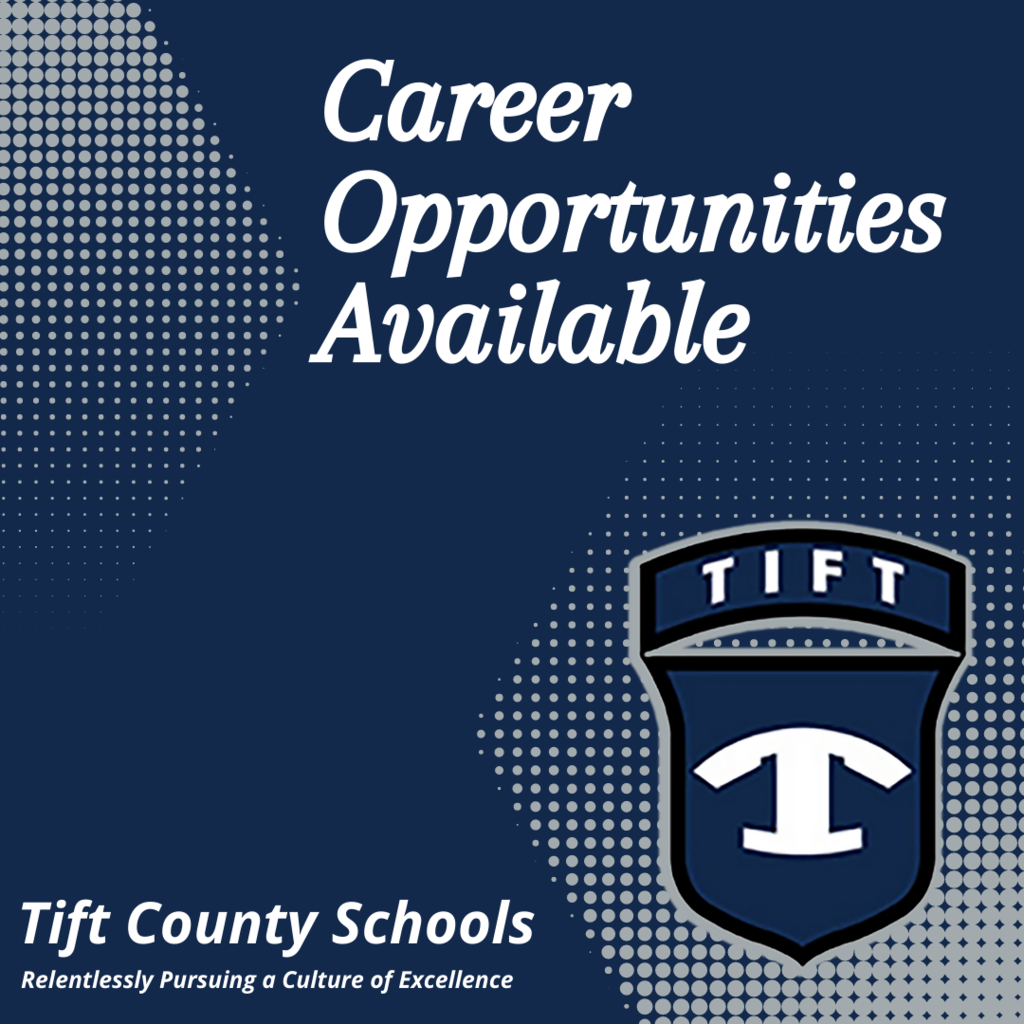 We are currently seeking applicants for a paraprofessional position at Matt Wilson Elementary. The job announcement for this and other available positions can be found at
https://www.tiftschools.com/browse/218962
. #4theT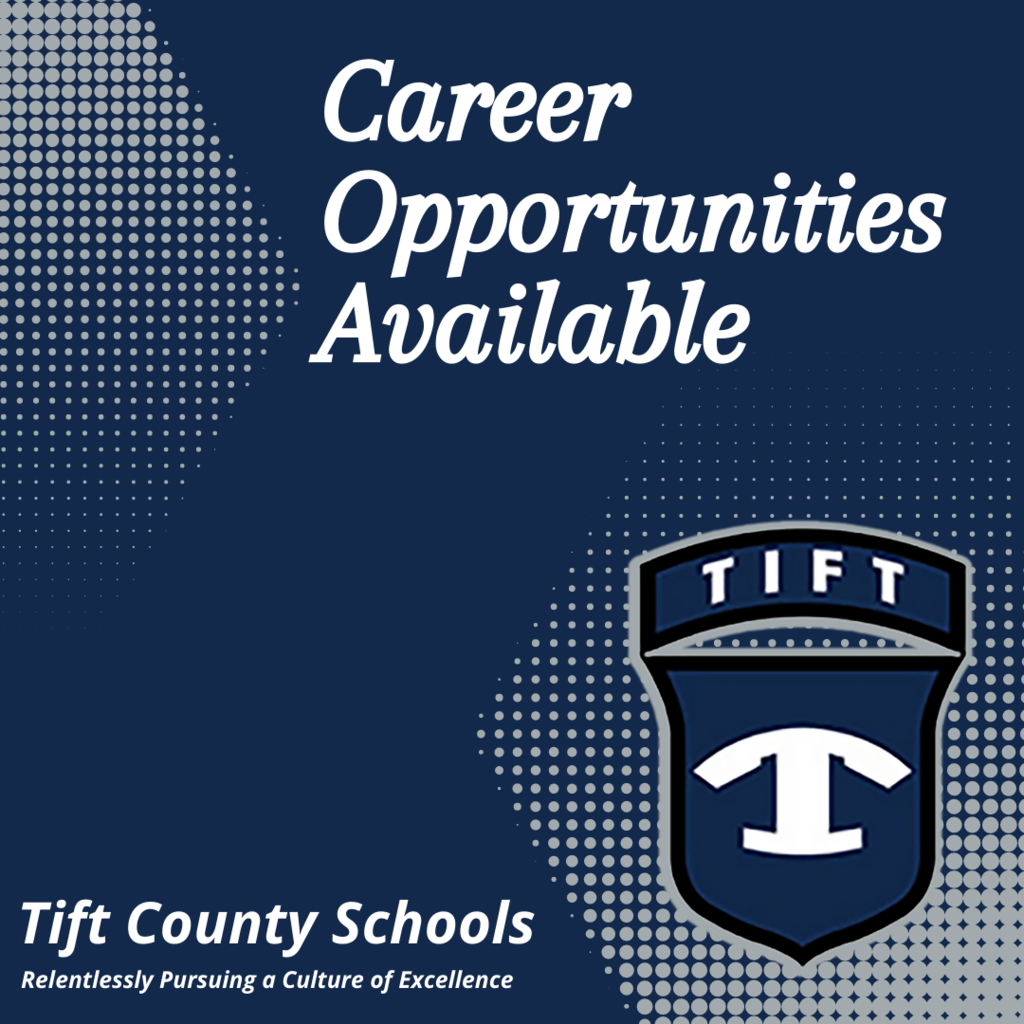 We are currently seeking applicants for a special education paraprofessional position at Matt Wilson Elementary. The job announcement for this and other available positions can be found at
https://www.tiftschools.com/browse/218962
. #4theT

Today we commemorate the anniversary of our nation's first special education law. The Individuals with Disabilities Act was first signed into law in 1975. This law made public education and related services available to students with disabilities. #4theT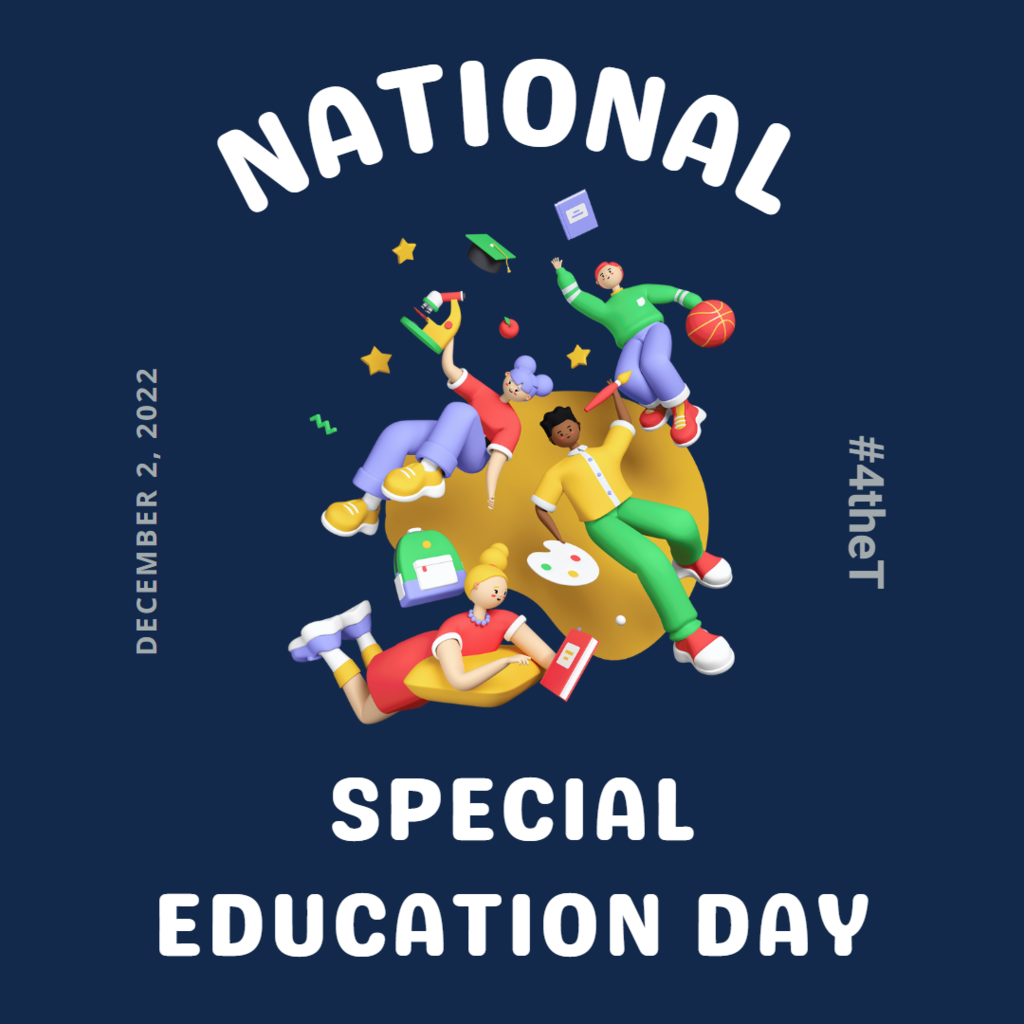 We are aware of multiple reports of active shooter events throughout the state this morning. At this point, there is no credible evidence that any events have actually occurred. As always, we will remain vigilant as the safety and security of our students and staff is of the utmost importance. #4theT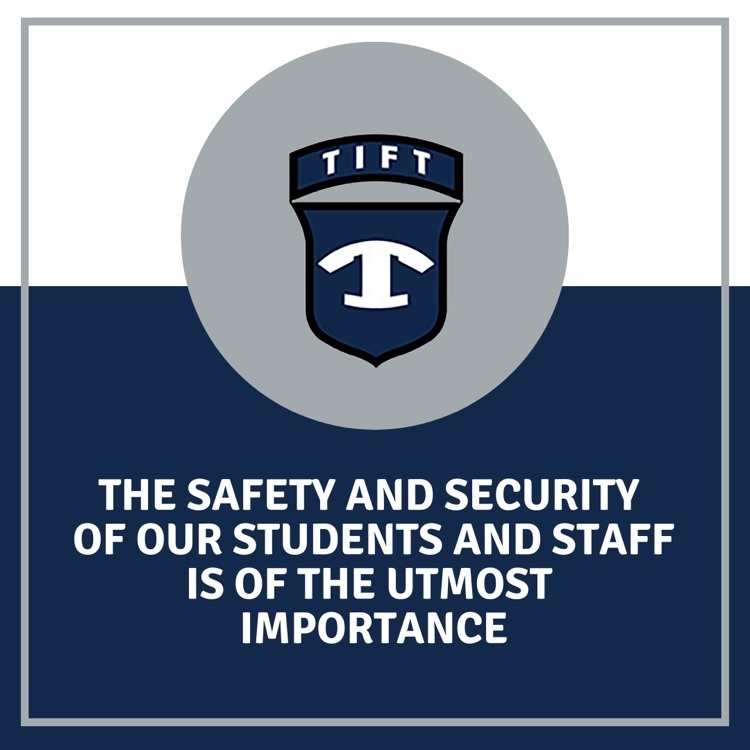 The Tift County Show Choirs present their 2022 Christmas Spectacular - Friday, December 9th & Saturday, December 10th at 6:30pm in the Performing Arts Center at TCHS. Admission is $10. #4theT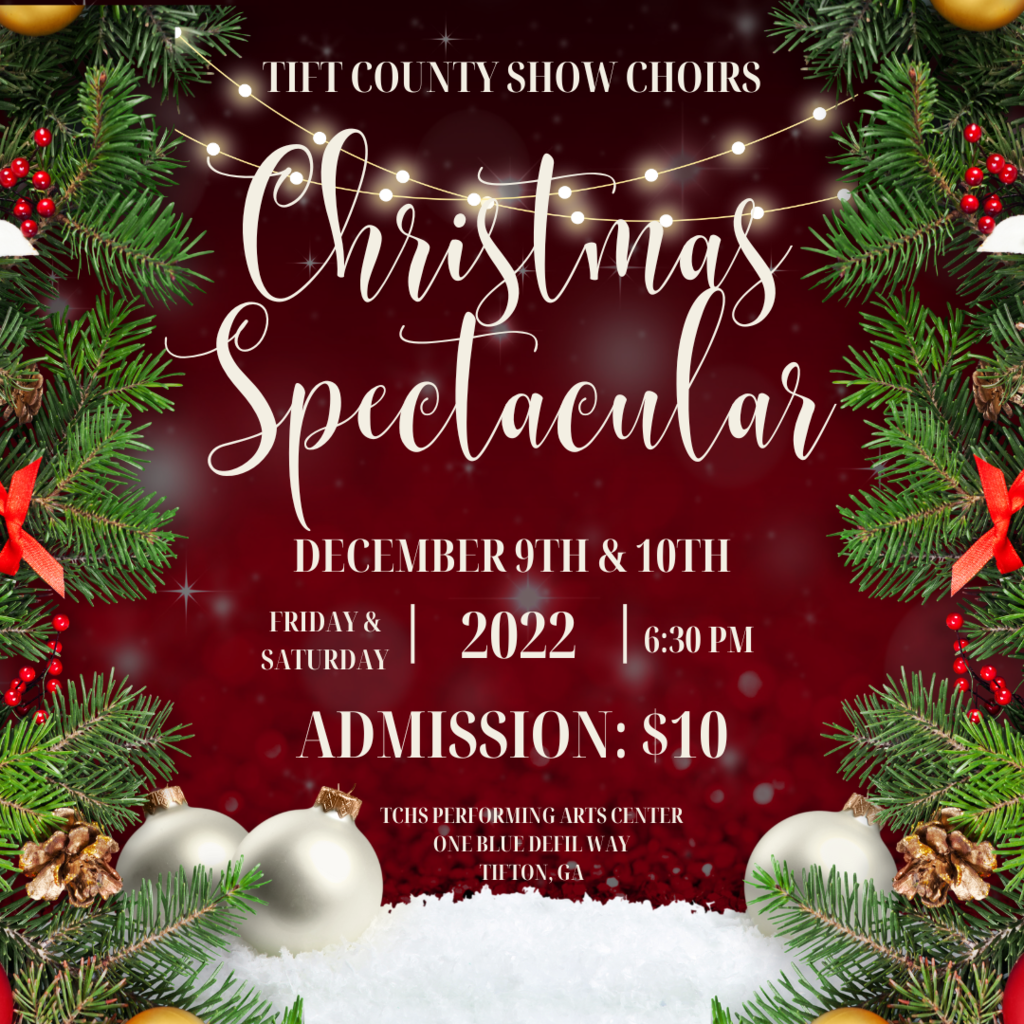 Come out and support our middle school choral programs as they present their 2022 Christmas Concerts. ESMS - Nov 29th and NEMS - Dec 1st. Both concerts will be held at the TCHS Performing Arts Center and will begin at 6:30pm. Admission is $7. #4theT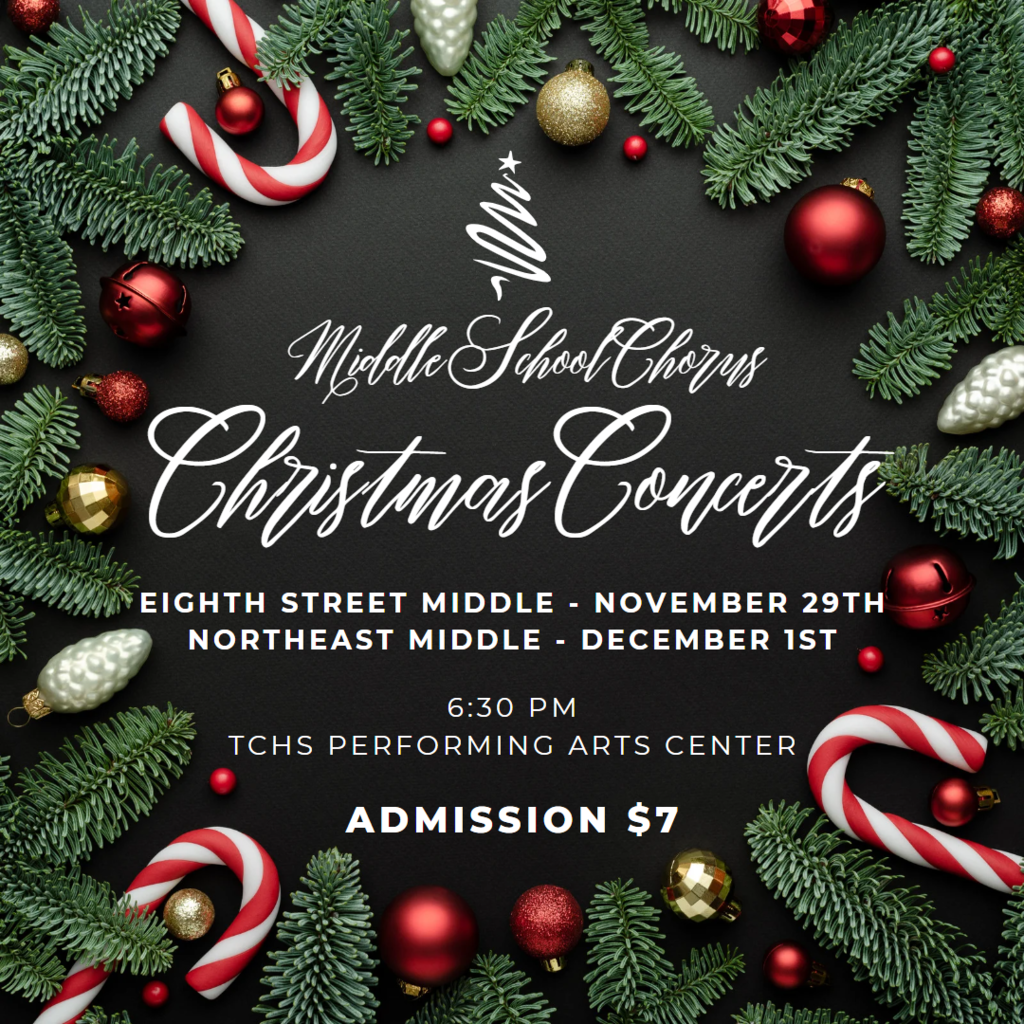 Out of an abundance of caution, Matt Wilson Elementary was placed on a soft lockdown this morning due to a potential situation that occurred in the neighborhood around the school. System security personnel worked with local law enforcement to determine that there was no threat to the safety and security of the students or staff. The school has resumed normal operations.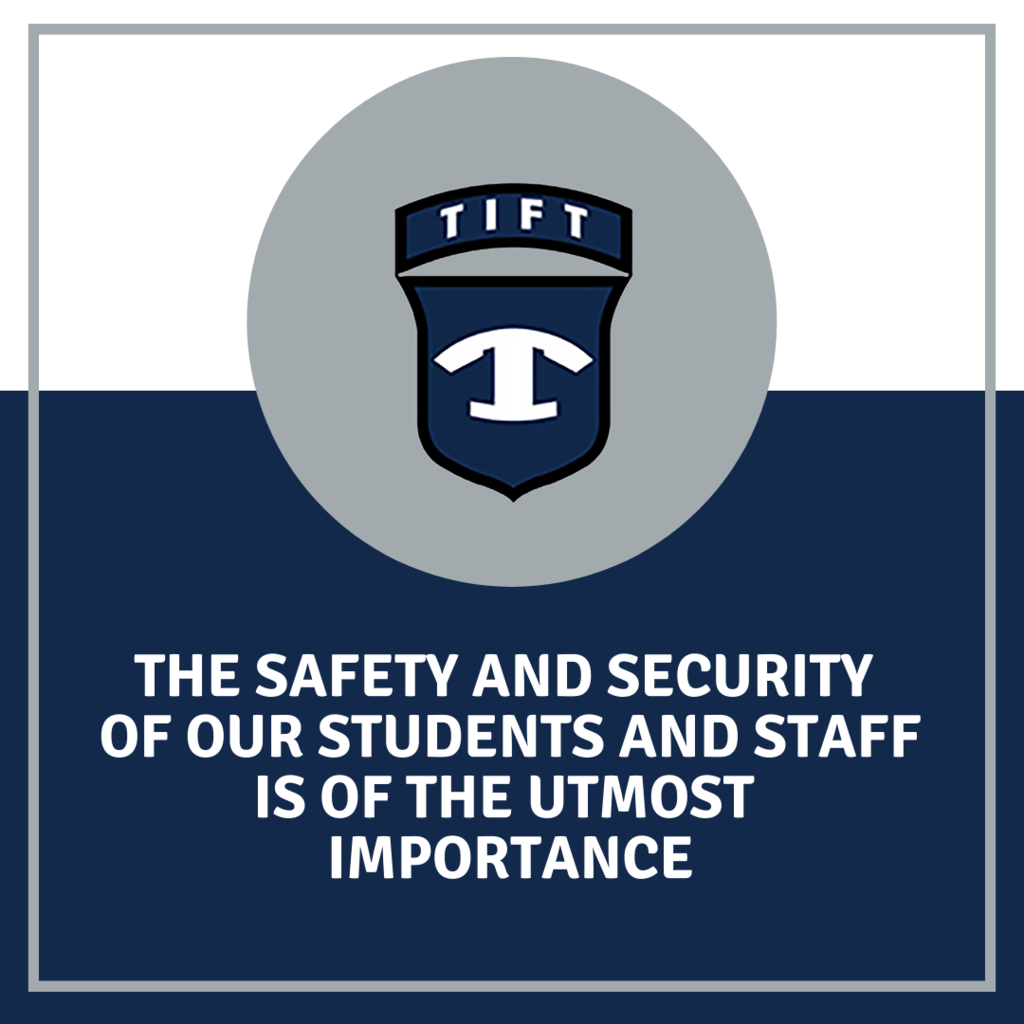 Happy Thanksgiving from our Blue Devil family to yours! #4theT

We are currently seeking applicants for a paraprofessional position at G.O. Bailey Elementary. The job announcement for this and other available positions can be found at
https://www.tiftschools.com/browse/218962
. #4theT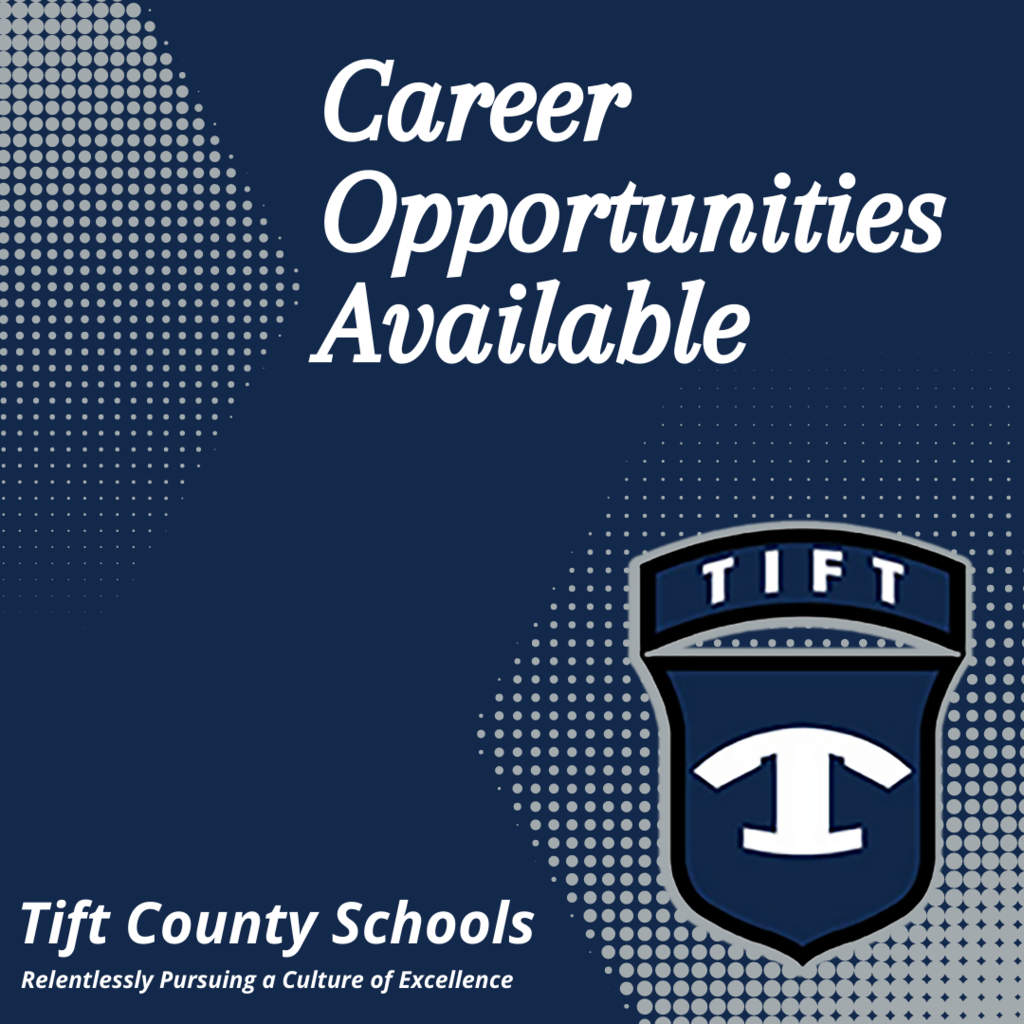 Today we would like to say a special THANK YOU to our Substitute Educators for stepping in when our teachers have to be out of the classroom. We appreciate what you do #4theT!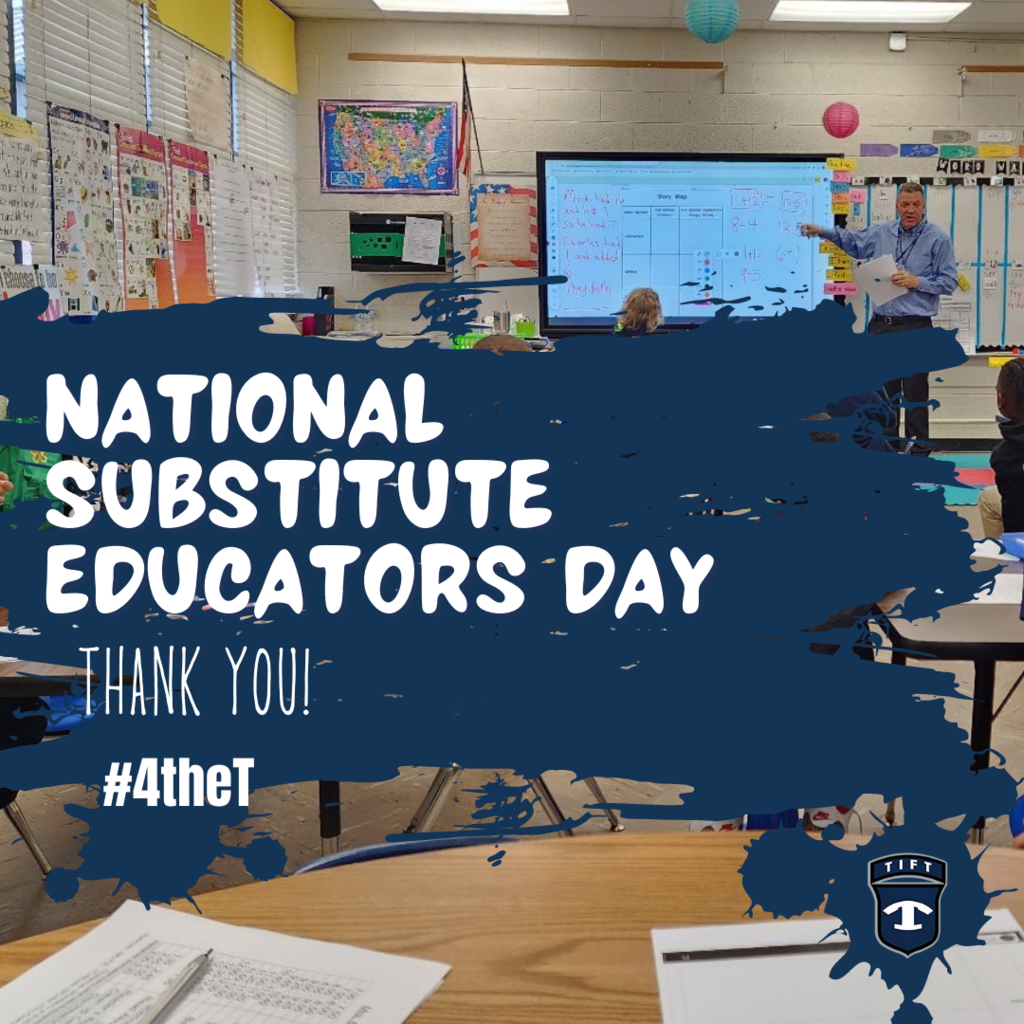 CLASES DE INGLÉS Cada Jueves 5:30pm Biblioteca pública del condado de Tifton Tift 245 Love Avenue #4theT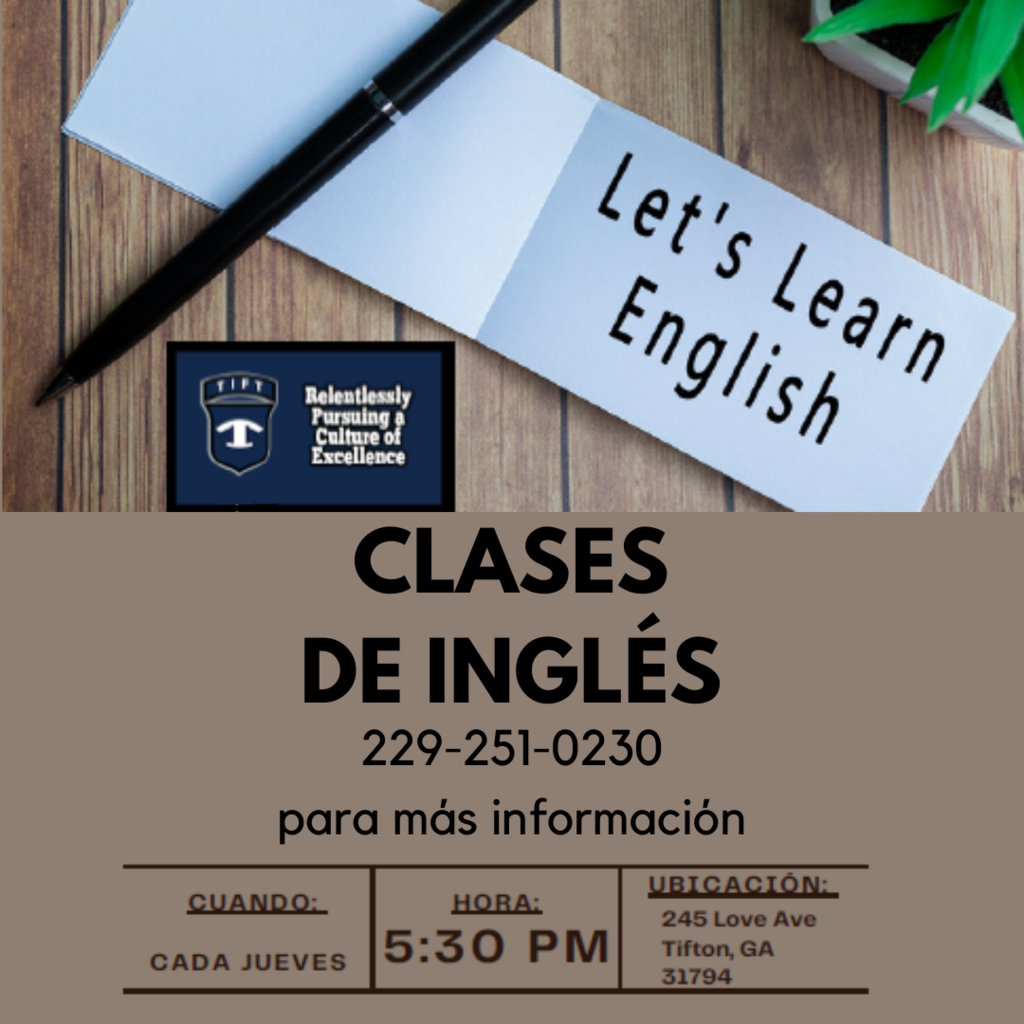 Reunión para los padres de estudiantes en el Programa de Educación Migrante de Georgia (MEP) En persona el 17 de Noviembre en A las 5:30 pm #4theT

Congratulations to Robin Lasseter, 1st Grade teacher at Omega Elementary, for being selected as a 2022-2023 Teacher of Excellence. She was surprised this morning and presented with this honor. Other teachers selected this year were tapped on Monday. #4theT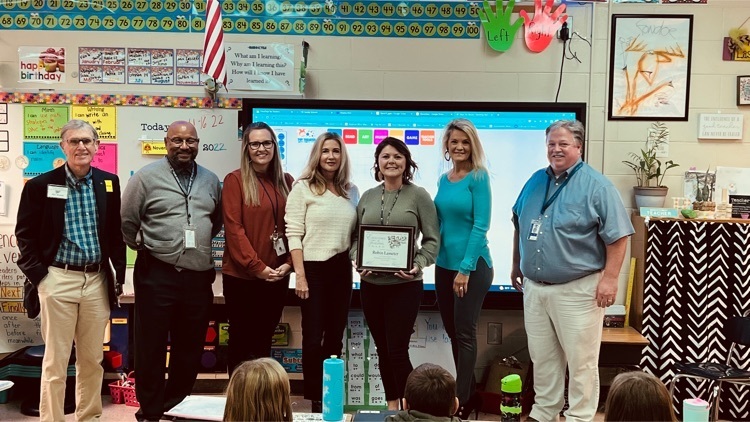 All Tift County schools and offices will be closed November 21st - 25th for Thanksgiving Holidays. Staff and students will return on Monday, November 28th. #4theT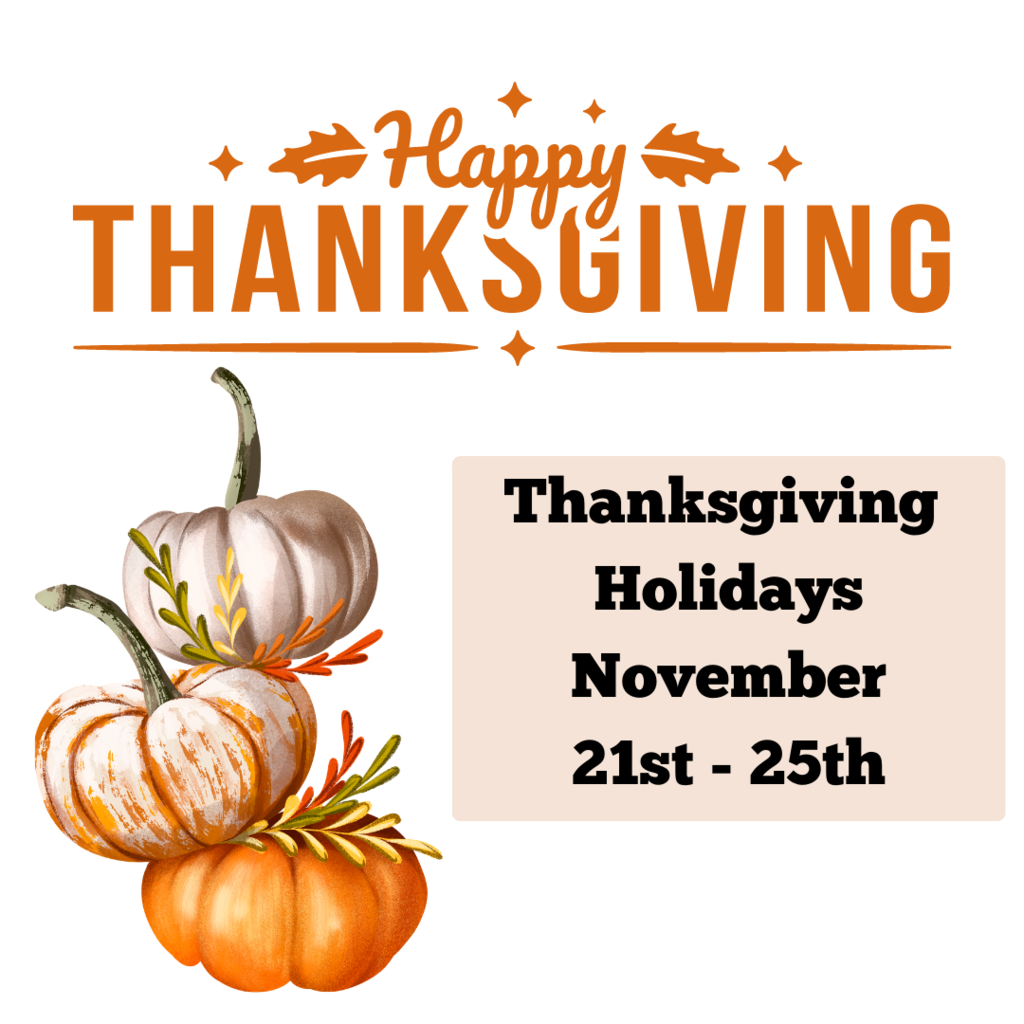 Today we celebrate those who support our students every day. Happy National Education Support Professionals Day! Thank you for what you do #4theT!

Eighth Street Middle School was inadvertently placed on lockdown this morning. System security personnel performed an investigation and found no threat to the safety and security of the students or staff and the school resumed normal operations.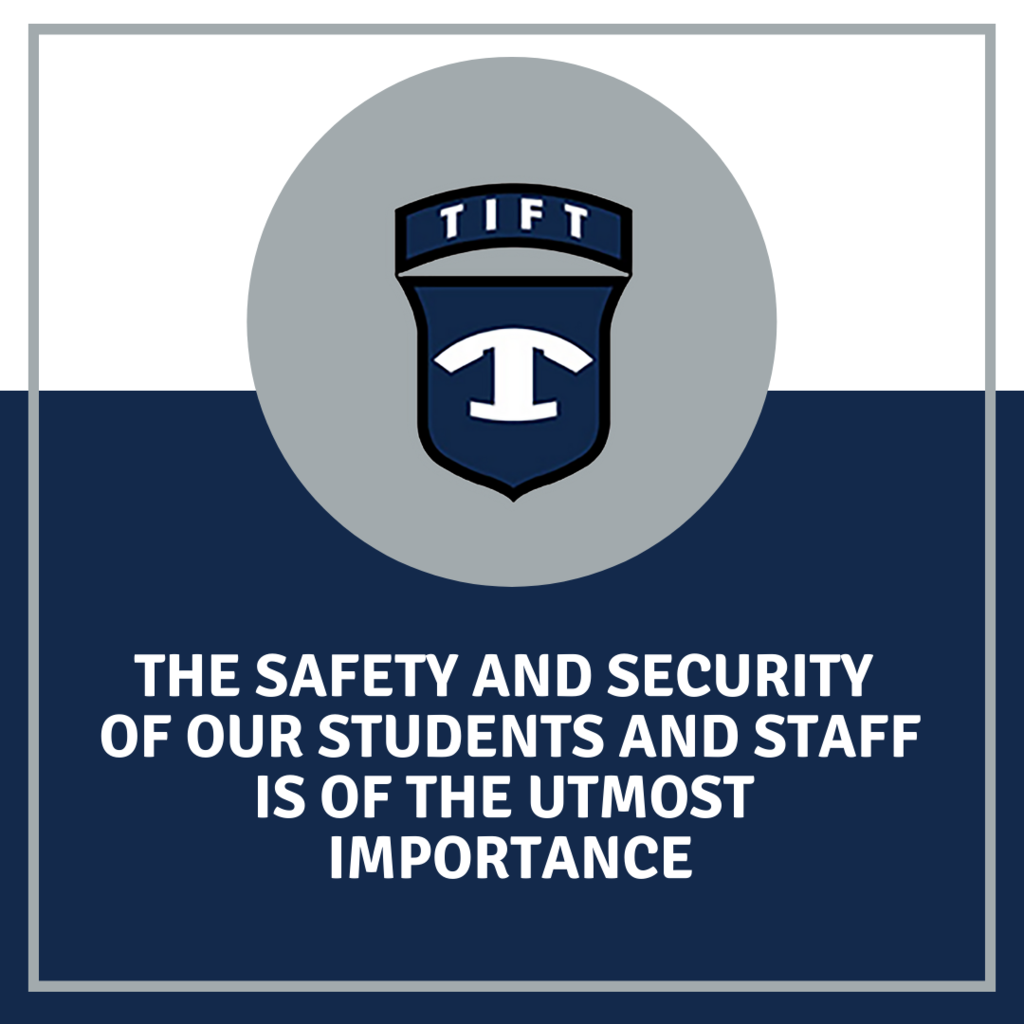 November 14 - 18 we celebrate American Education Week. This is our chance to celebrate public education and those who make a difference in the lives of our students. Thank you to all of our staff members! #4theT

Happy Veterans Day! Thank you for your service and your sacrifice!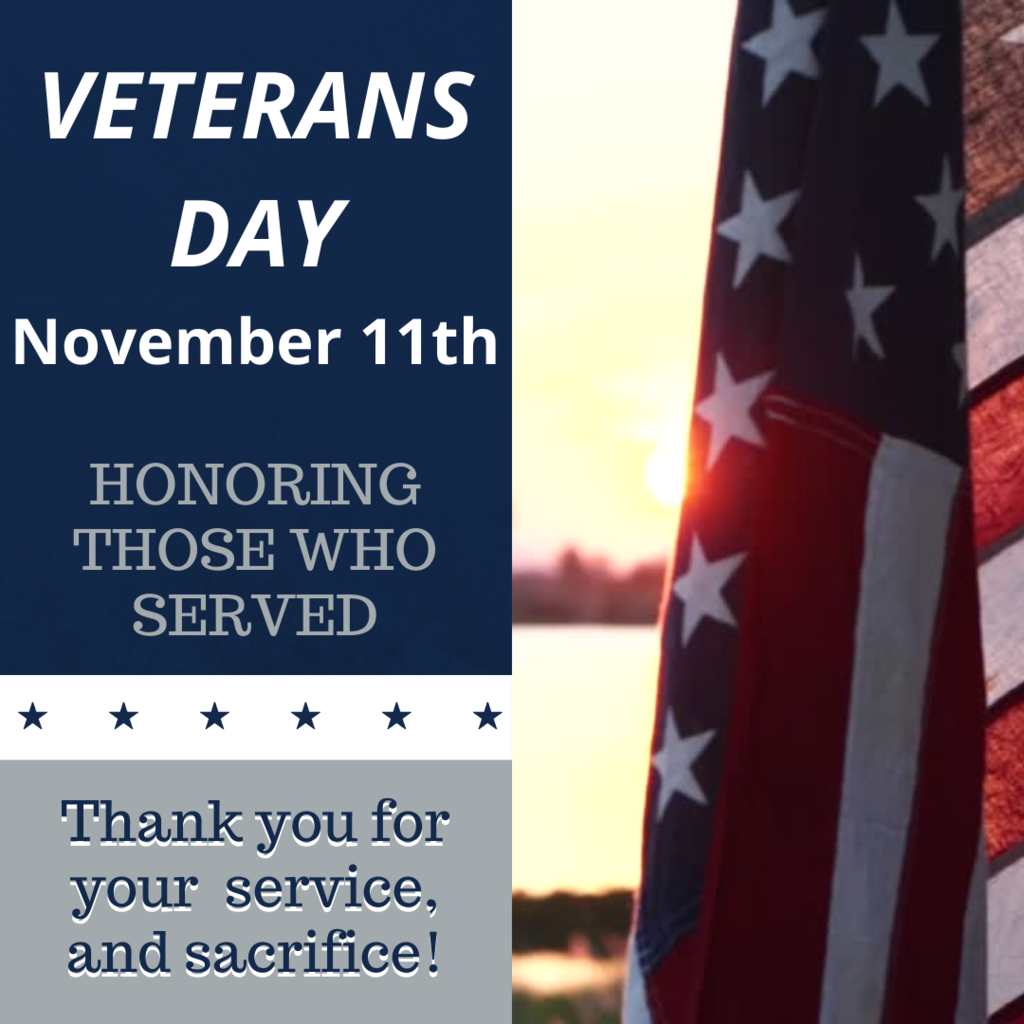 After reviewing information from the latest forecast and the briefings from our local EMA, Tift County Schools will remain open for Thursday, November 10th. We will continue to monitor the situation and provide additional updates as needed. #4theT