It's TUESDAY and that means it's Summer Feeding Day! Check out our updated list of walk up/drive up sites and bus routes. All sites will open and bus routes will start at 11:00am and continue until 1:00pm or until all meals are distributed. Get the latest information at
https://www.tiftschools.com/page/summer-feeding-program
#4theT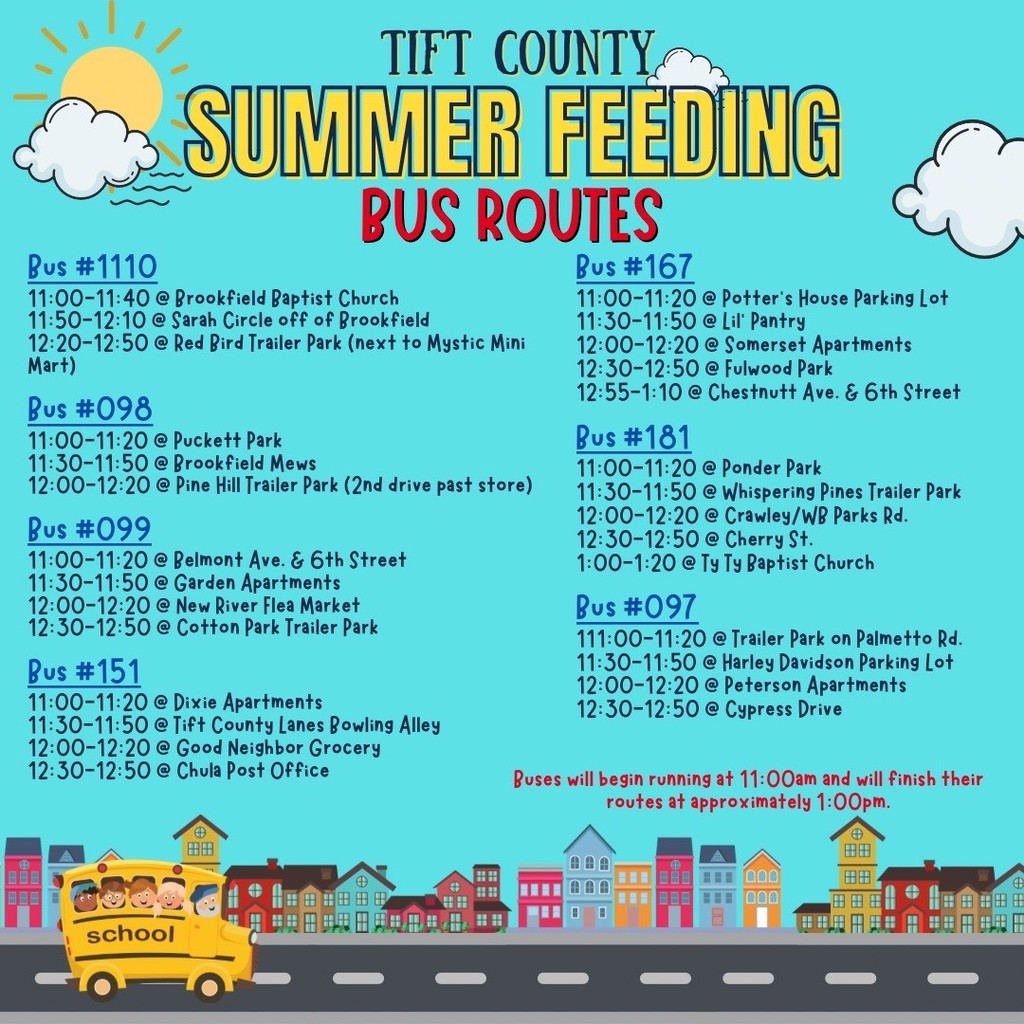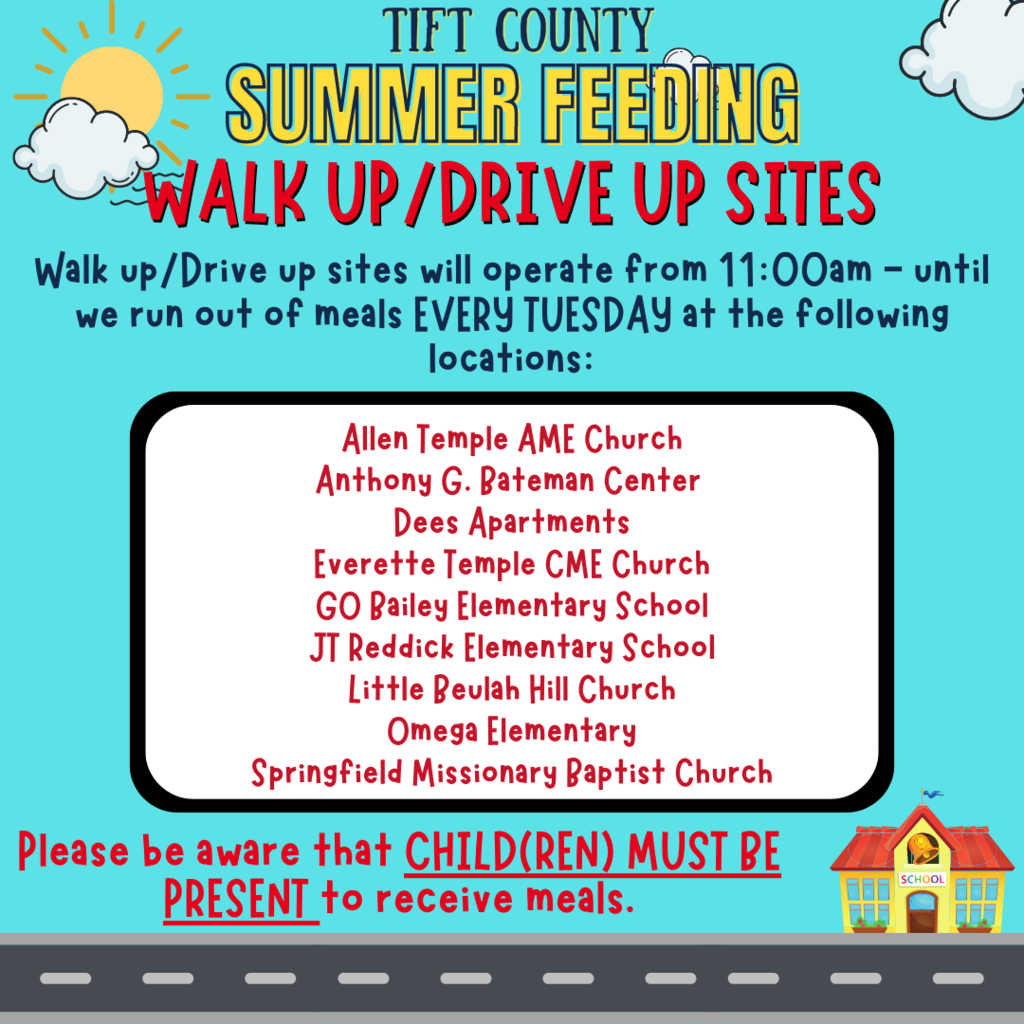 We are currently seeking applicants for an Adapted Curriculum Paraprofessional at Tift County High School. The job announcements for this and other available positions can be found at
https://www.tiftschools.com/browse/218962
. #4theT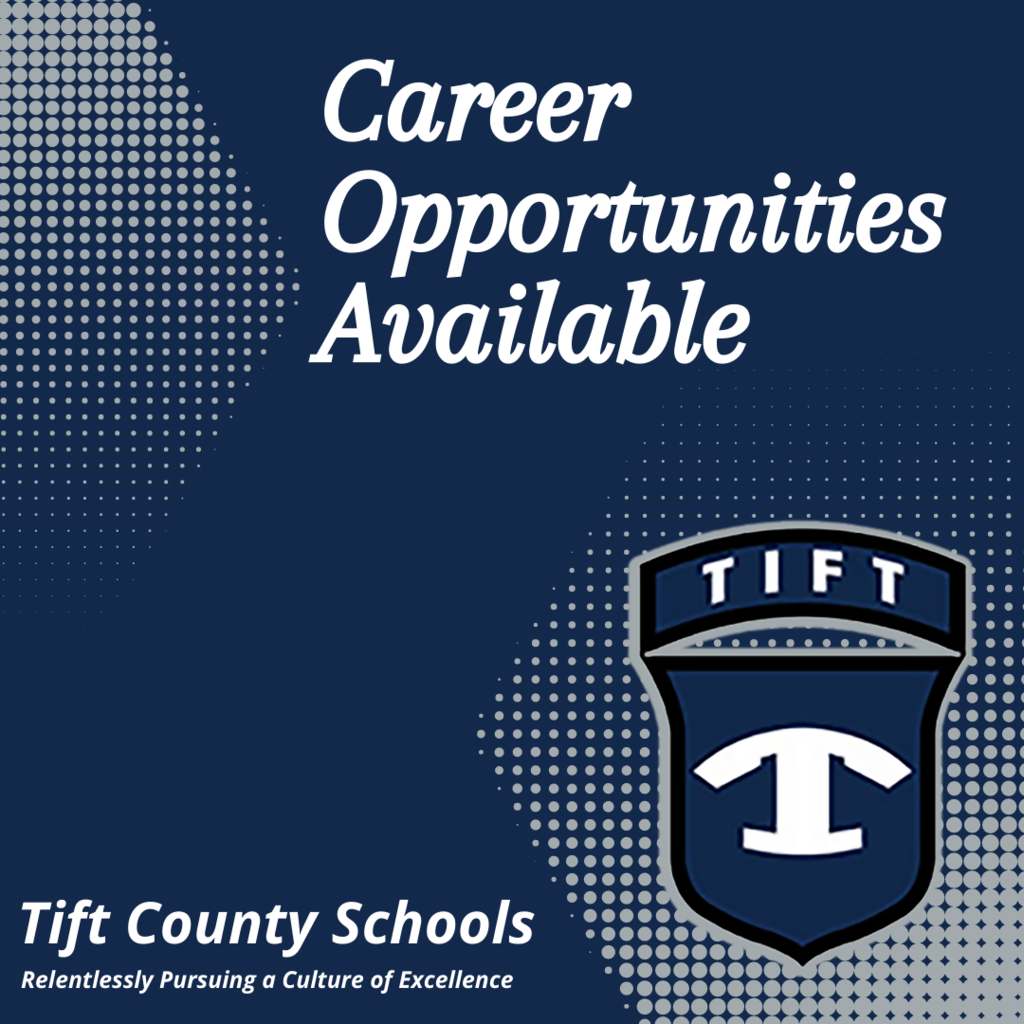 We are currently seeking applicants for 2 Kindergarten paraprofessional positions at Len Lastinger Elementary. The job announcements for these and other available positions can be found at
https://www.tiftschools.com/browse/218962
. #4theT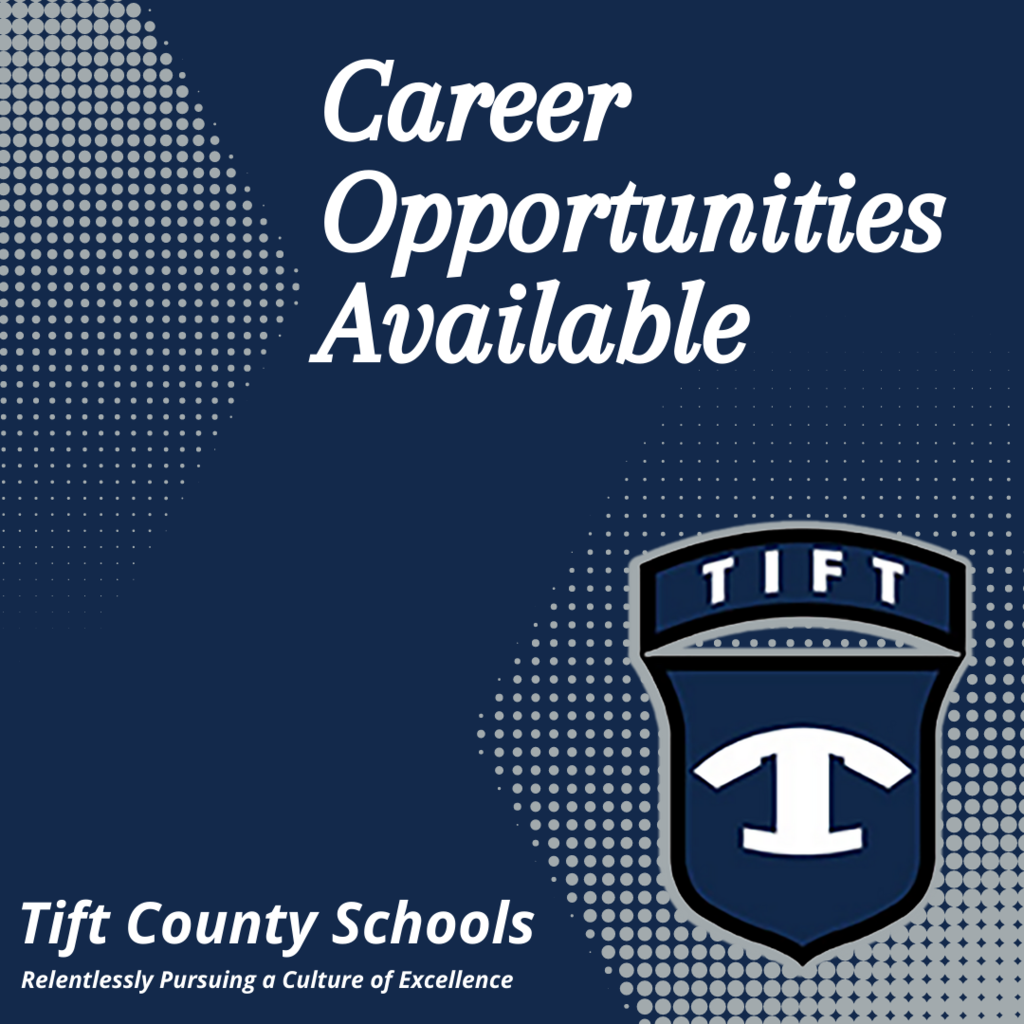 We are currently seeking applicants for multiple paraprofessional positions at G O Bailey Elementary. The job announcements for these and other available positions can be found at
https://www.tiftschools.com/browse/218962
. #4theT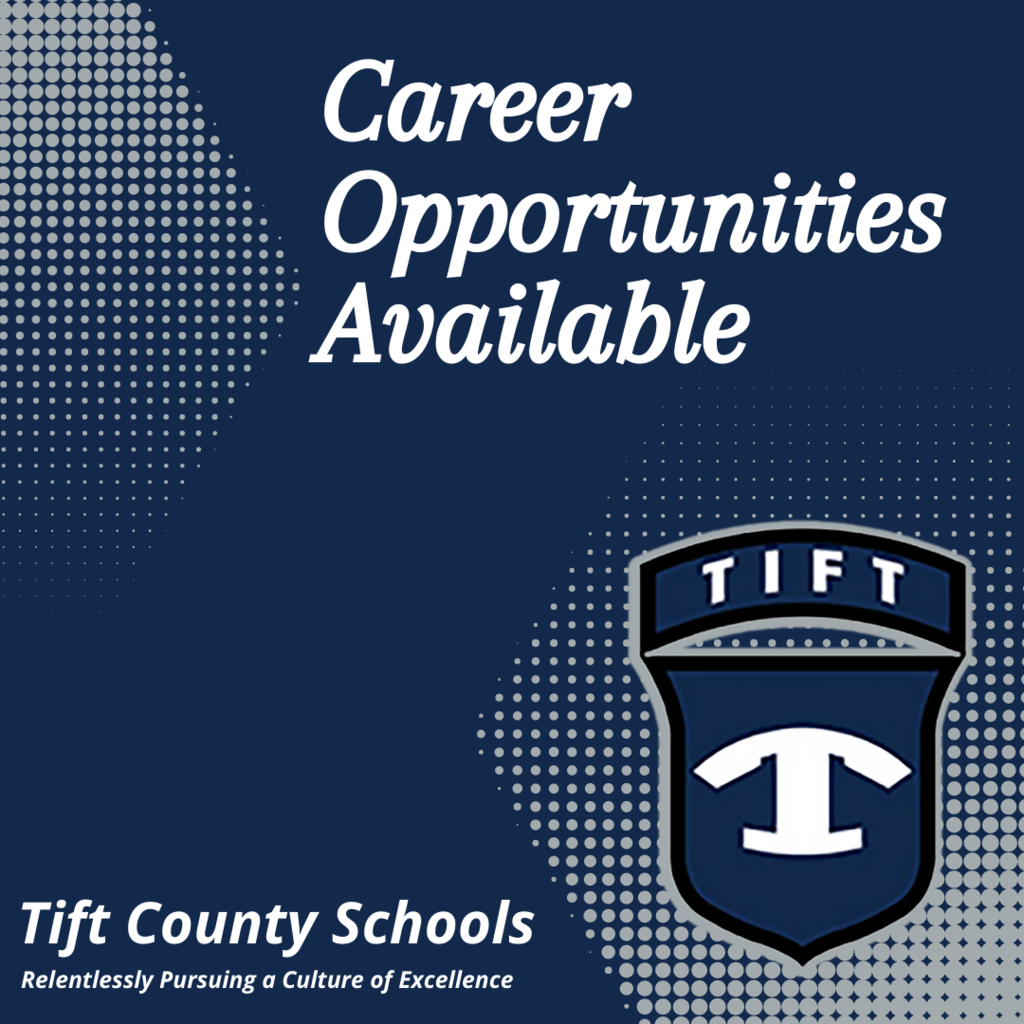 It's time for the Tift County School Nutrition SUMMER FEEDING PROGRAM!! We will begin TOMORROW, Tuesday, May 30, 2023 and will serve meals on Tuesday ONLY thru June 27th. Each week children ages 1 - 18 years old will receive 5 days of breakfast and lunch, FREE OF CHARGE. Drive-through sites will be open from 12:00pm to 1:00pm at G.O. Bailey Elementary School, J.T. Reddick Elementary School, Omega Elementary School, Allen Temple AME Church, Everette Temple CME Church, Little Beulah Hill Church, Springfield Missionary Baptist Church, and Dees Apartments. **Children must be present at pick up. ***There is a 10 bag limit per family.   Buses will also be delivering meals throughout the community. See image for bus routes and times. We look forward to seeing you tomorrow! #4theT

All Tift County Schools and Offices will be closed Monday, May 29th in observance of Memorial Day. #4theT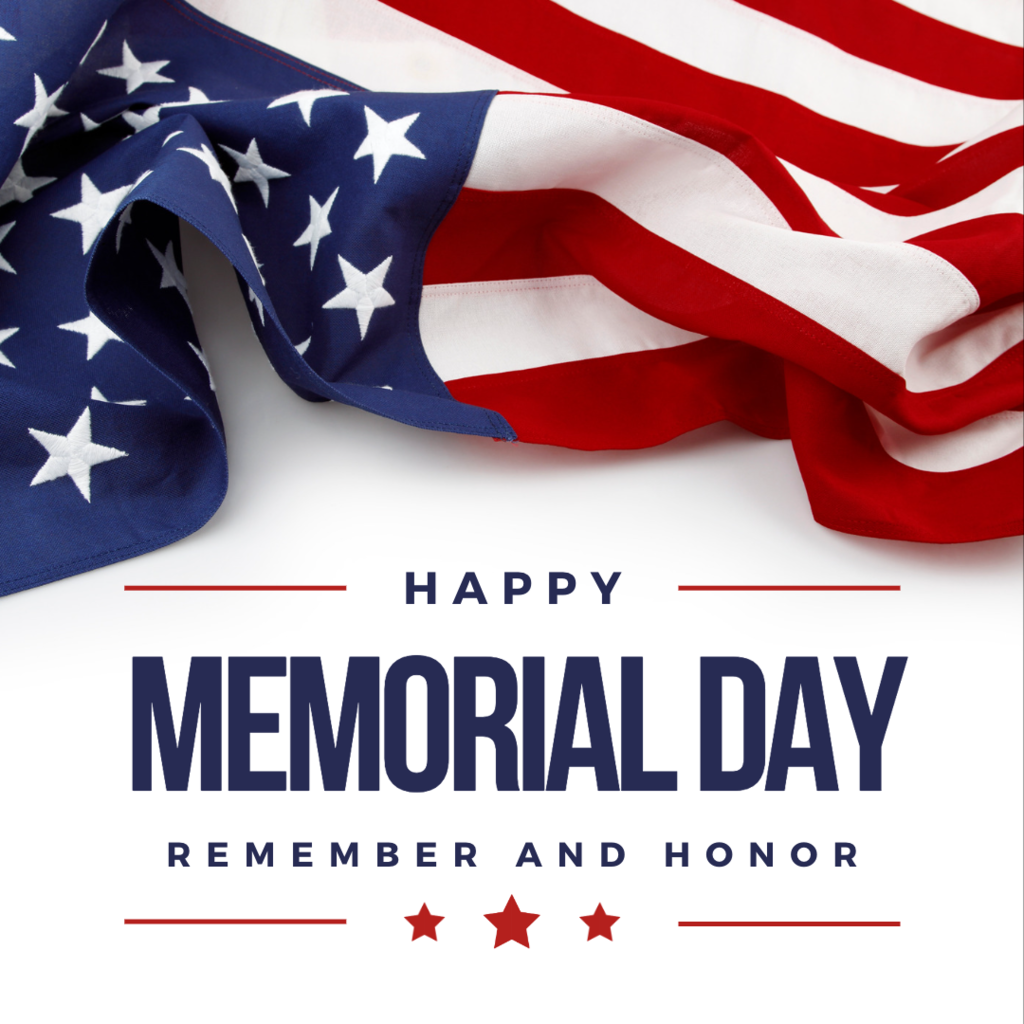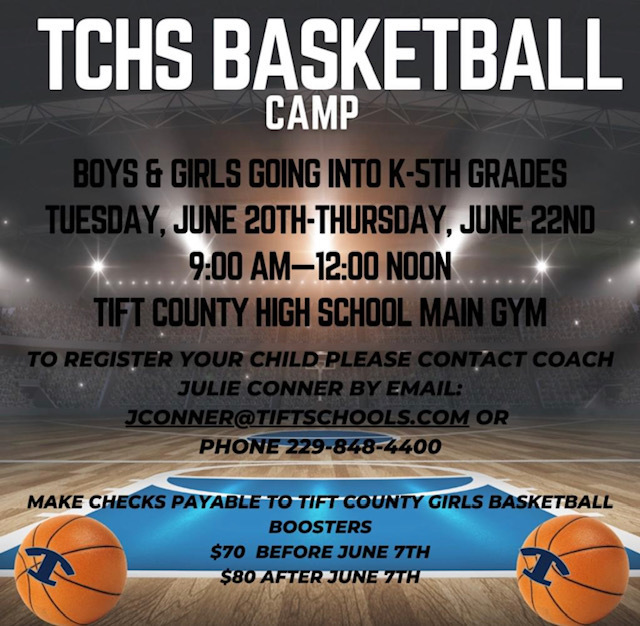 Congratulations to all of our 2022-2023 retirees! Thank you for our service to the students of Tift County and we wish you the best as you begin the next chapter of your life. #4theT
https://youtu.be/xZ7pOkqIZCc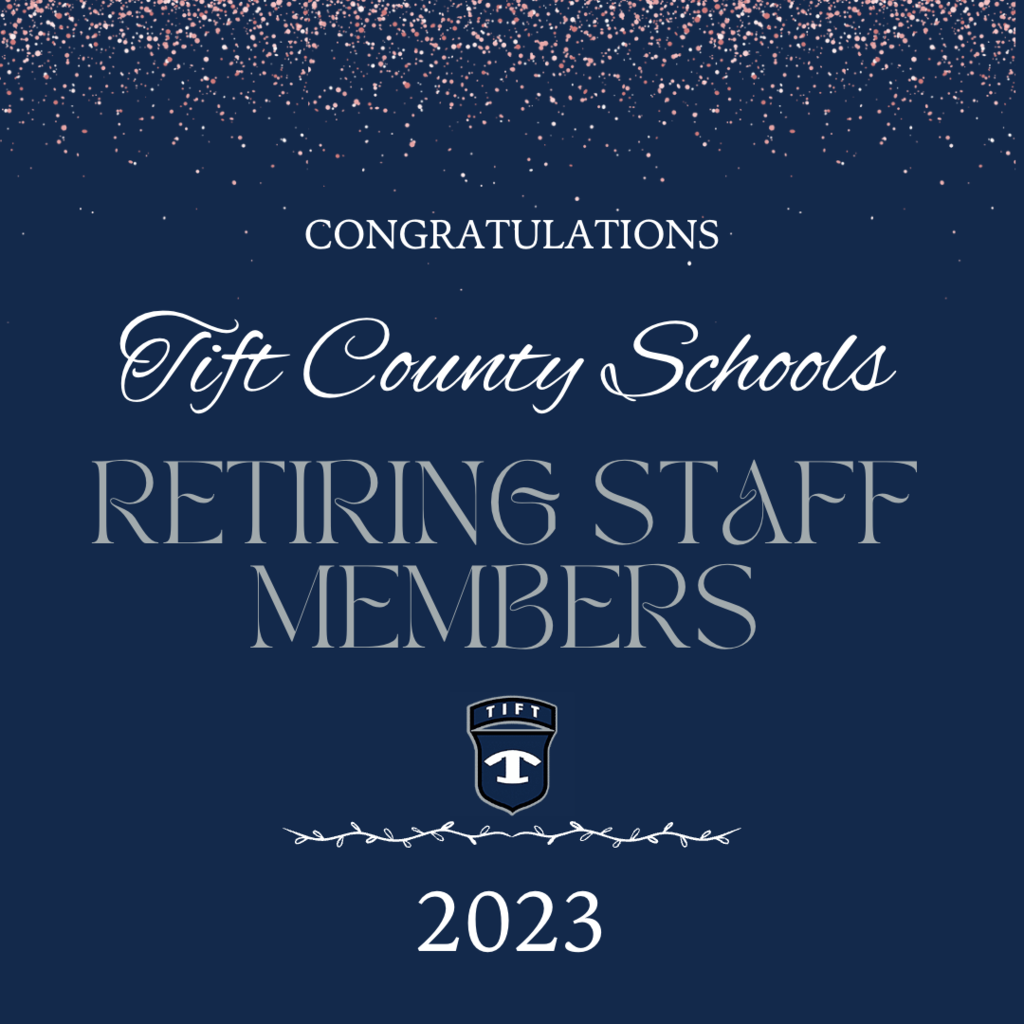 Several Tift County Bus Drivers recently participated in the 2023 "Battle of the Borders" Bus Rodeo competition against drivers from other area systems. Top drivers from Tift County were Melinda Sexton (1st place), Beth Hall (2nd place) and Dawn Stichen (3rd place). #4theT

We are currently seeking applicants for multiple bilingual positions including: Bilingual Parent Involvement Coordinator at Omega Elementary School, Bilingual Migrant Service Provider, and Bilingual ESOL Paraprofessional. The job announcement and description for these and other available positions can be found at
https://www.tiftschools.com/browse/218962
. #4theT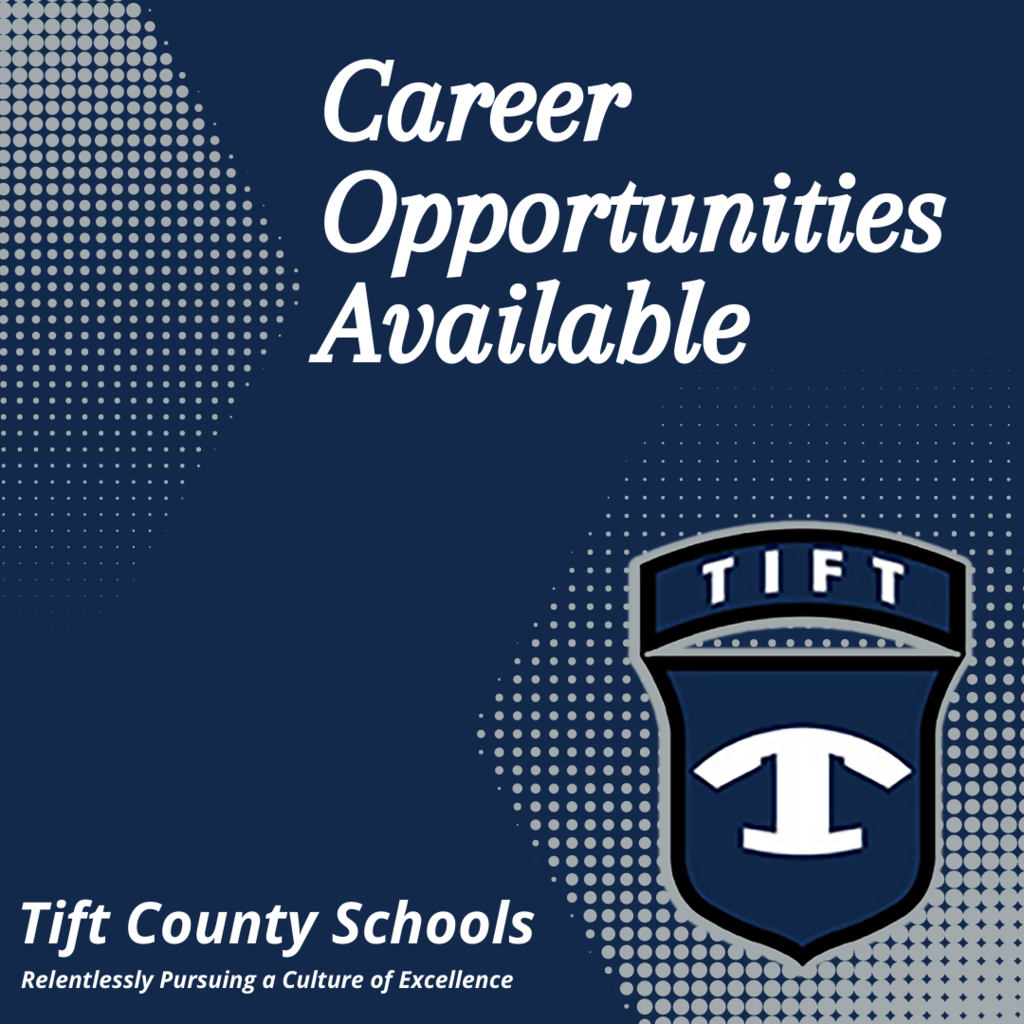 The maintenance and grounds staff is busy making final preparations for today's graduation ceremony at Brodie Field. Thank you for your hard work and dedication to the students of Tift County and for all that you do #4theT! Processional begins at 7:45am.

Notice of public meeting for parents of students with disabilities who attend private schools and home schools. For additional information please contact Lee Watson, Director of Special Education, at (229) 387-2460. #4theT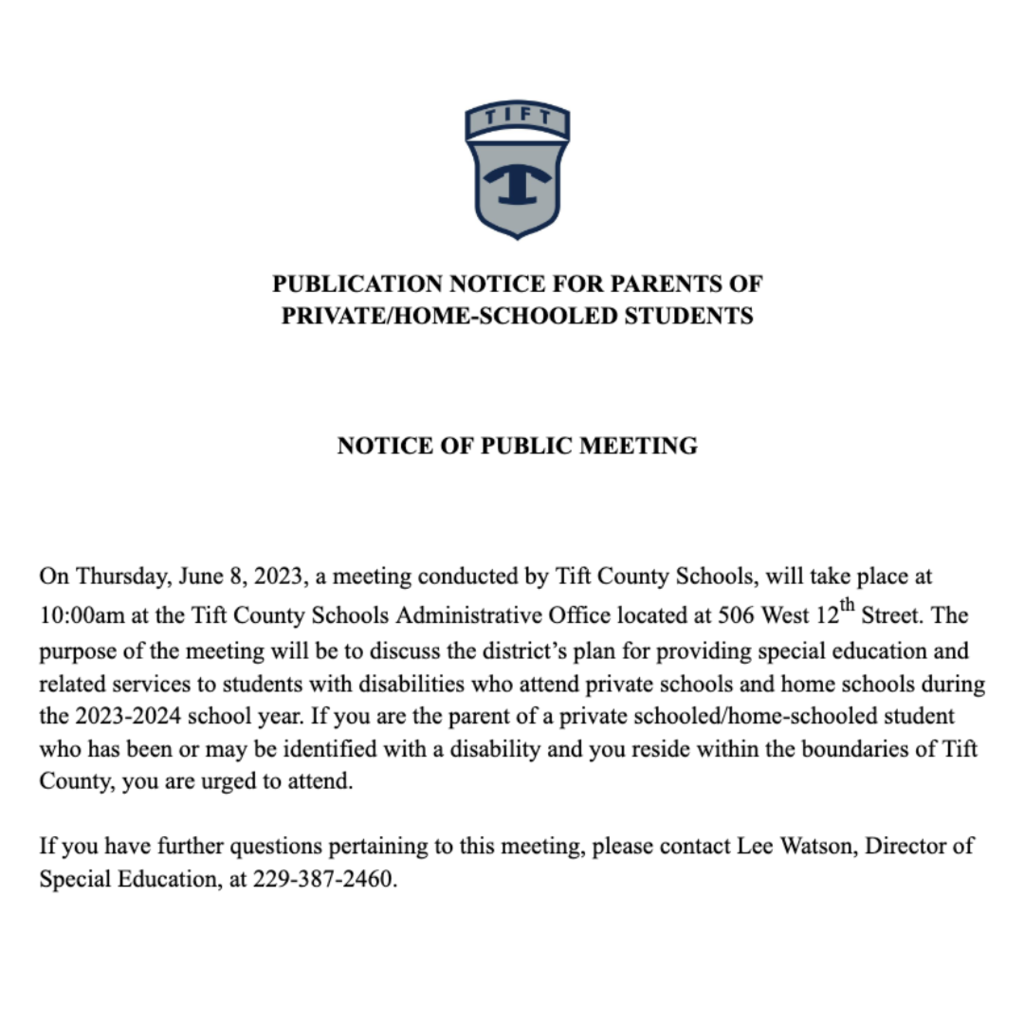 The Graduation Ceremony for the TCHS Class of 2023 will be Saturday, May 20th at Brodie Field. The processional of graduates will begin at 7:45 am. The live stream will be available at:
https://tinyurl.com/tchsgraduation2023
#4theT

Tomorrow morning members of the Class of 2023 will walk the halls at their elementary school one last time. Seniors will meet and leave from Brodie Field at 8:30am to go to the schools. #4theT

REMINDER: The last day of school for the 2022-2023 school year will be Friday, May 19th. This will be a half-day for students. #4theT

Wishing all of our Blue Devil moms a HAPPY MOTHER'S DAY! 🌺 #4theT

Throughout the month of May we celebrate Better Hearing and Speech Month! Our Speech-Language Pathologists work with our students with communication-related disorders to build the foundation for their success. THANK YOU for what you do #4theT

Do you want an easy way to process your own food without heating up the house and the messy cleanup? Visit our Canning Plant for all of your processing needs! For the 2023 schedule and offerings visit:
https://www.tiftschools.com/page/canning-plant
#4theT

As we prepare for the 2023-2024 school year, we need to gather information regarding our K-5 online option. This will help us better prepare our instruction and support in advance for all students and teachers. If you are interested in your child(ren) participating in our K-5 Online Program, please fill out the google form below. Make sure you list each student in your household.
https://forms.gle/nfx2KF4KEQjCSvau9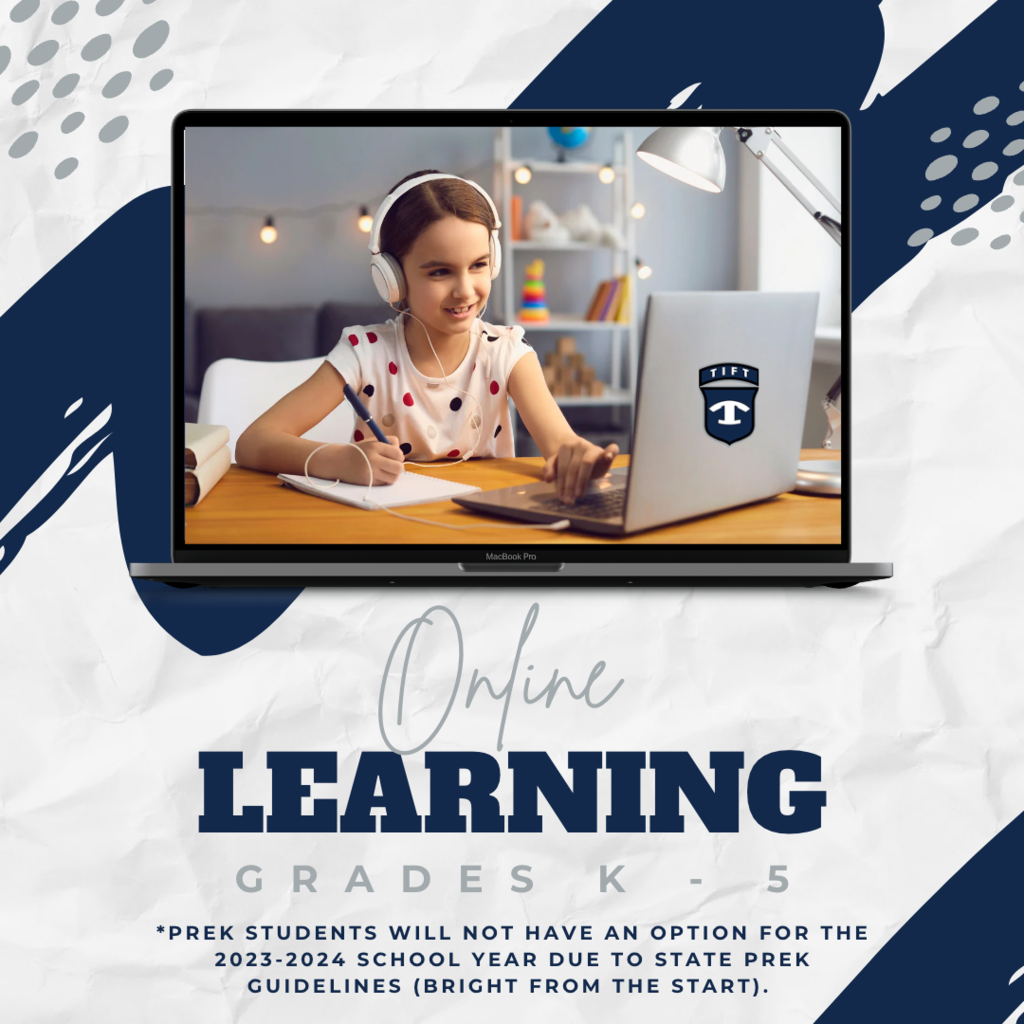 Make sure you can access to your child's end of the year report card. If you don't have your Parent Portal account, sign up today. Call (229) 387-2424 to obtain your activation code. #4theT