In just one week the Class of 2022 will cross the stage at Brodie Field to accept their diplomas. The Valedictorian, Salutatorian, STAR Students and STAR Teachers were honored at the Board of Education meeting last night. These students have worked extremely hard #4theT!

The TCHS Boys Soccer Team was recognized at last night's Board of Education meeting. This team has won back to back region titles and this year advanced to the Elite 8 in the state tournament. Congratulations on a great season! #4theT

TCHS Gymnast, Hayden Taylor, placed 4th in the state on both Beam and Bars. She was introduced to the Board of Education at their meeting last night. Congratulations on your success! #4theT

The Board of Education recognized members of the 9x Region Champion Varsity Girls Swim Team and 8x Region Champion Varsity Boys Swim Team at their meeting last night. #4theT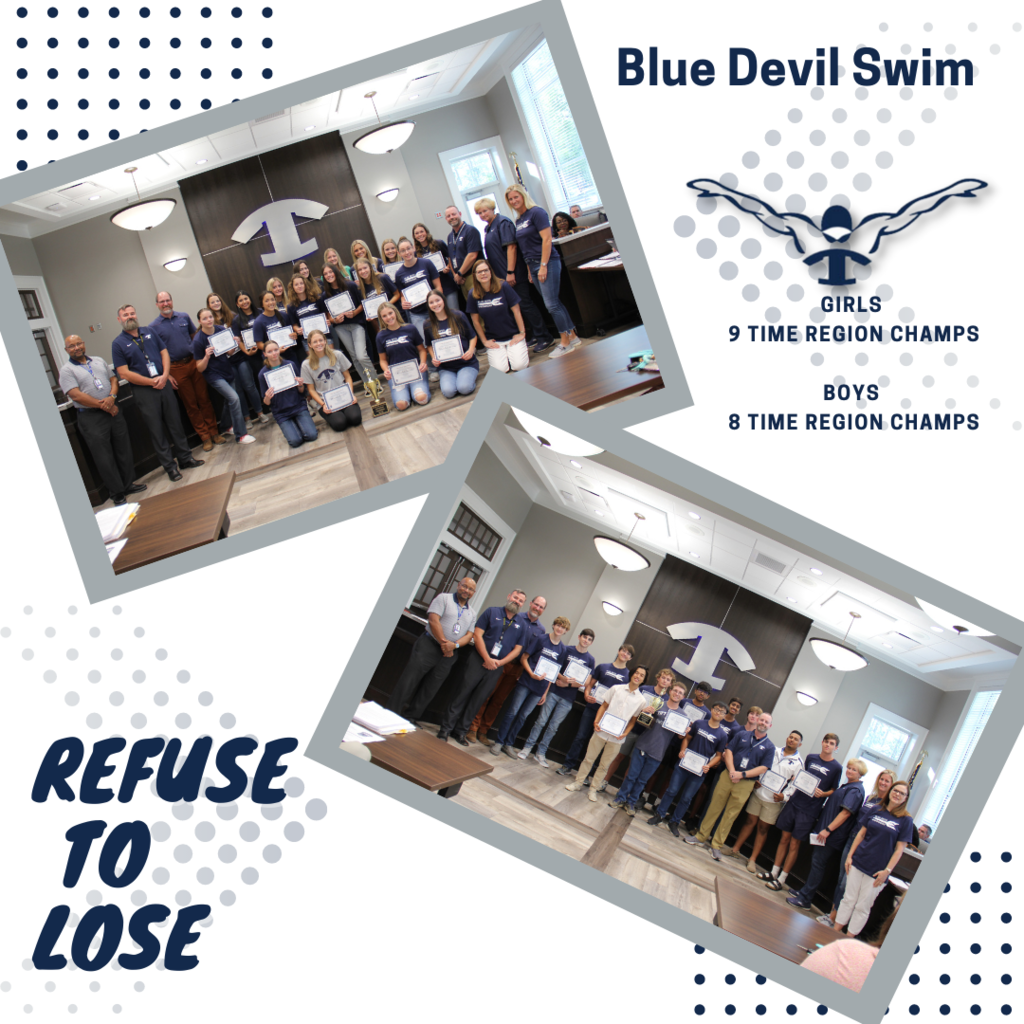 Members of the TCHS CTI team were recognized at tonight's BOE meeting. In addition to their individual achievements, this group was named the 3rd place chapter in the state. #4theT

We are pleased to announce that Dr. Djana Goss will be joining the Blue Devil Family. She was approved at tonight's board meeting as the Curriculum Director for Grades 6 - 12. Welcome Dr. Goss! #4theT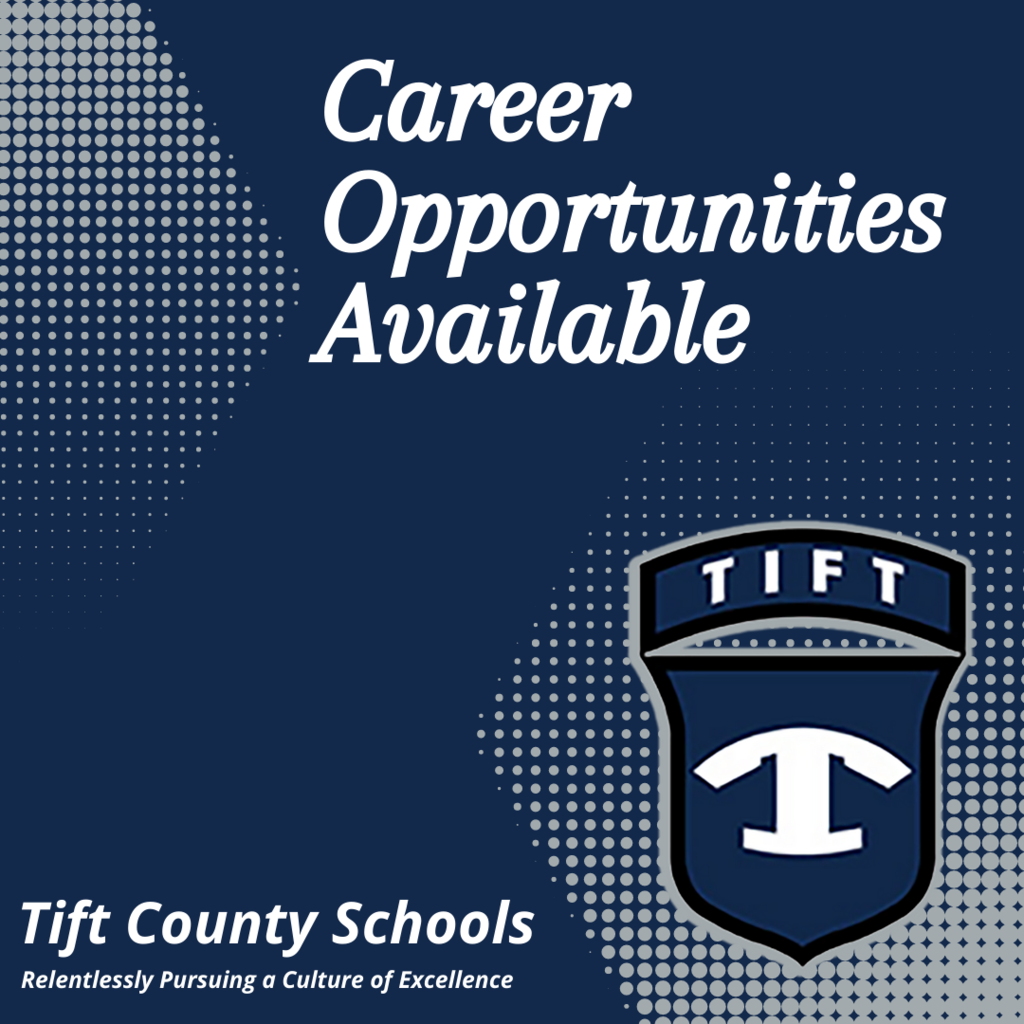 As the result of a non-campus related incident, Matt Wilson Elementary was placed on a soft lockdown this morning and morning drop off had to be re-routed. System security personnel determined there was no threat to the safety and security of our students and staff and the school has resumed normal operations. #4theT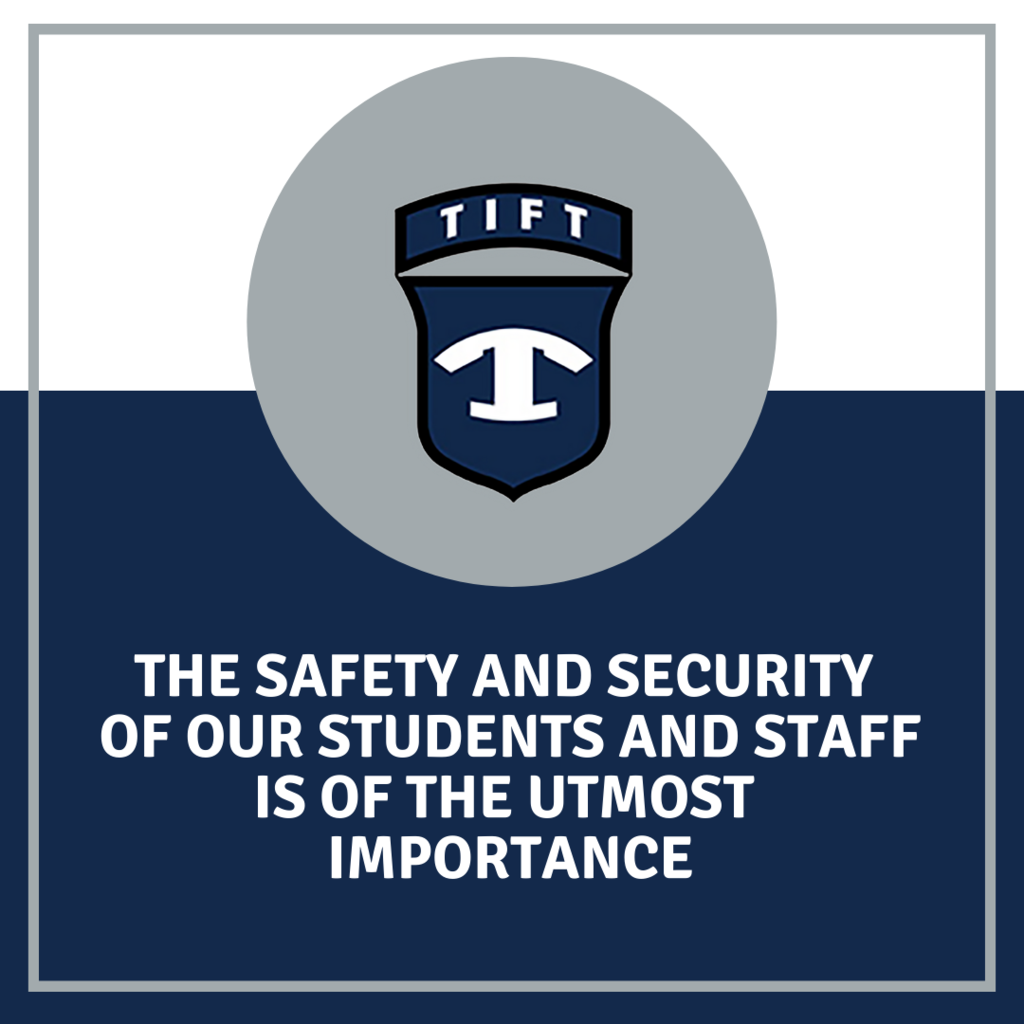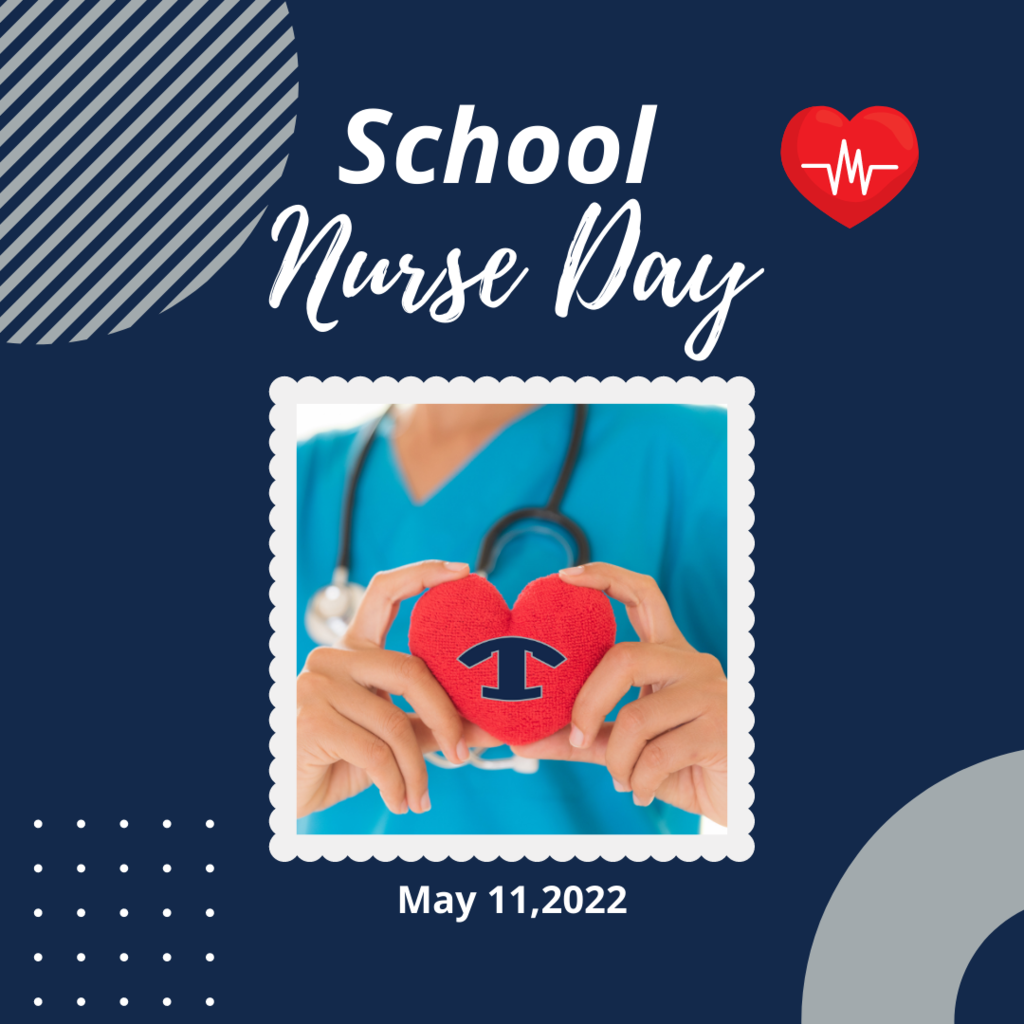 The Special Hearts Graduation Ceremony was held at TCHS today. Staff members, family and friends gathered to celebrate these students who have completed their program of study in Tift County. We are Better Today Than Yesterday because of this special group of students! #4theT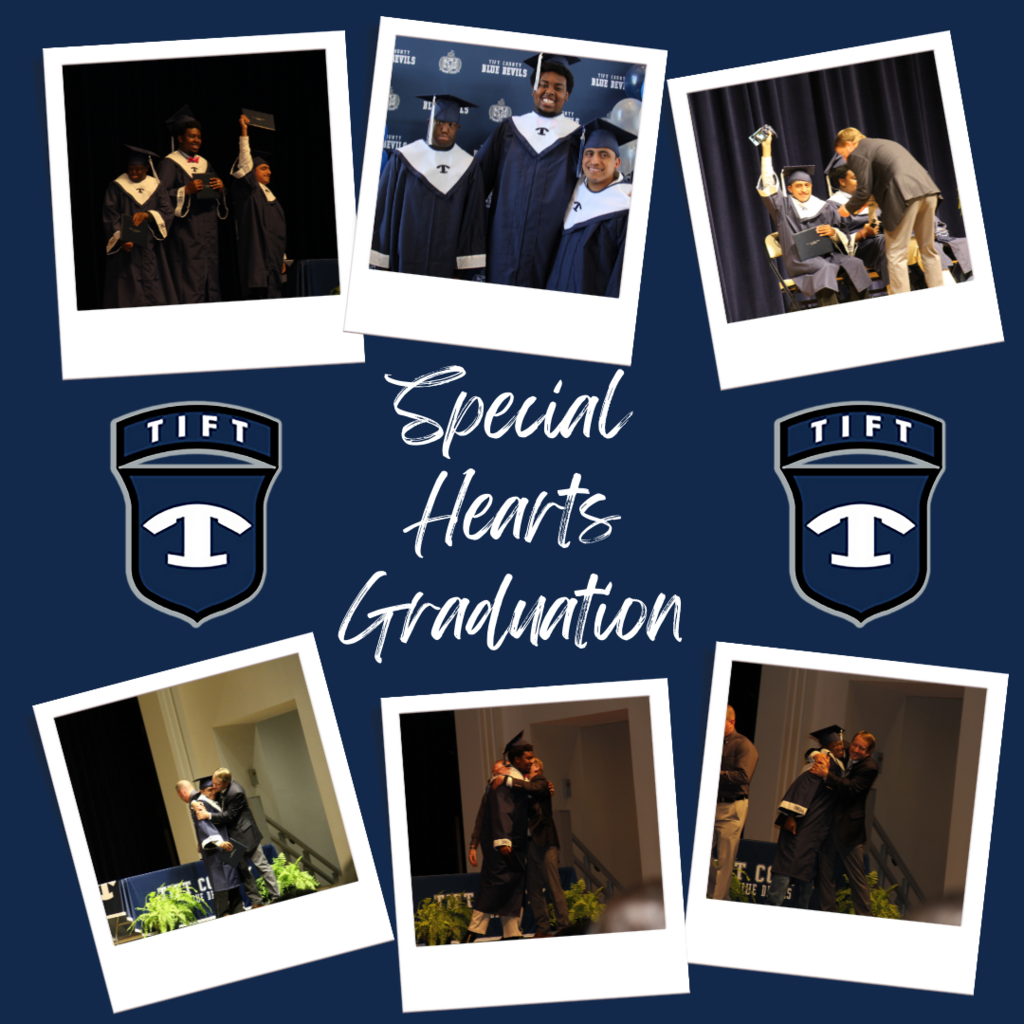 Transportation Director, John May, introduced the winners of the recent Bus Driver Rodeo to board members at tonight's work session. These drivers took their own time to practice and compete in this event. Thank you to all of our drivers for what you do #4theT!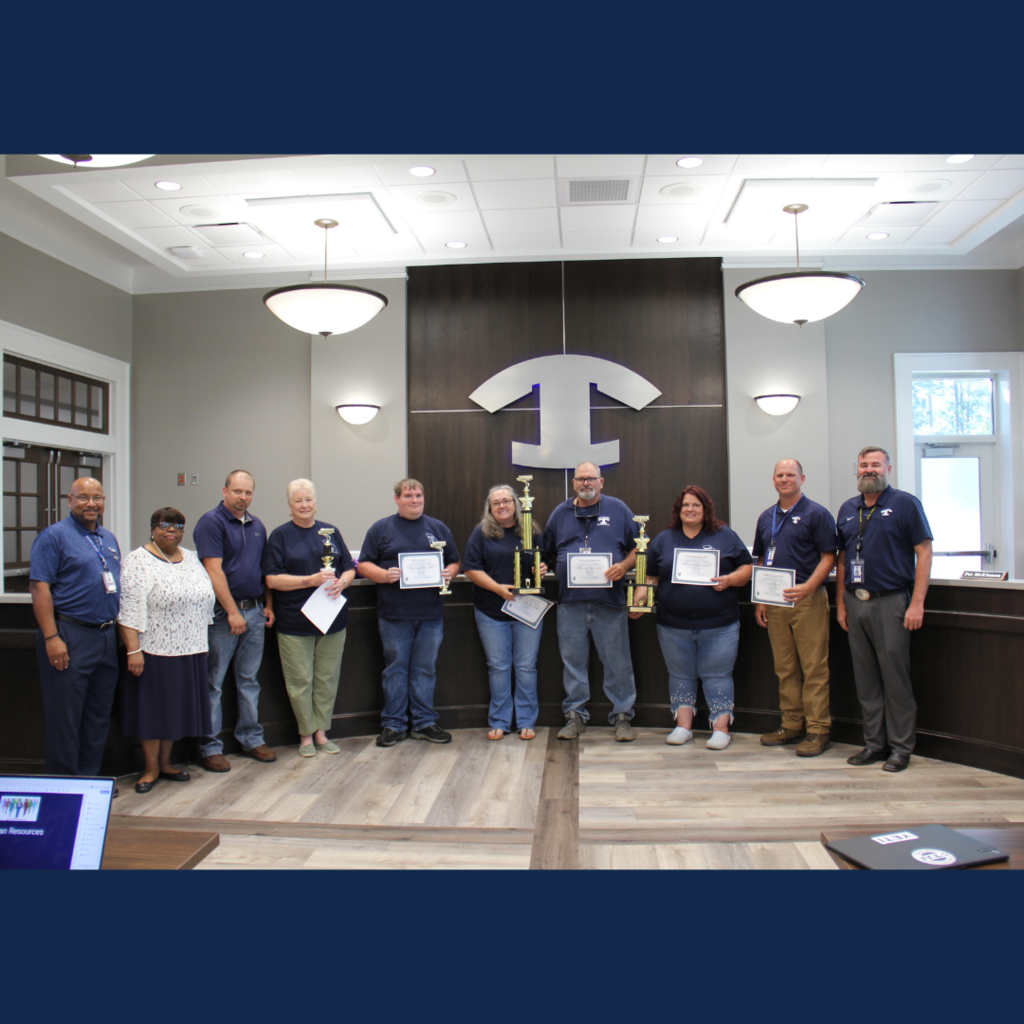 The Board of Education was proud to welcome members of the TCHS Literary Team to tonight's work session. This team was 1st place in Region 1-7A and finished as the State Runner-Up. Congratulations to Mr. Alley and these students for your accomplishments. #4theT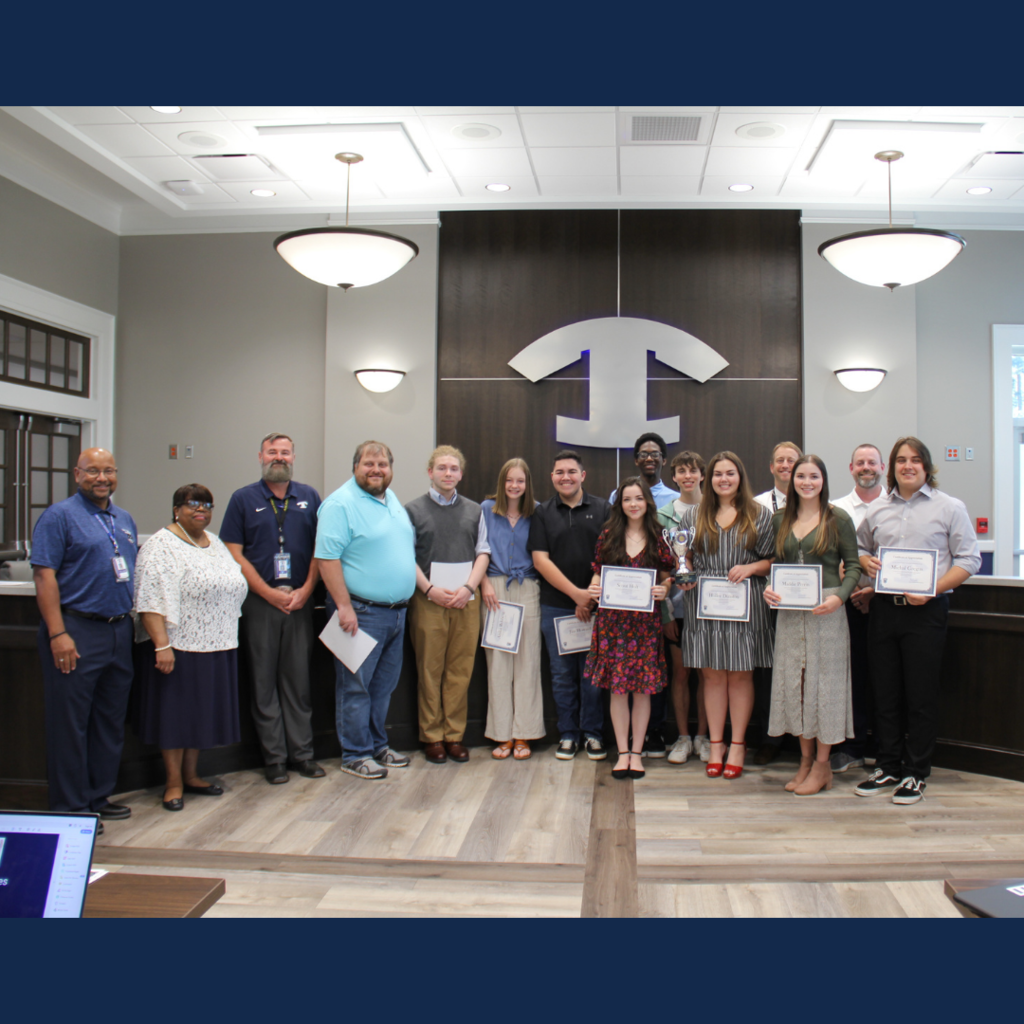 As the result of a non-campus related incident, Matt Wilson Elementary was placed on a soft lockdown this morning and morning drop off had to be re-routed. System security personnel determined there was no threat to the safety and security of our students and staff and the school has resumed normal operations. #4theT


Wishing all of our Blue Devil Mom's a Happy Mother's Day! #4theT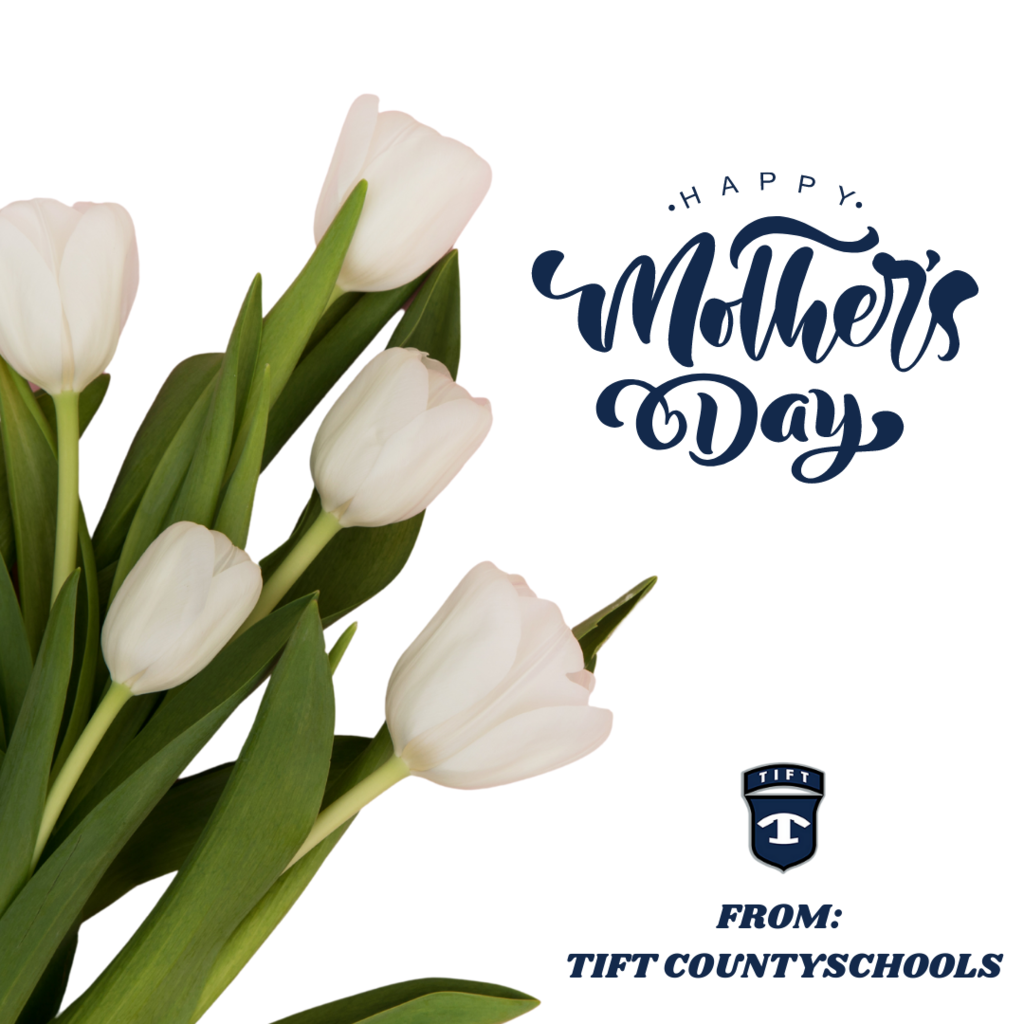 Members of the Class of 2022 will be going back to walk the halls of their elementary school before they walk Brodie Field for graduation. Check the date and time for each school. #4theT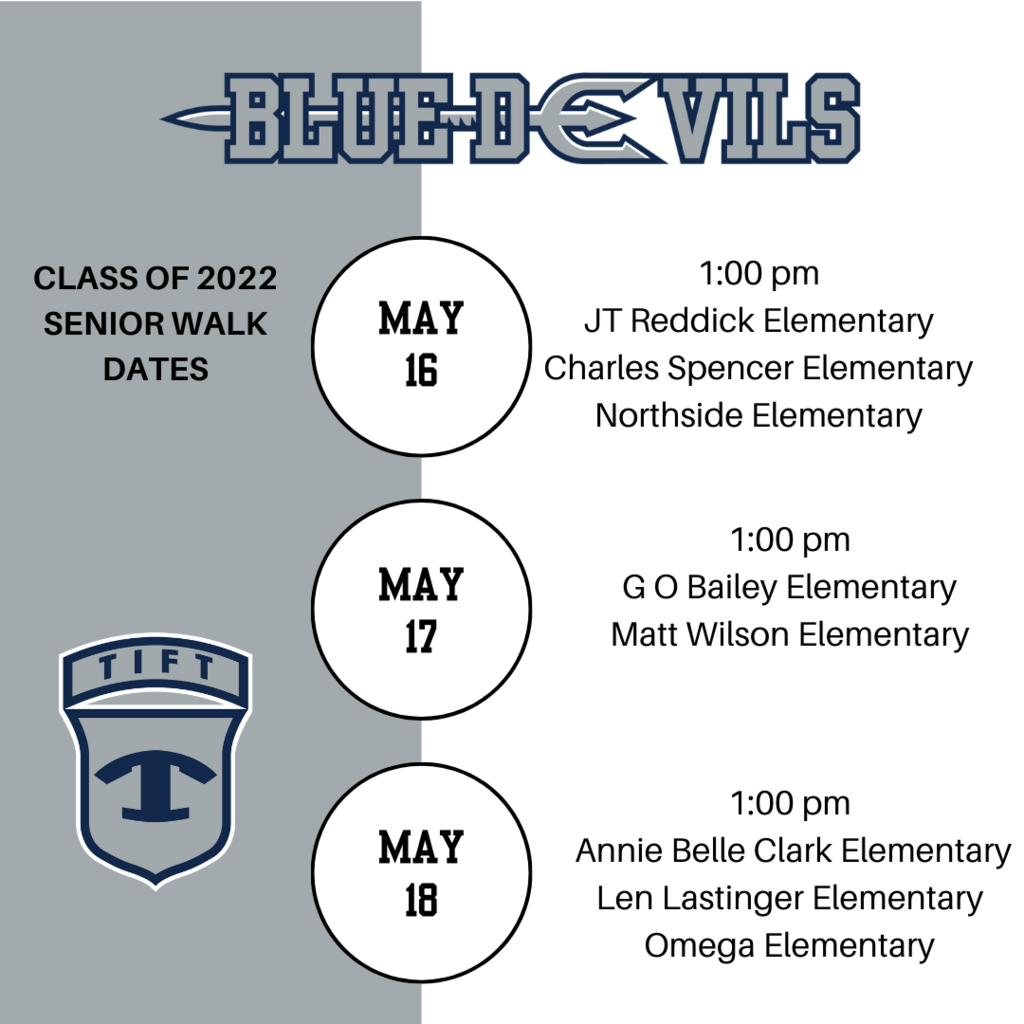 Rising Pre-K Students - If you have not been out to Walk With Principals and visit your assigned school, come out today at 5:00pm. Don't miss it! #4theT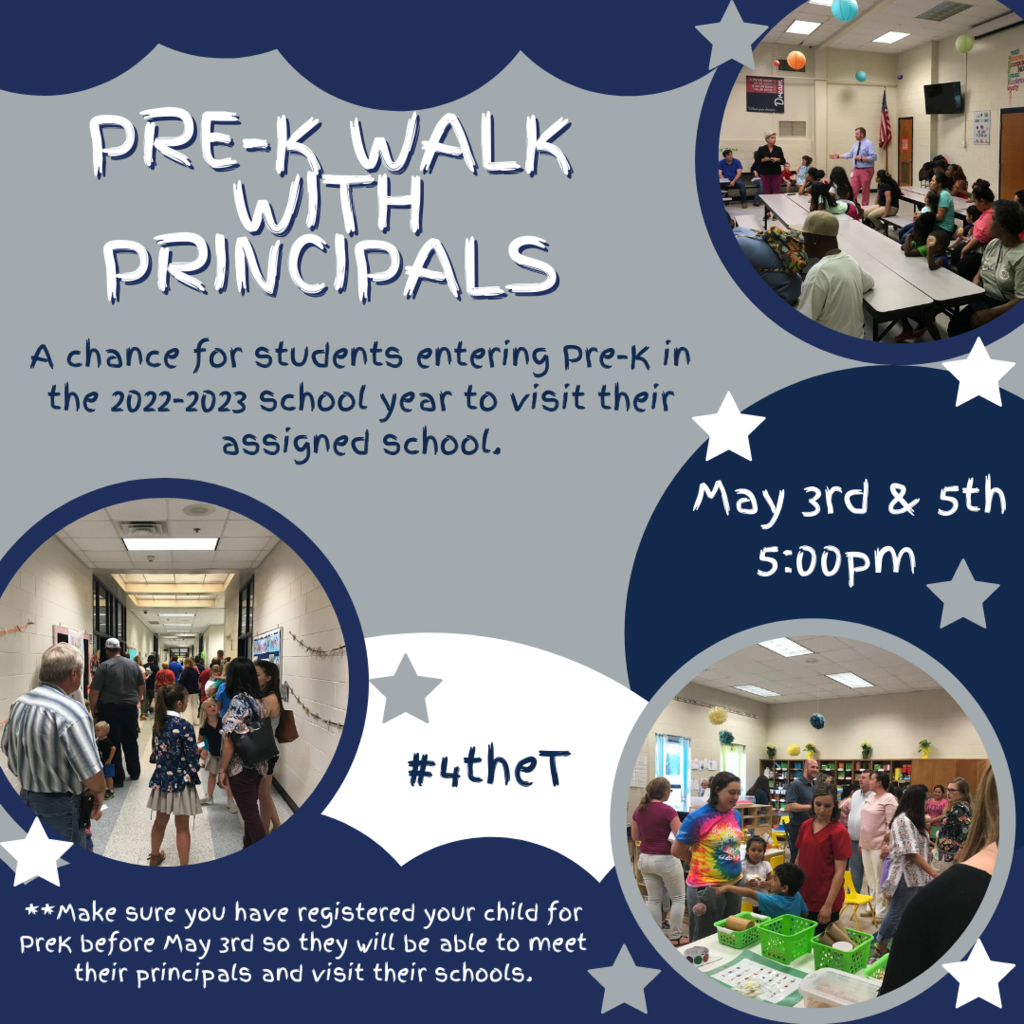 If you are currently in 5th grade - 11th grade and you are interested in joining the Cross Country team next year, come to an Informational Meeting on Monday, May 16th at 5:30pm in the TCHS Commons. #4theT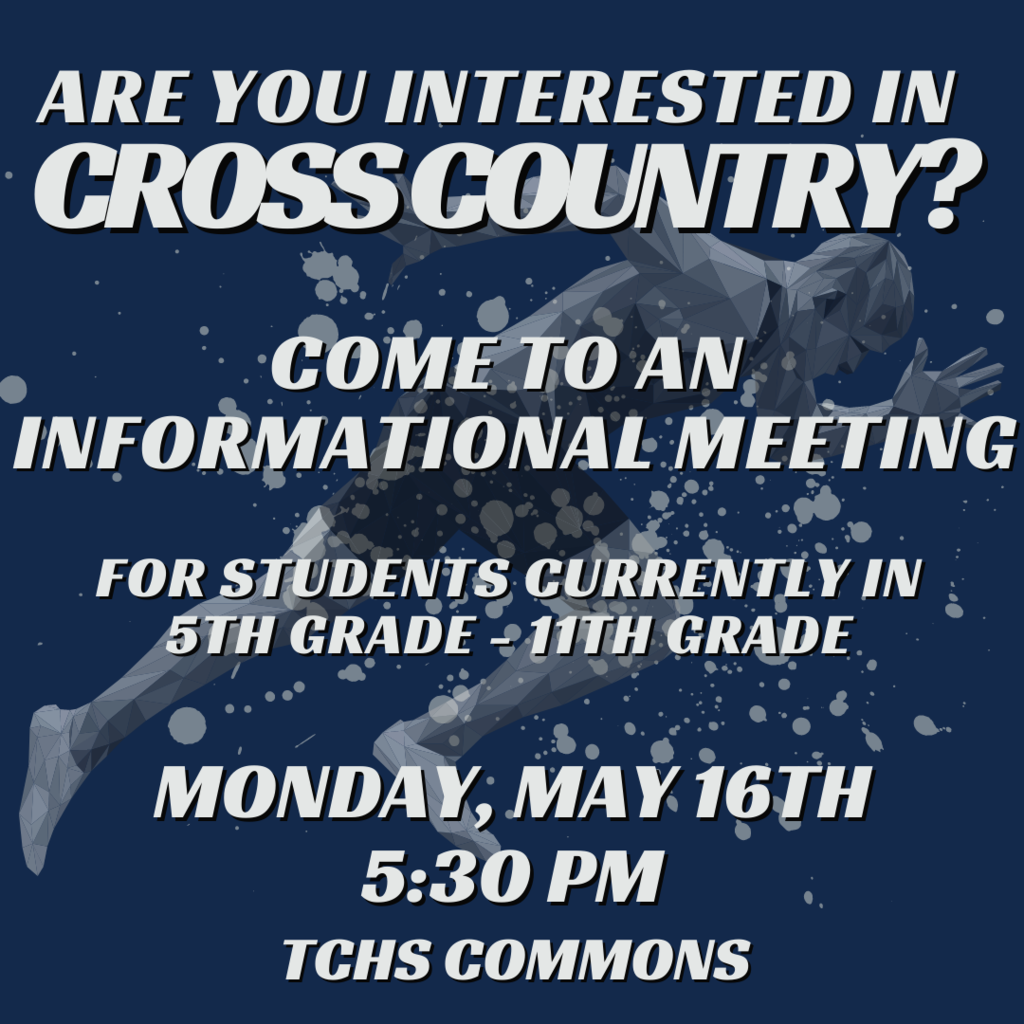 We are currently seeking applicants for a school registrar position at Annie Belle Clark Elementary. The job announcements for this and other available positions can be found at
https://www.tiftschools.com/browse/218962
#4theT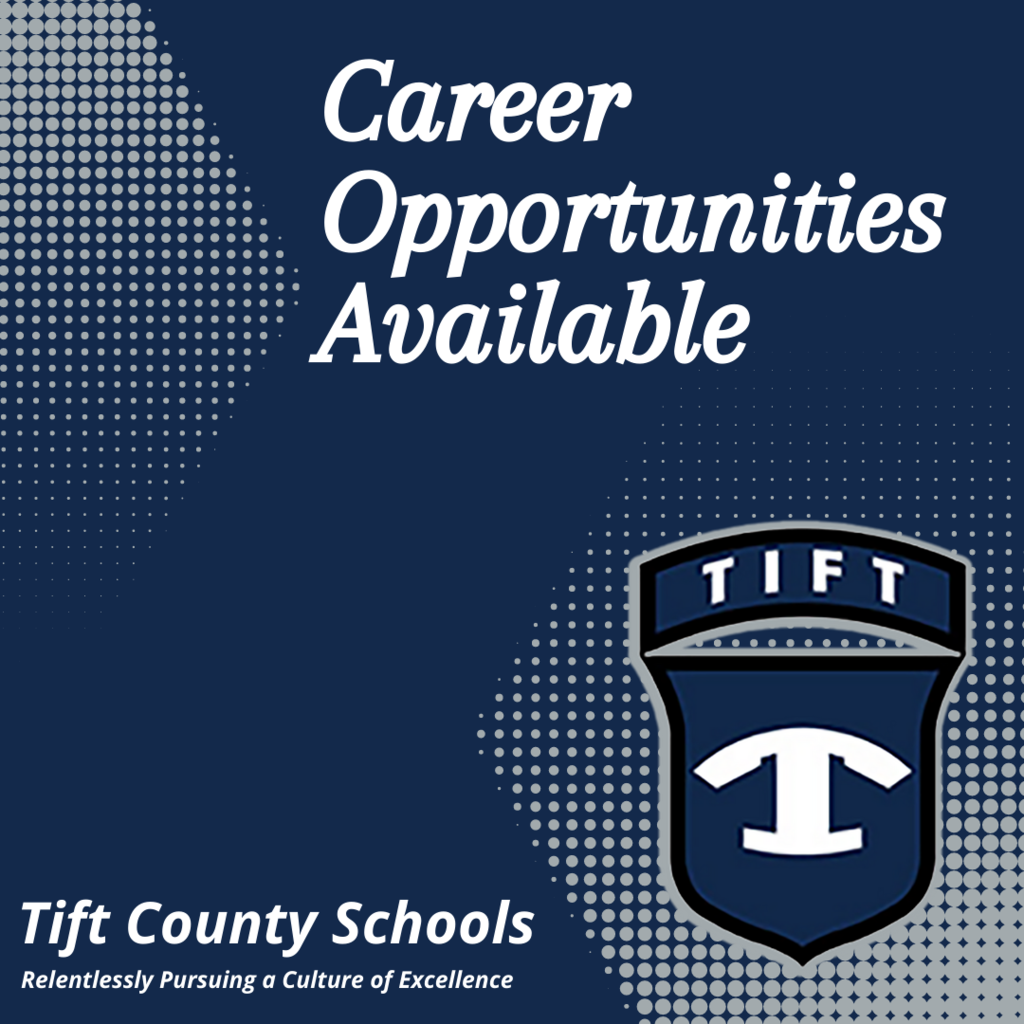 It is time for Rising PreK students to Walk With Principals, today at 5pm at their assigned school. If you can't make it today you have one more opportunity on Thursday. We can't wait to see our newest members of the Blue Devil family! #4theT