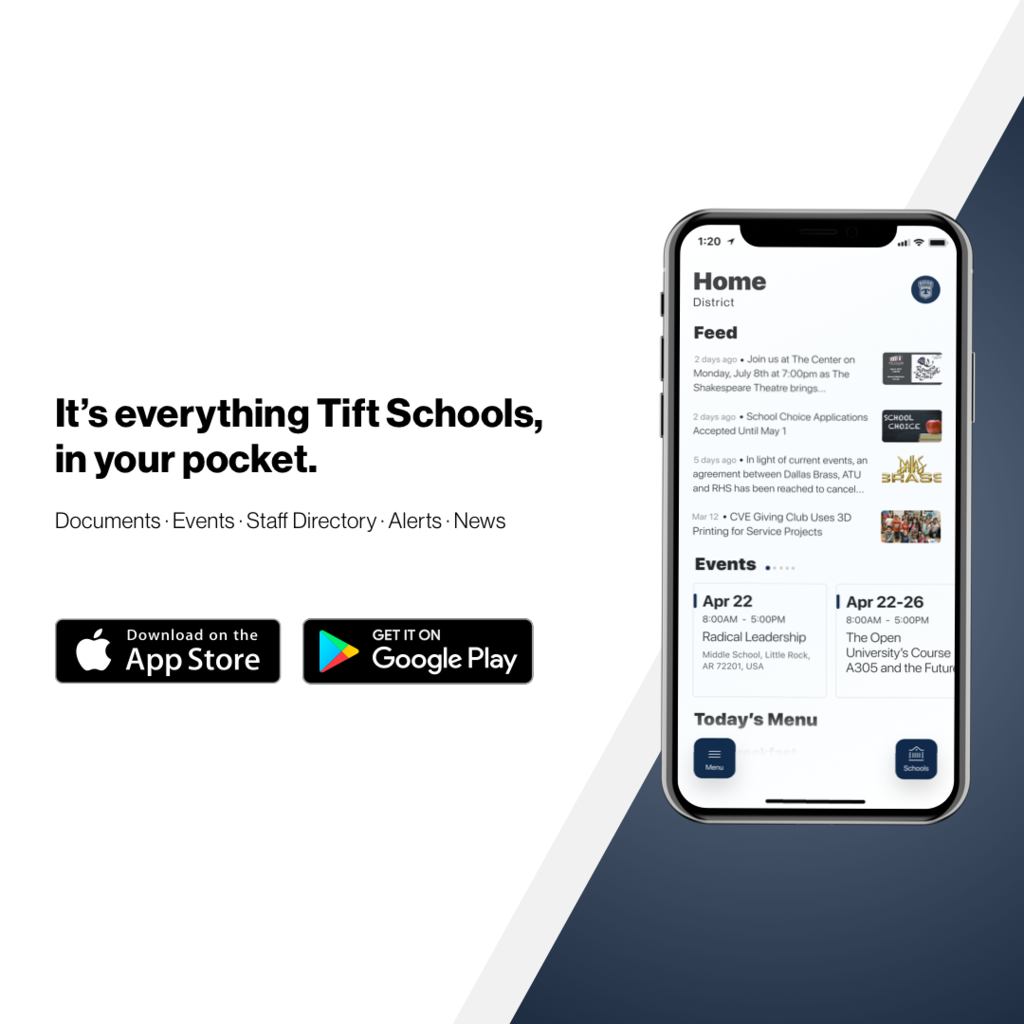 THANK YOU to the citizens of Tift County and to those who voted YES for our students! #4theT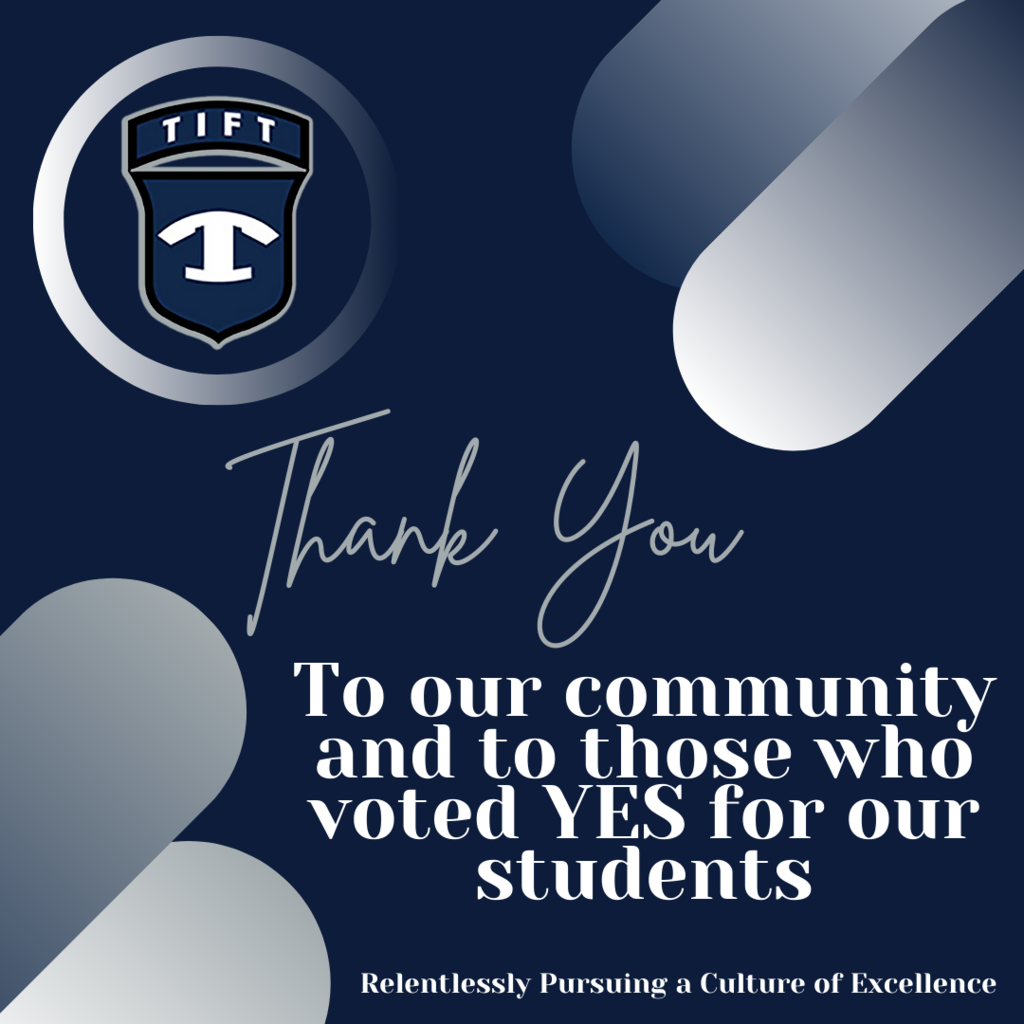 We are currently seeking applicants for a Special Education Paraprofessional at Len Lastinger Elementary. The job announcement for this and other available positions can be found at
https://www.tiftschools.com/browse/218962
. #4theT

Wishing everyone a Happy and Safe Halloween! #4theT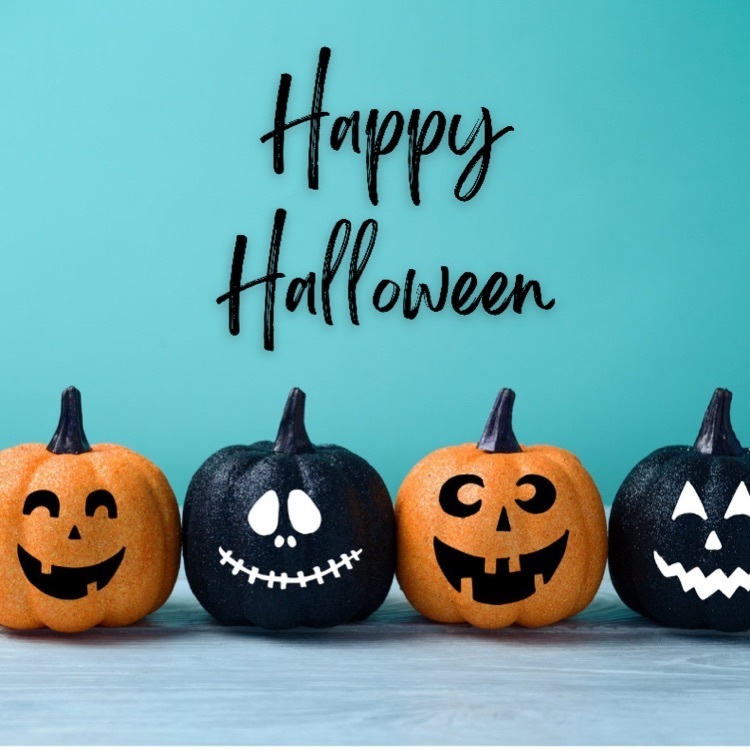 Introducing the GRAND CHAMPIONS of the 2021 Berrien County Marching Band Exhibition, the BLUE DEVIL BRIGADE! #4theT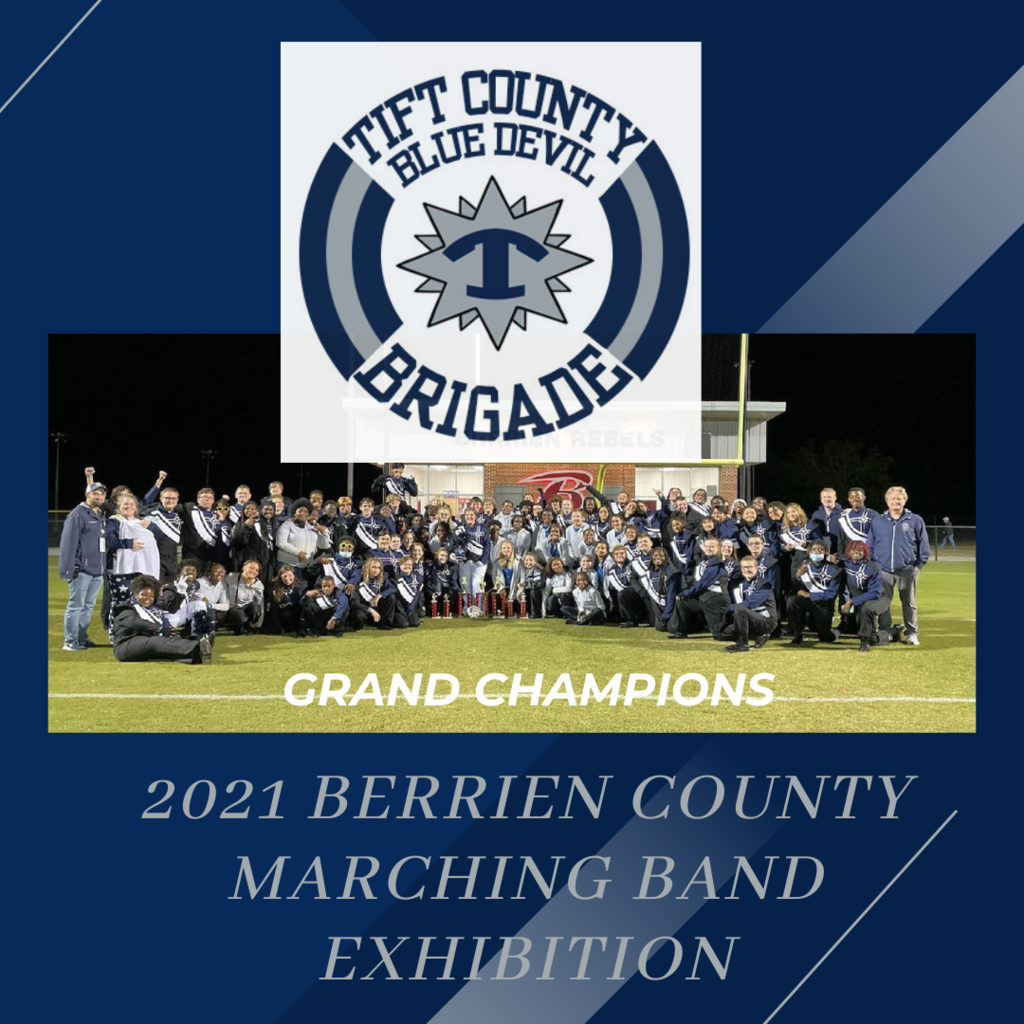 Thanksgiving Food Drive - November 2nd - 12th - Donations of non-perishable food items can be placed in collection boxes located in the front office at each Tift County School. #4theT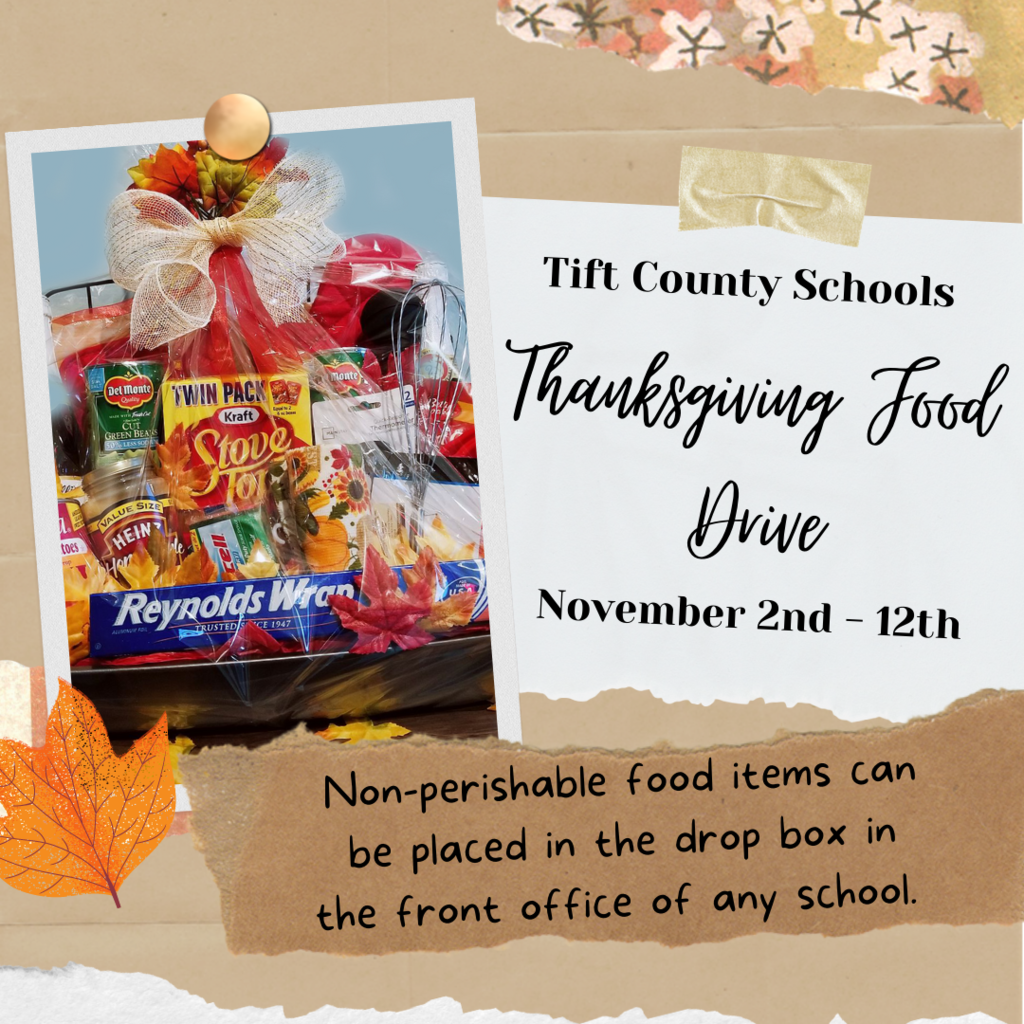 We had 2 great community meetings this week to talk about our facilities plan. Don't forget that today is the last day of early voting, they are open until 5:00pm. We encourage everyone that has not already done so to go and vote! #4theT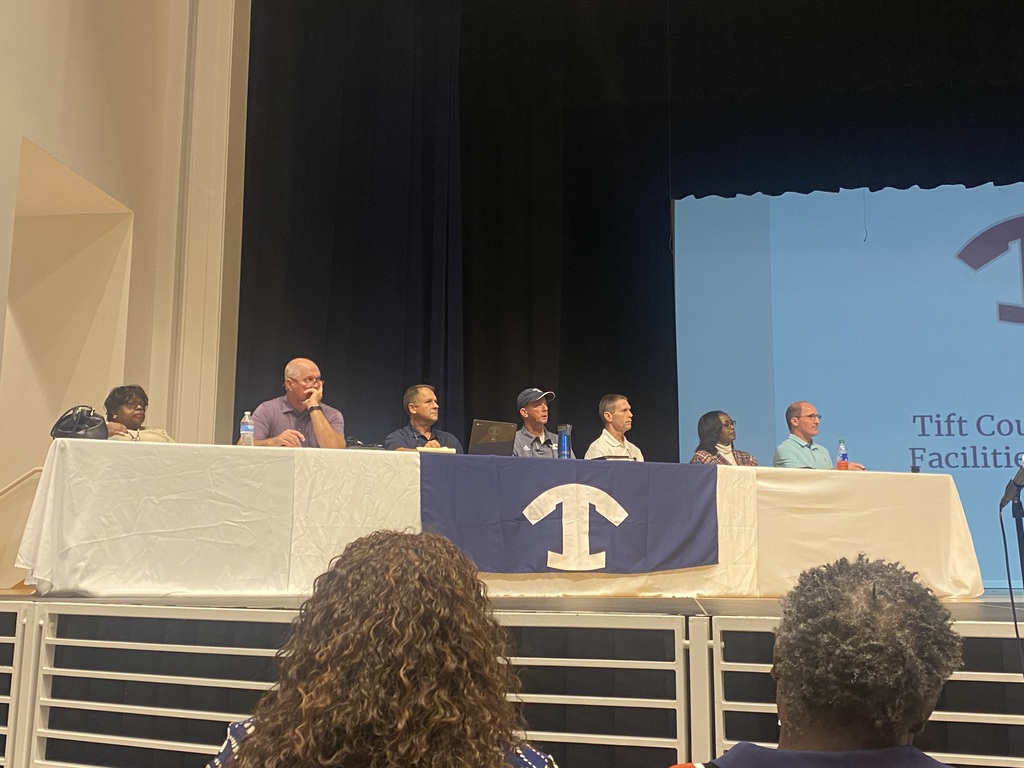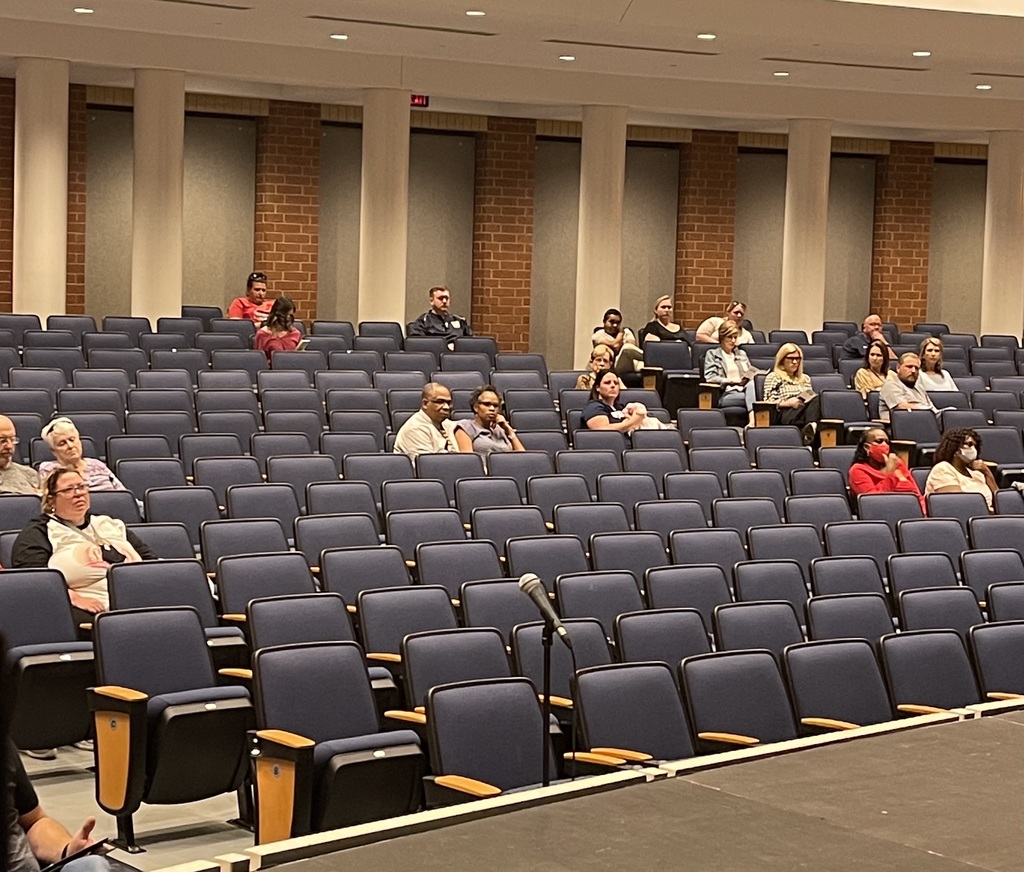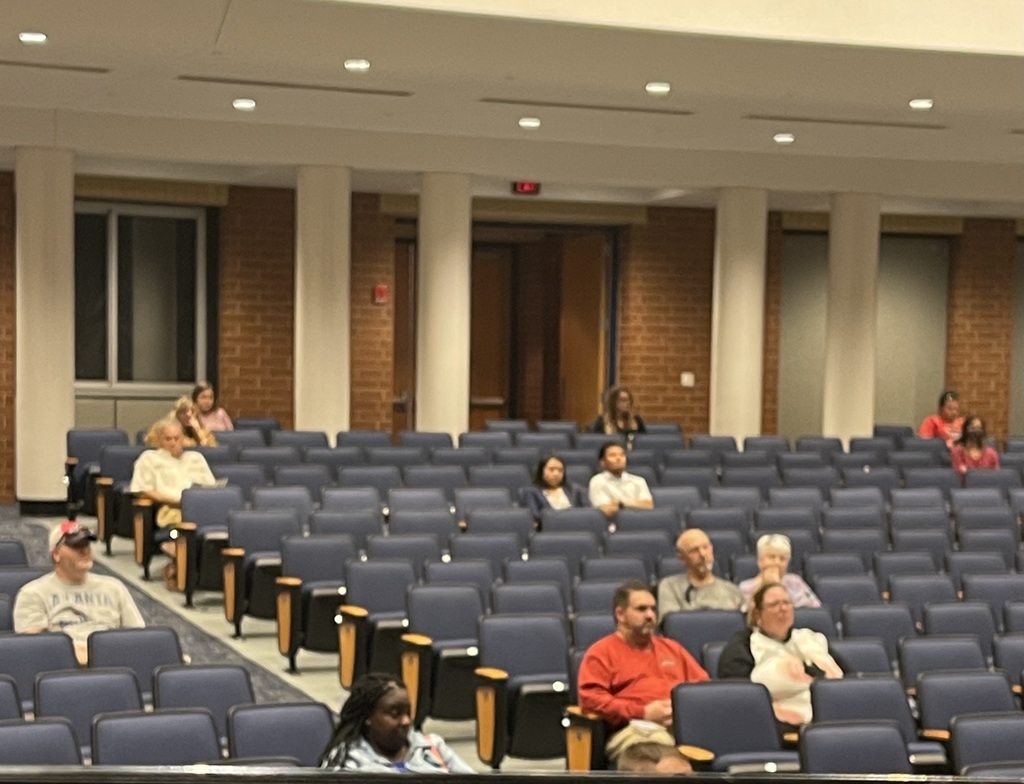 We are currently seeking applicants for a Paraprofessional at Eighth Street Middle School. The job announcement for this and other available positions can be found at
https://www.tiftschools.com/browse/218962
. #4theT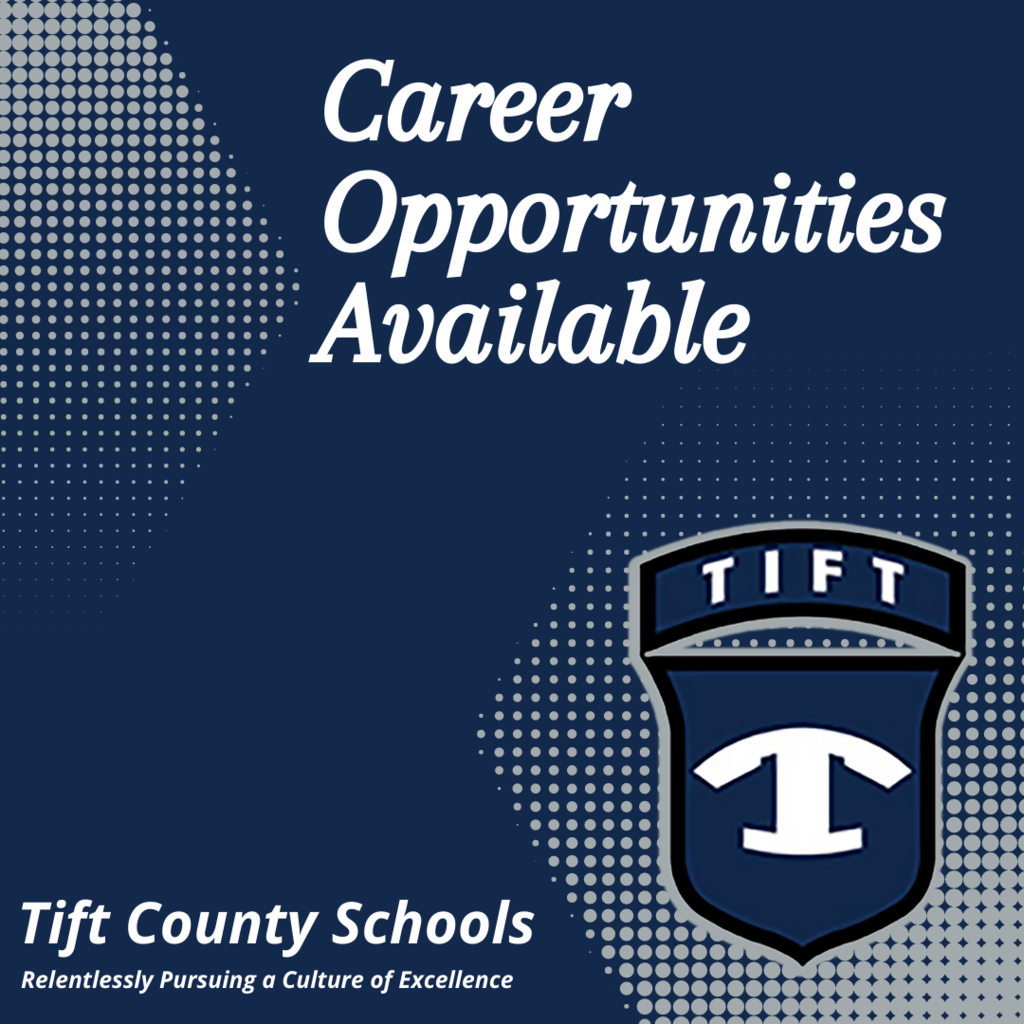 We are currently seeking applicants for an Administrative Assistant at Tift County High School. The job announcement for this and other available positions can be found at
https://www.tiftschools.com/browse/218962
. #4theT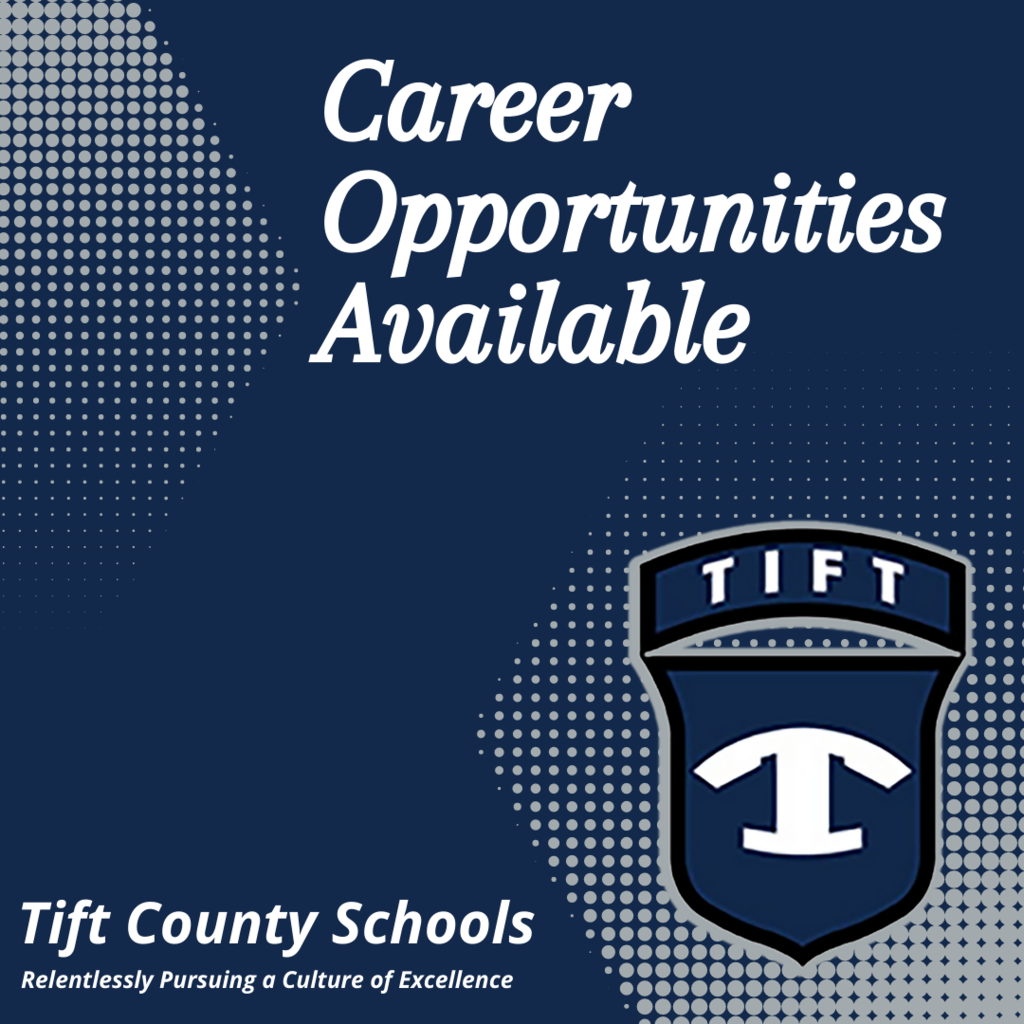 Don't forget to join us tonight at 6pm at the TCHS Performing Arts Center for the last Community Meeting where we will share information and gather input on the Tift County Schools Facilities Plan. We look forward to seeing you! #4theT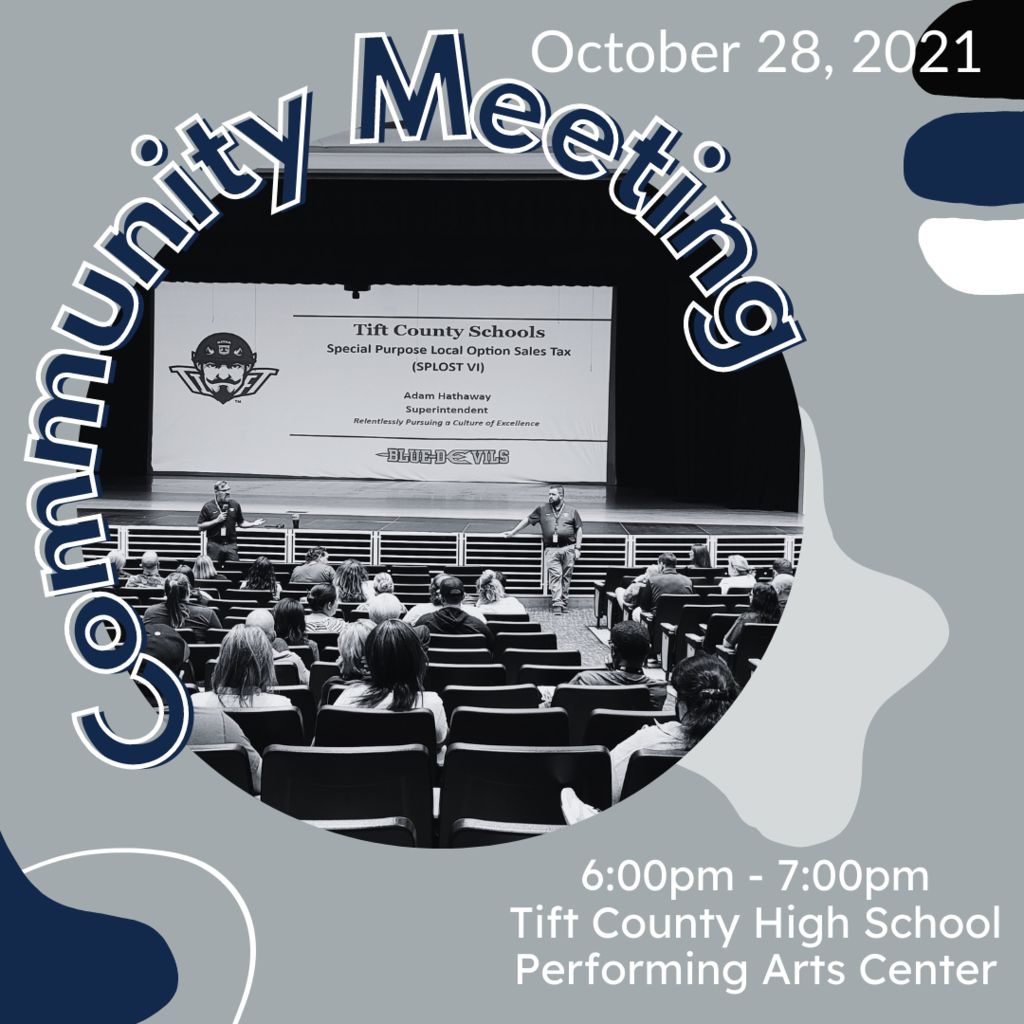 Don't forget to join us for our Community Meetings Tuesday and Thursday this week at 6pm at the TCHS Performing Arts Center! We look forward to sharing our facilities plan and hearing your feedback. #4theT


Don't forget to vote! Early voting ends this Friday, October 29th! The general election is Tuesday, November 2nd.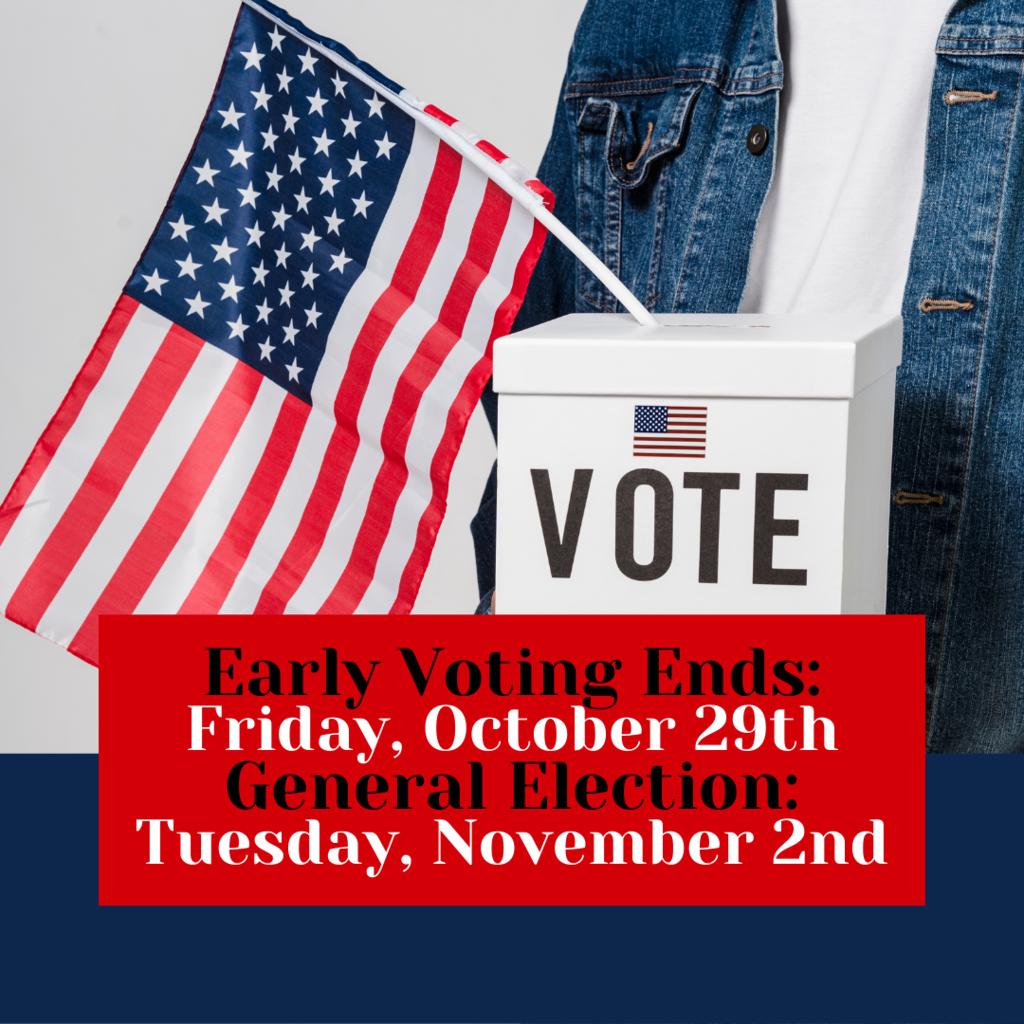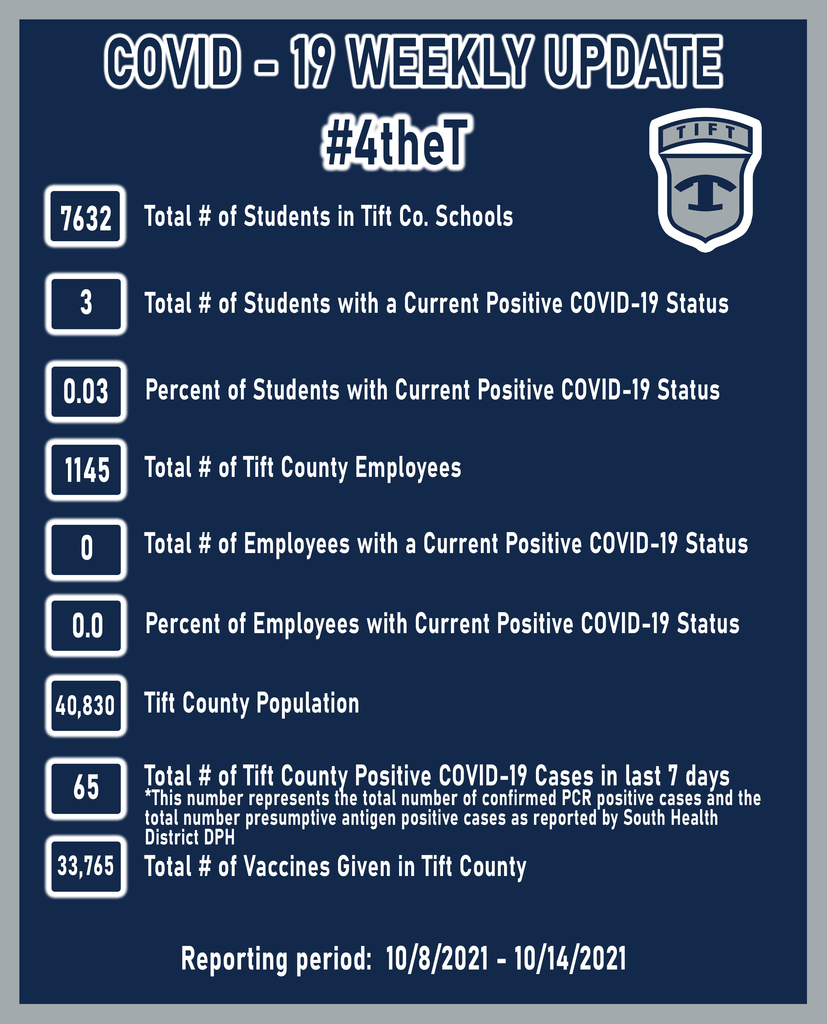 We are excited to announce the launch of Diablo's Online School Store! Diablo's is the Tift County High School store staffed by students participating in Work Based Learning and Internship Programs. Visit the store online today at
https://diablostchs.square.site/
#4theT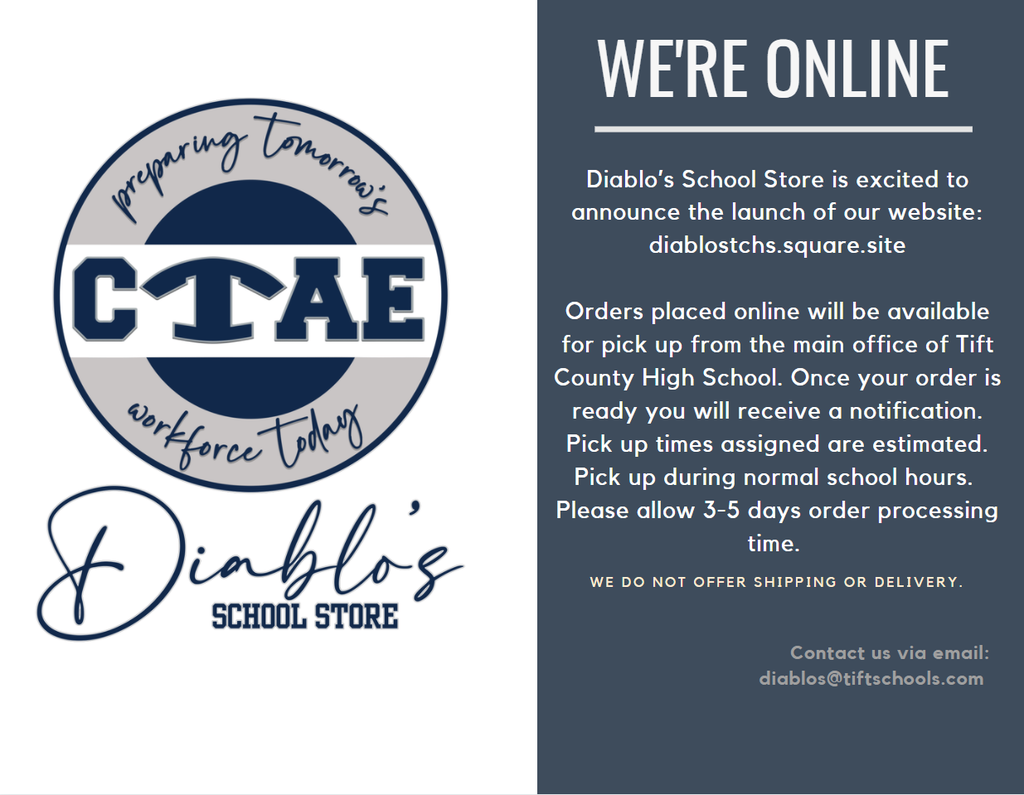 Want to work as a substitute? Apply today at ess.com or contact Mina Prophitt, Area Manager for ESS at 229-499-2635 or by email at
mprophitt@ess.com
.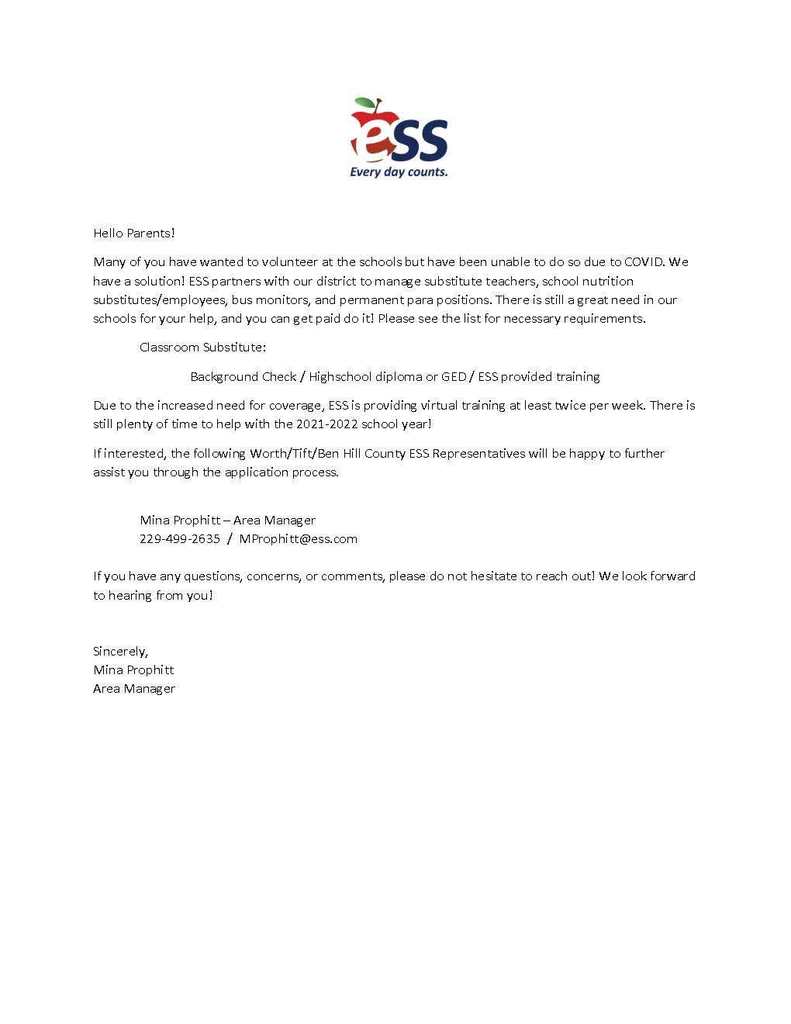 We are proud to continue supporting our community by participating once again in tonight's Go Light Up Your World event sponsored by the Tift County Commission on Children and Youth. #lightyourworldtift21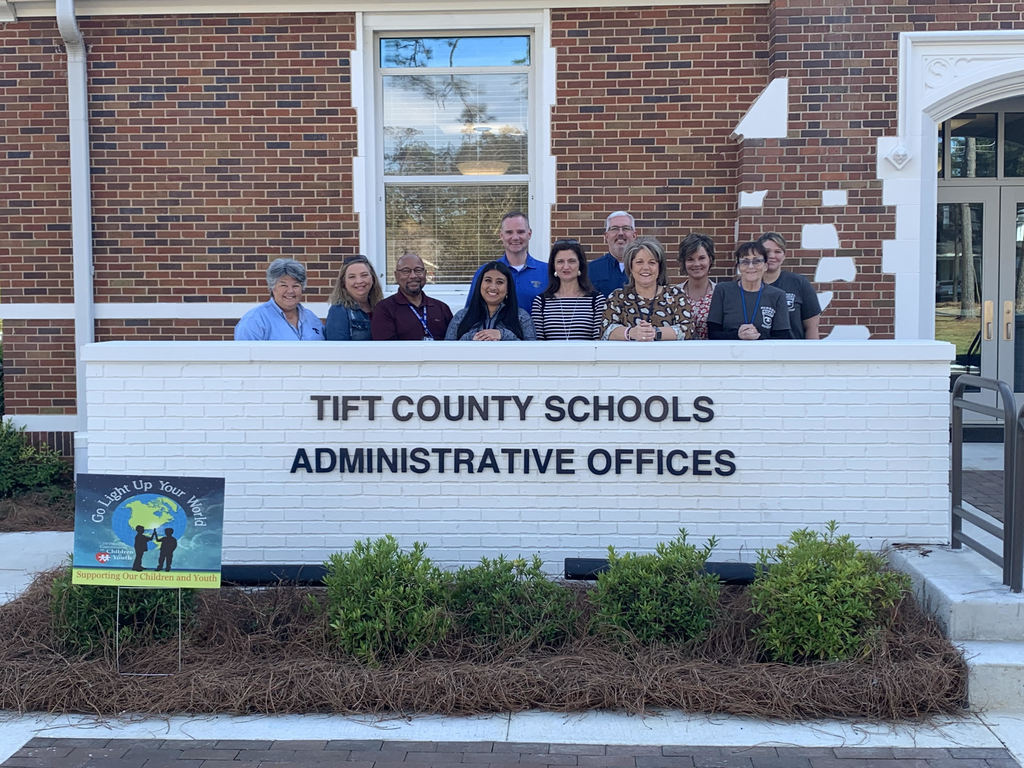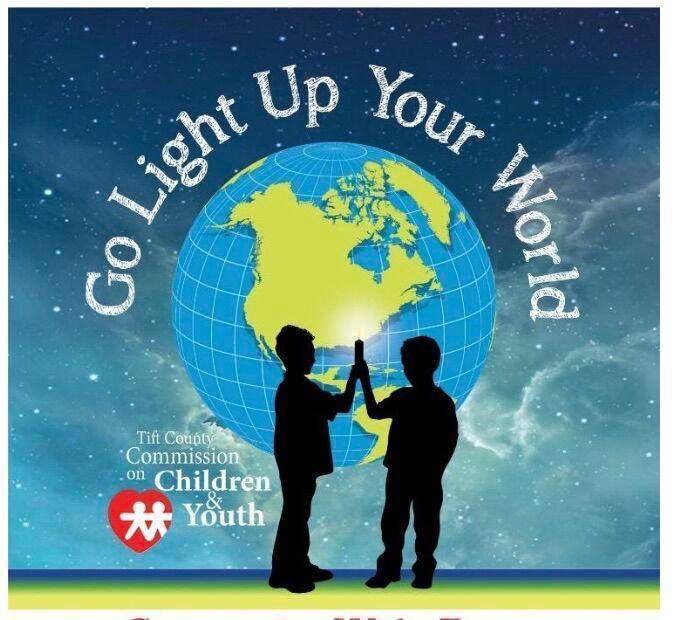 Community Meetings will be held Tuesday, Oct. 26th and Thursday, Oct. 28th (6pm - 7pm both nights @ TCHS PAC) to share the Tift County Schools facilities plan. The purpose of these meetings is to share the plan and gather community input. We look forward to seeing you! #4theT